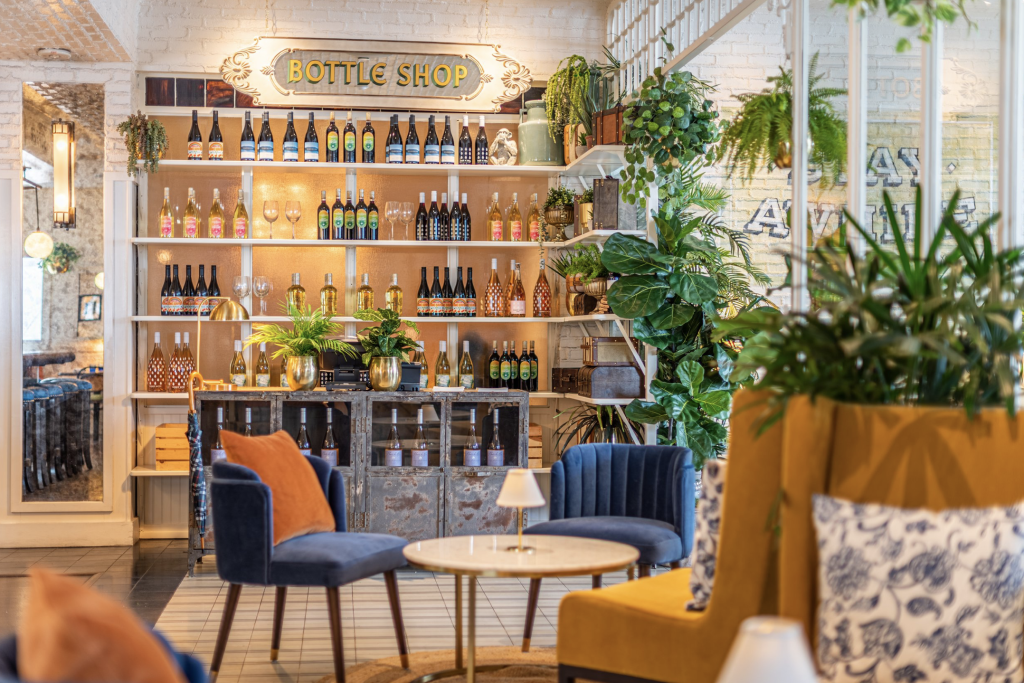 Get ready, LA foodies! Ella, a new culinary star, is set to light up Beverly Hills this Thursday with its eclectic blend of live jazz, diverse menu, and LA-themed craft cocktails. This gastronomic gem, a collaboration between SIXTY Beverly Hills owner Jason Pomeranc and the Umbrella Hospitality Group, is conveniently situated at the bustling corner of Wilshire Boulevard and South Crescent Drive.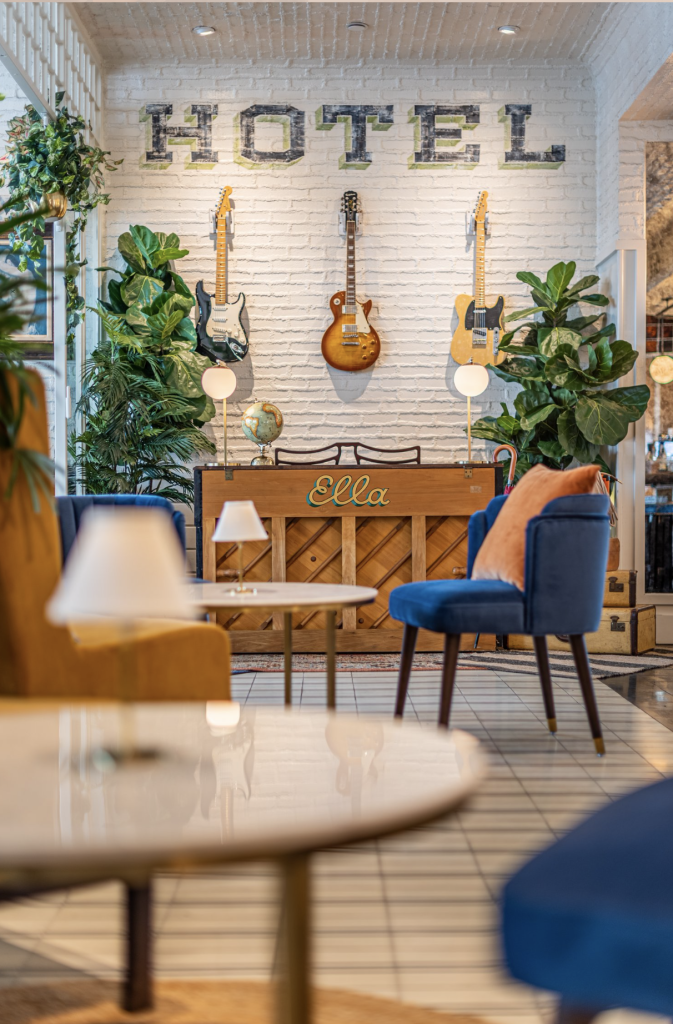 Ella's vibe is an elegant nod to Hollywood's golden era, with vintage instruments and classic photography adorning the walls, creating a nostalgic ambiance. Austin Melrose's design creates a homey atmosphere, while Executive Chef Brian Min curates a mouth-watering menu highlighting Mediterranean, Asian, and Italian inspirations, offering flavors that feel familiar yet fresh.
Wake up to Ella's inviting coffee bar, opening at 7 a.m., which transitions to a social dinner space at 5 p.m. The evening hours are filled with the soothing hum of live music and vinyl DJs, complemented by an organic wine list and craft cocktails, all embodying the spirit of Los Angeles' storied past.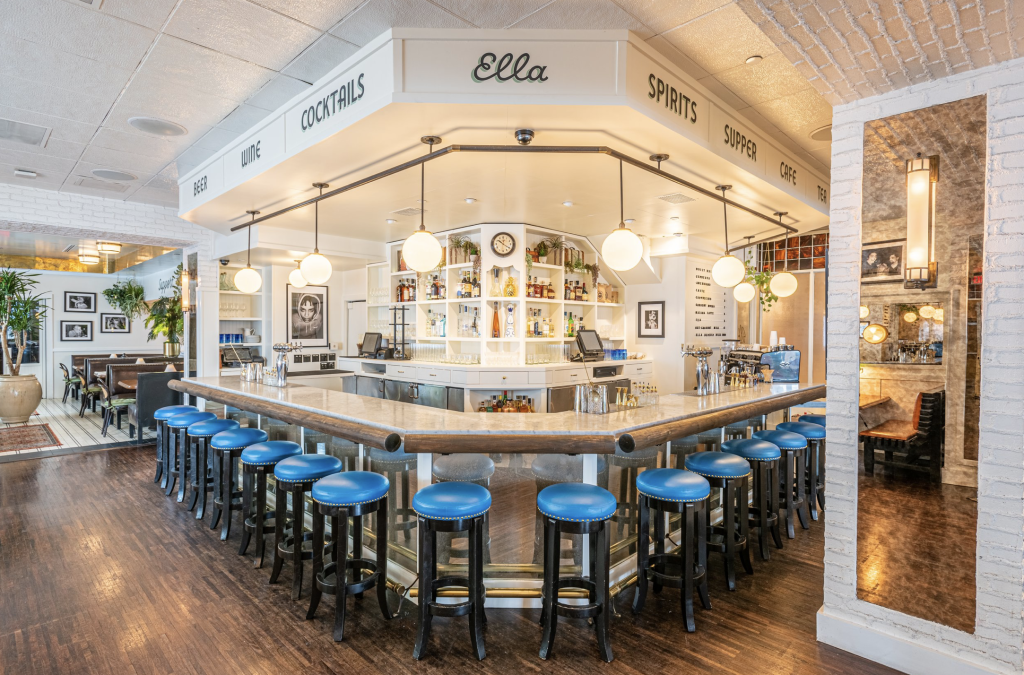 Craving more? Don't forget to try out their distinctive menu items, such as the Crispy Glazed Duck Wings or the Prince Edward Island Mussels, and satisfy your pasta cravings with the Bucatini Pomodoro or Orecchiette. Pair these with unique cocktails like the Kimchi Bloody Mary or the refreshing About Artemis, made with coconut-ashed Ford's gin.
Ella also introduces the Umbrella Swim Club, a chic reimagined rooftop cocktail lounge at SIXTY Beverly Hills. There's something to tickle everyone's fancy, making Ella a home away from home. Bring your appetite, and let Ella do the rest!
9360 Wilshire Blvd, Beverly Hills,, CA 90014
Photo courtesy of Ella Beverly Hills