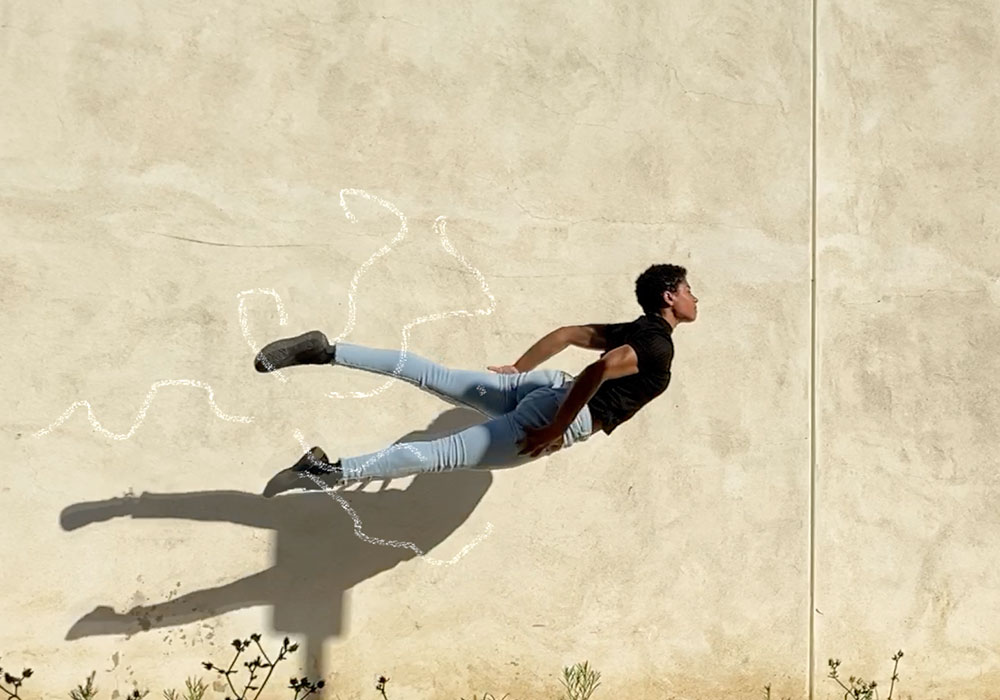 The Soraya and the Wallis team with Chicago's Harris Theater to present this free 15-week series produced and directed by L.A.'s Jacob Jonas.
More than 150 artists from 52 cities in 25 countries around the globe participate in Films.Dance, an ambitious new free film series from Jacob Jonas The Company.
The project is presented by the Younes and Soraya Nazarian Center for the Performing Arts in Northridge, the Wallis Annenberg Center for the Performing Arts in Beverly Hills and the Joan W. and Irving B. Harris Theater in Chicago.
The free series features 15 short films shot during the pandemic. Beginning Jan. 25, and continuing Mondays through May 3, one film premieres each week beginning at 9 a.m. PST; find it online and on FaceBook at Films.Dance and on Instagram at @films.dance. Participants can also explore themes and the creative process at conversation and engagement events.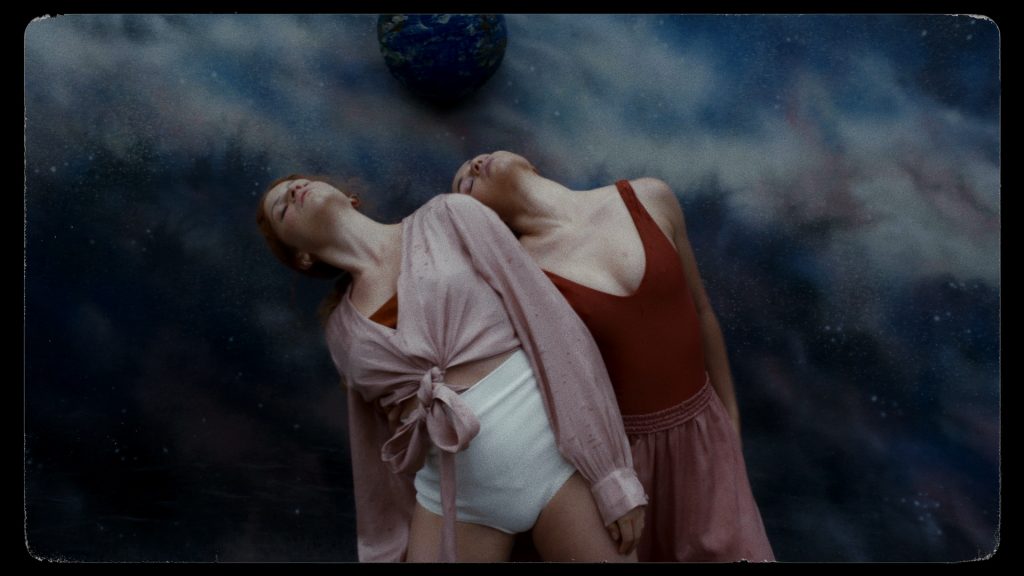 According to executive producer/creative director Jacob Jonas, participants come from a range of disciplines, dance genres, abilities and experiences. Among his goals: "to elevate the power of dance through non-traditional collaborations and to engage digital audiences in innovative ways."
In addition to presenting the Company multiple times and cosponsoring a festival, the Wallis engaged it as its 2018-19 company-in-residence. According to Paul Crewes, artistic director at the Wallis, Films.Dance further pushes the troupe's artistic boundaries.
The series, says Crewes, expands the Company's mission "of tackling complex societal and environmental issues, and addresses interpersonal relationships in a novel way that embraces, empowers, and uplifts dancers, choreographers, musicians, composers and filmmakers around the globe."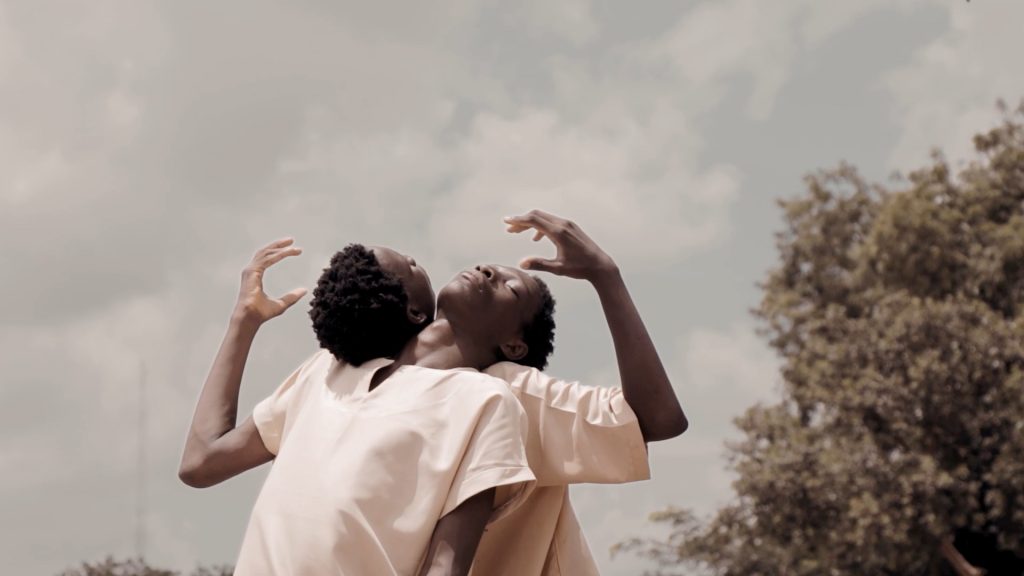 First up: Kaduna, in which self-taught dancers Victory and Marvel Ebinum, brothers, explore familial bonds in their native Nigeria. Choreography is by New York-based Vinson Fraley; L.A.-based composer Anibal Sandoval wrote the score; Ridwan Adeniyi, based in Nigeria, and Jonas co-direct.
In Another Serious Dance Film, March 15, New York City Ballet principal dancer Sara Mearns performs new choreography by Andrea Miller at the East River Park Amphitheater. Directors are Ariel Schulman and Henry Joost, who also direct new Netflix film Project Power with Jamie Foxx; five-time Grammy Award-winning composer Antonio Sánchez wrote the score.
The distinctive movement styles of 21 acrobats from around the world are layered with animation to create Plume, April 26. Francisco Cruz and Beren D'Amico co-direct; three-time Grammy-winning violinist Hilary Hahn performs an arrangement of an original score by Gaelynn Lea.
The series is presented in partnership with online London lifestyle magazine Somewhere. Find the complete schedule at films.dance.
Photos courtesy Jacob Jonas The Company.