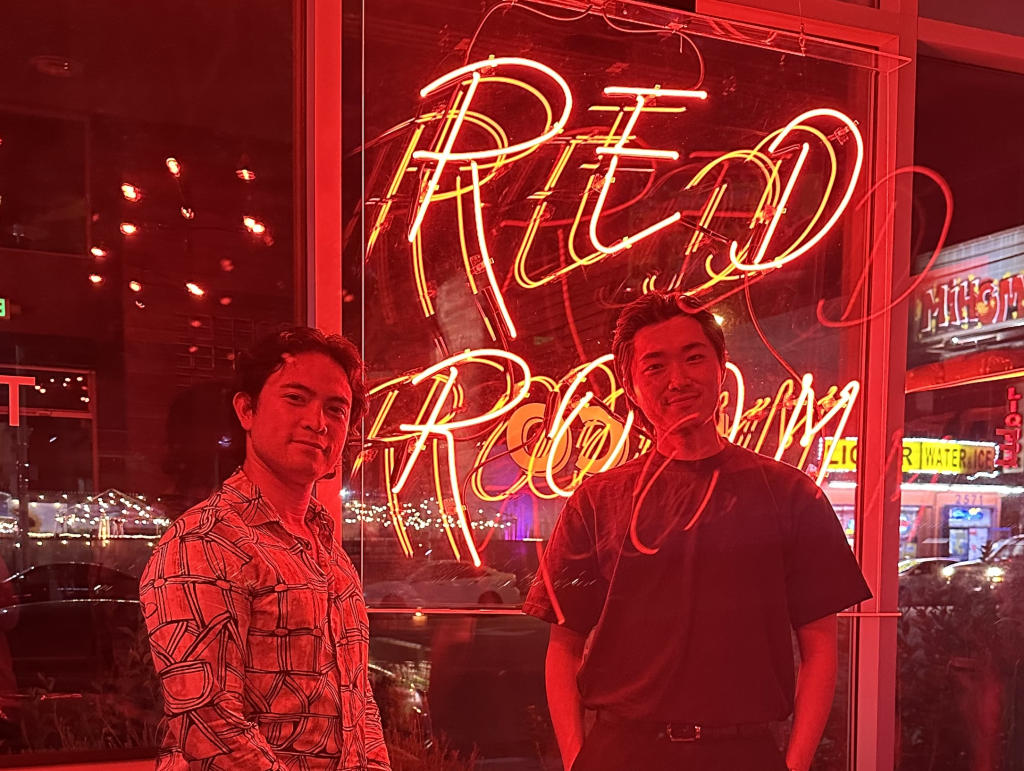 Los Angeles coffee hotspot Coffee MCO's unique transformation into Red Room, an intimate natural wine bar, marked an intriguing new chapter in the city's culinary narrative. Launched with a grand opening weekend featuring a special tapas menu by Chef Jorge Serrano from the Serrano Experience, this novel concept has redefined the fusion of casual charm and approachability.
Red Room's interior draws inspiration from the captivating allure of photography darkrooms, while the warm red lighting fosters an inviting and stimulating atmosphere for both locals and visitors. The bar proudly dubs itself an "Elevated Dive Bar," striking a balance between comfortable casualness and a refined ethos. Offering a range of natural wines between $10-$15 per glass, Red Room encourages its patrons to explore and deepen their appreciation for natural wines.
Under the discerning eye of Beverage Director Emily Ko, previously of Pinkies Up and Woon, Red Room curates a diverse array of domestic and international wines and beers. These selections are conscientiously sourced from small production or lesser-known labels, such as Wavy Wines and Bakari, ensuring a distinctive and varied experience. The wine list rotates every two weeks, maintaining a dynamic engagement for frequent patrons.
The grand opening featured a true taste of Spain, with authentic Spanish tapas prepared by Madrid-born Chef Jorge Serrano. Chef Serrano's international culinary expertise, honed in elite kitchens like Chef Dani Garcia's Bibo, shines through in his traditional Spanish offerings, including hand-cut Iberico ham served with pan con tomate on local Bub and Grandma's bread.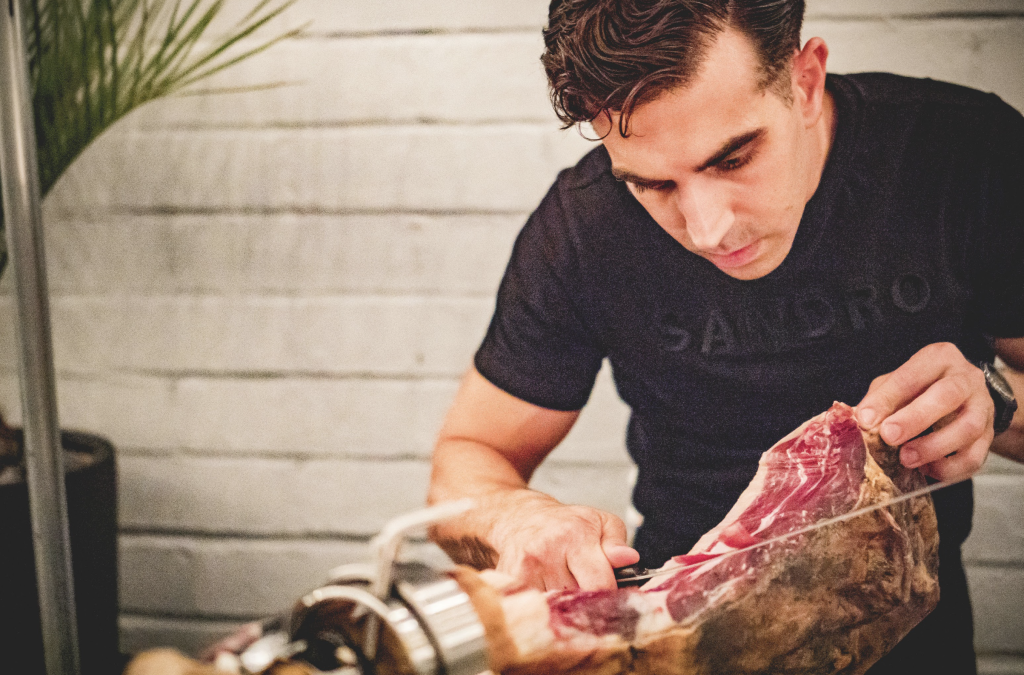 The following weekend, Red Room played host to Chefs Marcos Spaziani and Louis Huh with their tantalizing Korean-Venezuelan popup, Loumar. Their fusion menu, boasting delectable dishes like the braised brisket Arepas Borracha and prosciutto Peach Burrata, exemplified Red Room's commitment to offering eclectic, rotating culinary experiences.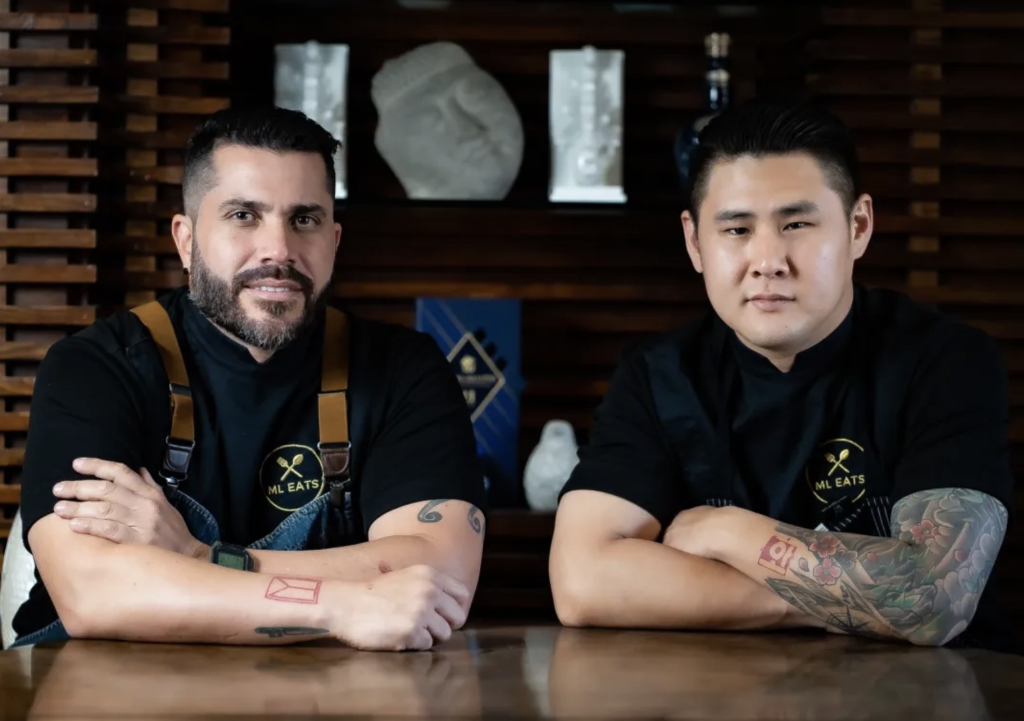 Red Room's innovative conception and its multifaceted culinary offerings, embedded within Coffee MCO's established location, signify a thrilling addition to Los Angeles' vibrant food and drink scene.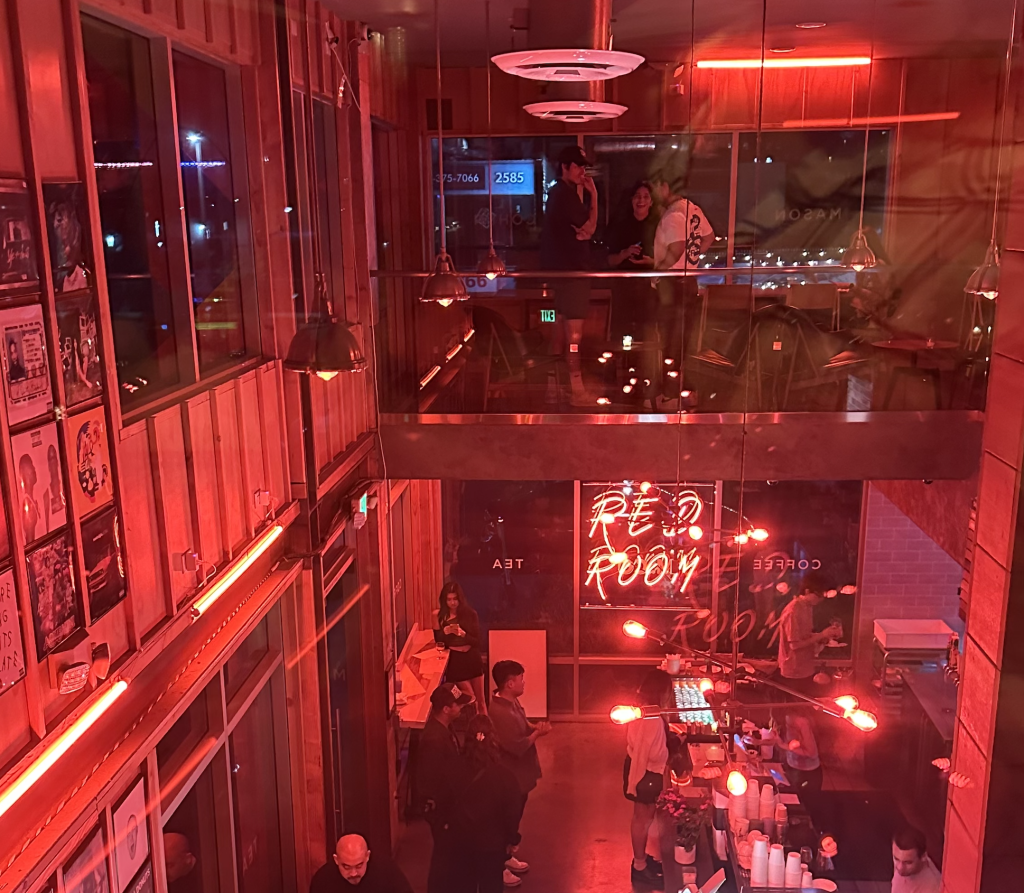 MORE INFORMATION AT RED ROOM
TIMES: Thursday-Saturday: 6:30 p.m.-12 a.m.
LOCATION: 2580 W Olympic Blvd. Unit #2, Los Angeles


Photo credits: Photos courtesy of Red Room and Elaine Hong