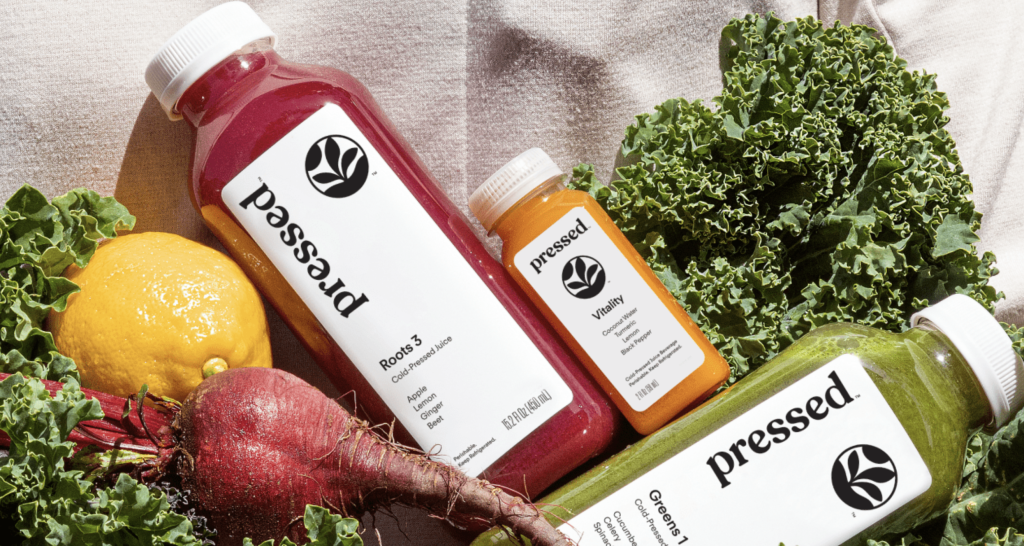 Elevate Your Wellness Journey
Century City, a bustling neighborhood in the heart of Los Angeles, is home to one of the most popular wellness routines. Pressed, formerly known as Pressed Juicery, is committed to promoting plant-forward living and a focus on convenience and taste.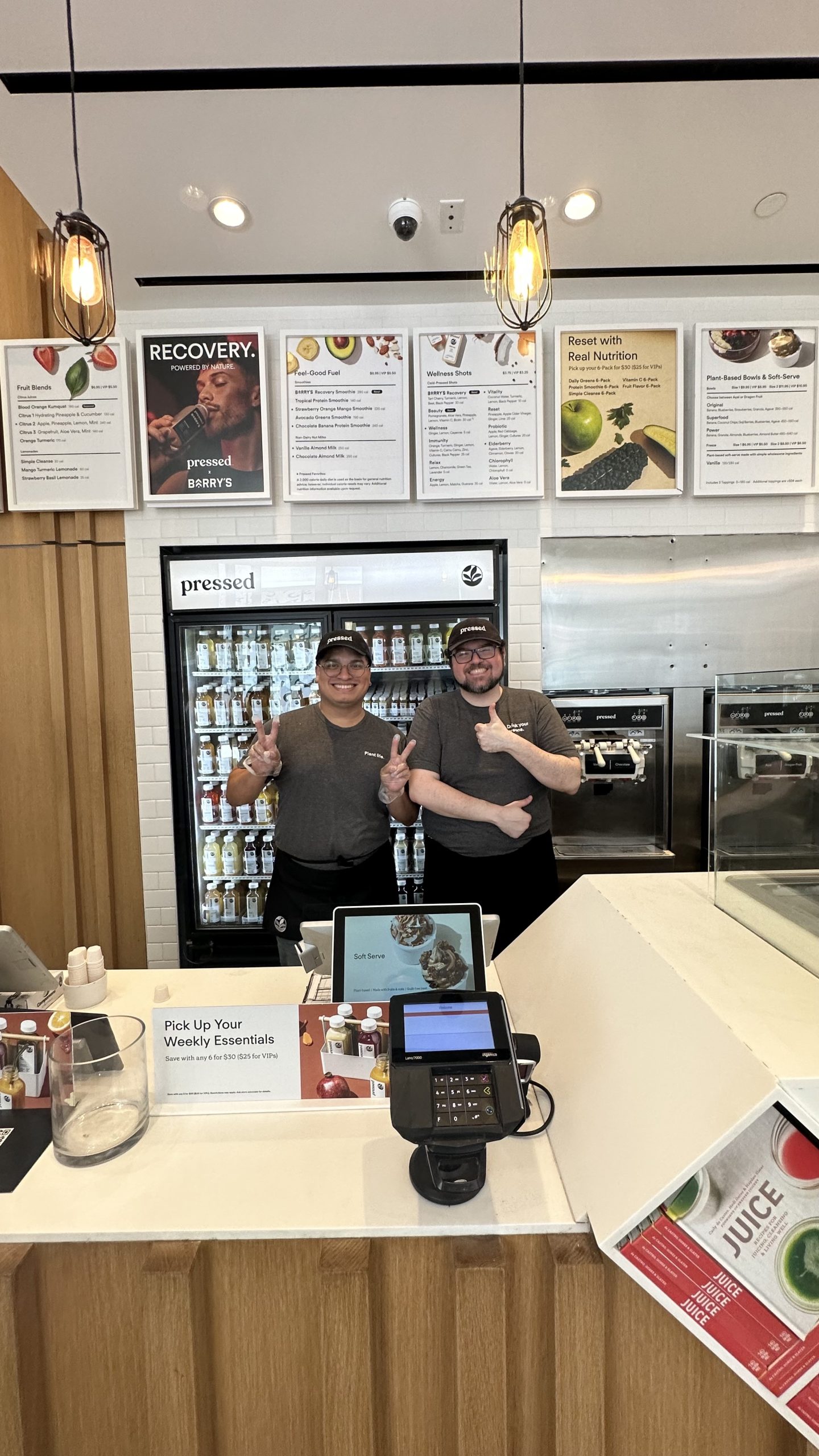 Step into the Pressed Century City store, and you'll be greeted by a team of expert staff who are dedicated to enhancing your well-being. One of the standout features of visiting any Pressed location in person is the personalized in-store wellness assessment. Imagine receiving exclusive advice and recommendations tailored to your unique lifestyle and nutrition goals. Pressed's knowledgeable staff will guide you through a consultation, offering insights to enhance your daily wellness routine. They can even provide you with a customized cleanse guide based on your own personal wellness goals. It's a one-of-a-kind opportunity to receive personalized guidance from wellness experts.
But that's not all. Pressed takes pride in creating unforgettable experiences for its customers. They offer a VIP tasting experience for those looking to embark on a flavor-packed journey. Pressed understands the value of sharing the joy of wellness with others, providing several options for you to choose from like stocking your office with a month's worth of juices or inviting your colleagues to join in your healthy crave run.
We also had the opportunity to sample the various styles of drinks they offer, including Cold Pressed Juices, Wellness Shots, Smoothies, Smoothie Bowls, and Freezes (plant-based soft serve). Each of these options serves a specific purpose for different customers. We began our tasting journey with their signature Cold Pressed Juices, which came in bottles labeled according to the vegetables used: Green, Roots, and Citrus & Fruit.
The Green Juices contained a blend of kale, cucumber, celery, and more, providing a generous dose of leafy green goodness and a flood of nutrients. The Roots juice combined carrots, squash, and beets, focusing on delivering a rich array of vitamins and minerals. As for the Citrus & Fruit category, they featured refreshing flavors of lemon, pineapple, mint, and oranges. These fruit-filled blends not only offered natural sweetness but also provided numerous benefits for immunity and cleansing.
The Wellness Shots resembled their regular-sized juices but packed an extra punch. These shots catered to those who preferred a smaller liquid intake yet desired to obtain all their essential nutrients in one swift gulp. Moving on to the smoothies, Pressed offered tantalizing options such as the tropical protein smoothie and the strawberry orange mango smoothie. These creamy delights provided a dessert-like experience without any guilt.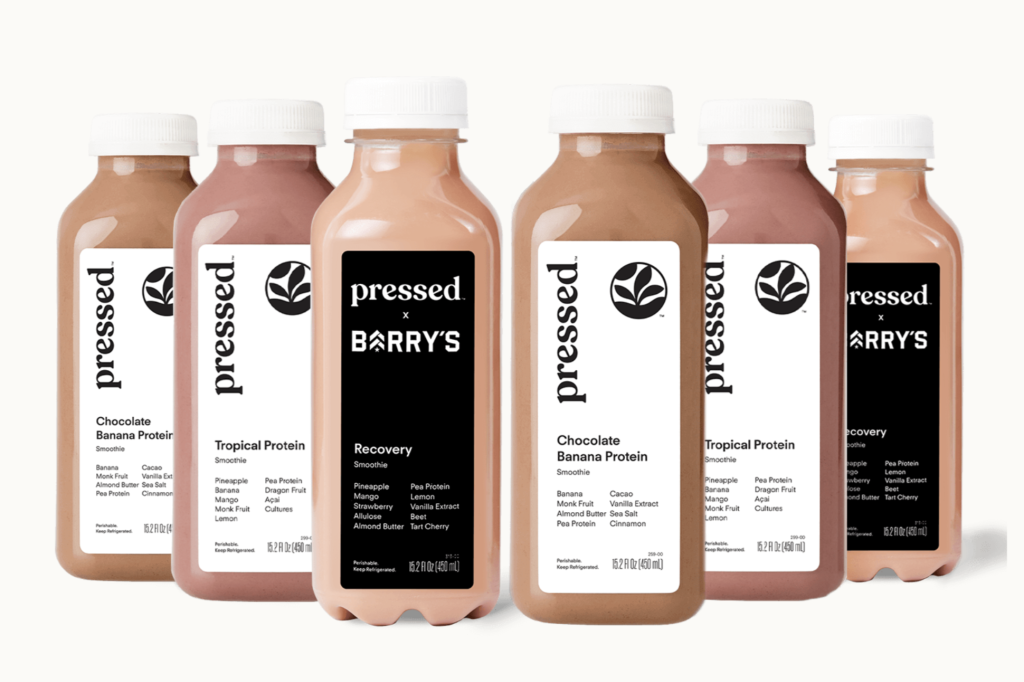 For individuals with a sweeter tooth, the Smoothie Bowls and Freeze section were the go-to choices for a lot of people who were craving a sweet tooth. Many customers flocked to try these selections, which featured unconventional flavors like ube, açaí, dragon fruit, and vanilla. The Freeze flavors were plant-based and crafted from a delightful blend of fruits, nuts, and vegetables. Pressed takes pride in their commitment to using strictly natural sweeteners such as fruits or agave. The smoothie bowls offered a similar experience but allowed for a variety of topping variations, catering to individual preferences.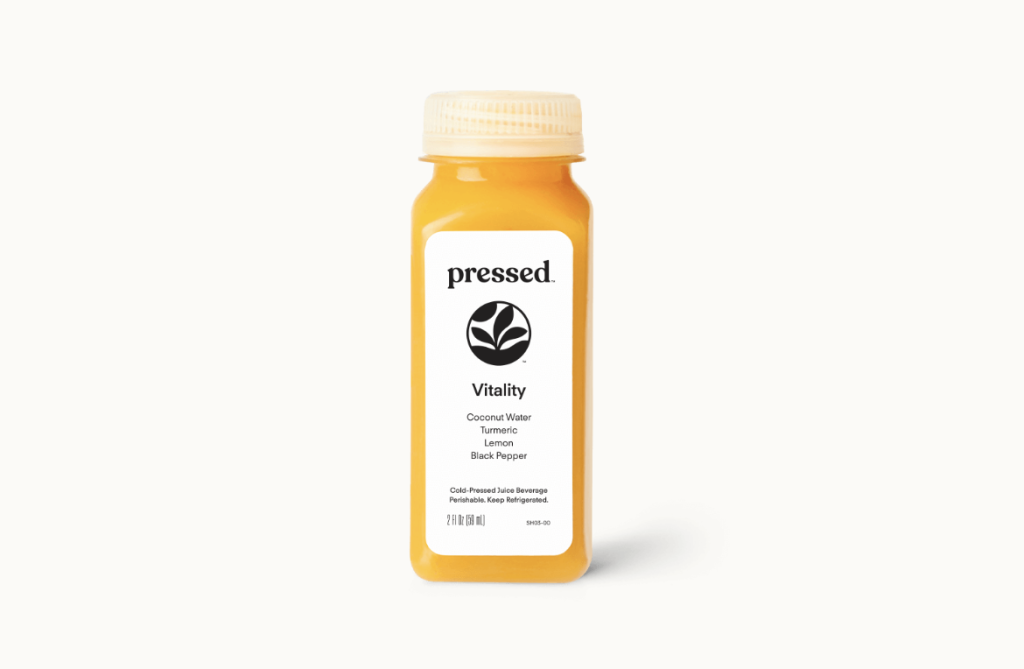 For those who preferred to create their own juices at home, Pressed had them covered. They provided valuable tips and tricks to elevate the at-home juicing experience. From guidance on ingredient selection to techniques for maximizing nutrition, customers could gain insights that would help them unleash their inner juicing aficionado.
As a special treat for our readers, we've secured an exclusive discount code for Pressed products. With this discount code, you can explore their extensive range of offerings and discover the benefits of plant-forward living firsthand. Don't miss this opportunity to try Pressed's delicious and nourishing products at a special price.
The code "SOCALPULSE" will give you one free shot with any purchase. The promo runs from now through July 31st.
Pressed is more than just a juice shop. It's a wellness destination that caters to your individual needs, supports your goals, and invites you to be part of a vibrant community. Whether you're seeking personalized wellness advice, behind-the-scenes experiences, or expert tips for at-home juicing, Pressed has it all. Make your way to the Century City location, or any Pressed store nationwide (locations listed here), and unlock the full potential of your wellness journey. Embrace plant-forward living and savor the flavors that Pressed has to offer. Your mind, body, and taste buds will thank you.
For more information, check out pressed.com
Address: 10250 Santa Monica Blvd Suite 1315, Los Angeles
Hours: Daily, 9 a.m.-9:30 p.m.
Photo credits:All images are courtesy of Gallery PR.