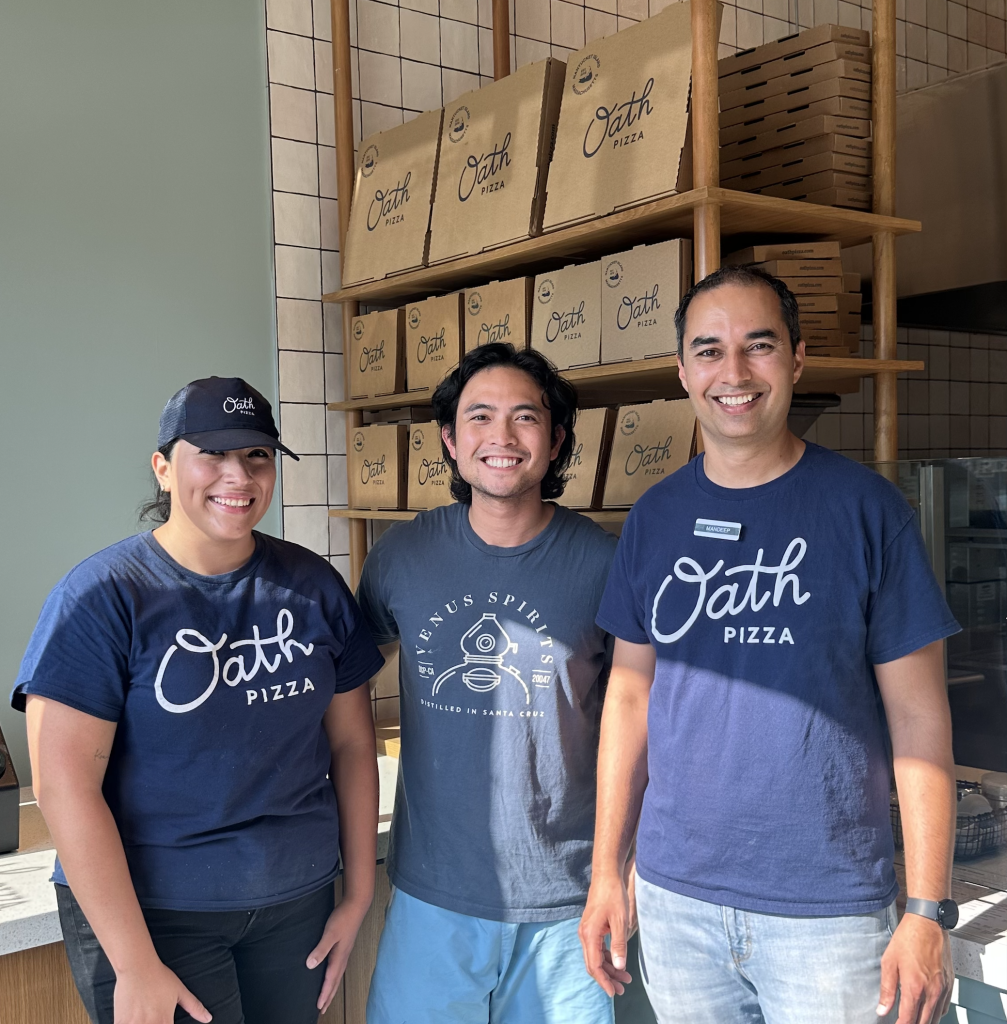 On Saturday, August 5th, a popular pizza joint from Nantucket Island is having its grand opening in El Segundo. Introducing Oath Pizza, renowned for its 100% feel-good and inclusive pizza-making flair. Setting up shop at 720 S Allied Way Unit B, this brand offers more than just pies; it's a wholesome experience tailored for everyone – kids, adults, the health-conscious and the adventurous eaters.
Oath Pizza began its journey in 2015 amidst the scenic beauty of Nantucket Island off Massachusetts. Rising quickly through the ranks of the pizza industry, their magic lies in their hand-stretched crusts, uniquely grilled and seared in avocado oil. And here's a fun tidbit for the health buffs: their dough is not just delicious, but also packs more protein than your average pizza base, talk about a delicious way to get your protein fix.
But that's not where the health benefits end. Their commitment extends to offering pizzas with housemade sauces like the classic Tomato or the opulent Truffle Spread. Have dietary preferences or restrictions? Oath has you covered with options like vegan cheese, Beyond Meat crumbles, and a special Banza® Chickpea Crust, ensuring even those on gluten-free diets can indulge without a worry.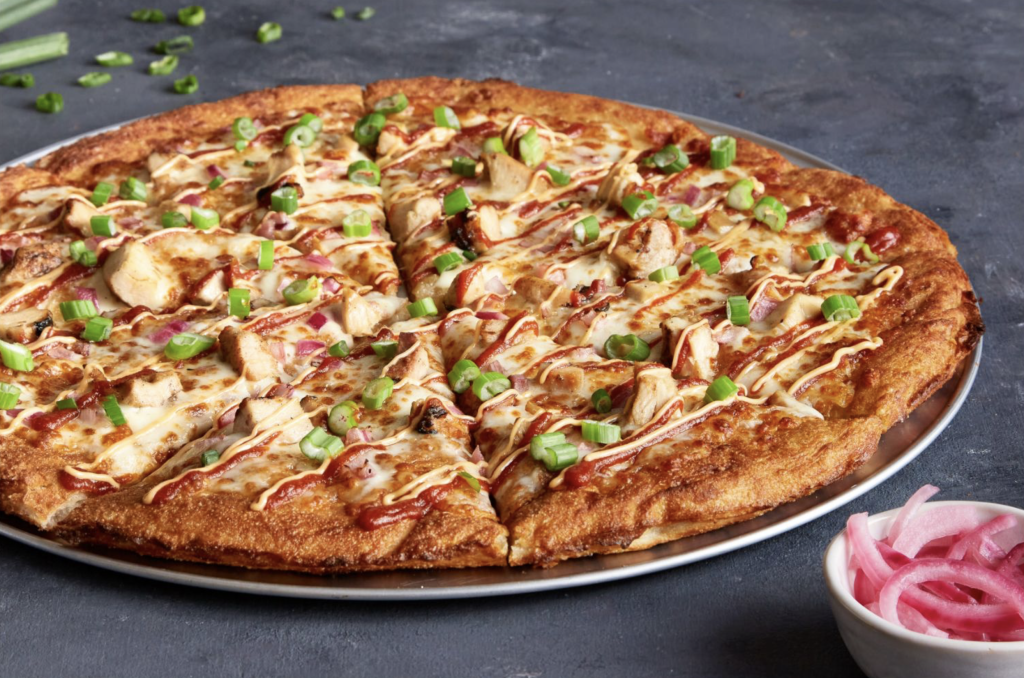 From whimsically named pizzas like "Muffled Trushroom" and "Spicy Mother Clucker" to the irresistible chocolate chunk cookie pizza for dessert, Oath promises a slice of joy for every palate. They can also create thin or thick crust, depending on your preference (if you want New York-style, you got to choose thin). And parents, here's the best part: Oath Pizza is carving a niche as not just a food haven but a family-friendly hotspot, offering a healthier alternative to the regular pizza joint. It's the perfect blend of health, taste, and family fun, all under one roof.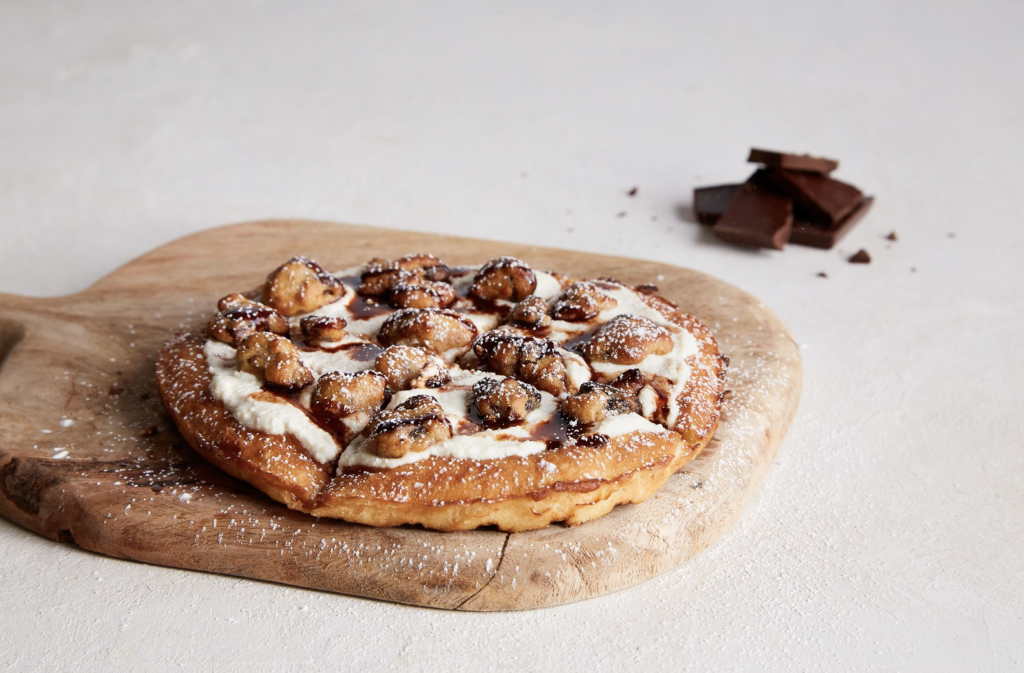 But Oath is not just about being healthy and delicious. Mandeep Singh, the El Segundo Franchisee & Co-Owner of Brother's Empire, noticed a void in the Southern California pizza market. He envisioned a pizza shop that not only prioritized mouthwatering recipes but also guest experience. "We recognized a gap in the Southern California market for pizza shops offering feel-good pizza made with the finest ingredients, while still prioritizing guest experience," he shares. And thus, the El Segundo location was born. Mandeep even emphasized on how beautiful the location was and knowing there are many locations that they could have chosen, they noticed that El Segundo had a strong community and a great family presence.
This seaside story doesn't end here. The El Segundo spot is just the first of three Oath Pizza locations being brought to life by the Brothers Empire franchise group. So, stay tuned, California, because the Oath Pizza wave is just beginning.
Curious foodies can visit Oath Pizza El Segundo from 11 am to 10 pm, Monday to Saturday, and on Sundays from 11 am to 9 pm. Want a slice of the action but can't make it in-store? Their revamped online ordering system or the multitude of delivery options, including Postmates and Uber-Eats, have got you covered.
Oath Pizza isn't just food; it's a commitment—a commitment to Inspire Happiness in every bite. Dive into their story on their website or follow their journey on Instagram @oathpizza. Here's to health, happiness, and heavenly pizzas that every family member will adore! 🍕🌴🎉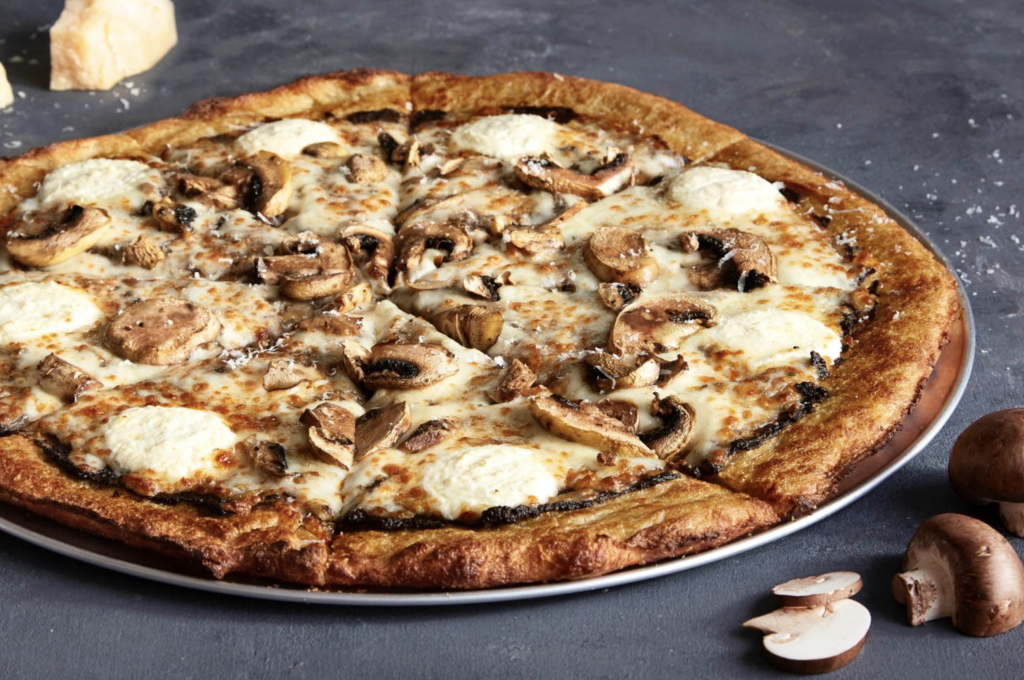 ADDRESS: 720 S Allied Way Unit B, El Segundo, CA 90245
PHONE (310) 616 – 3091
TIME:  Monday-Saturday, from 11 a.m.-10 p.m.
Sunday, from 11 a.m.-9 p.m. 


Photo credits: Photos courtesy of Oath pizza and Ajenda PR