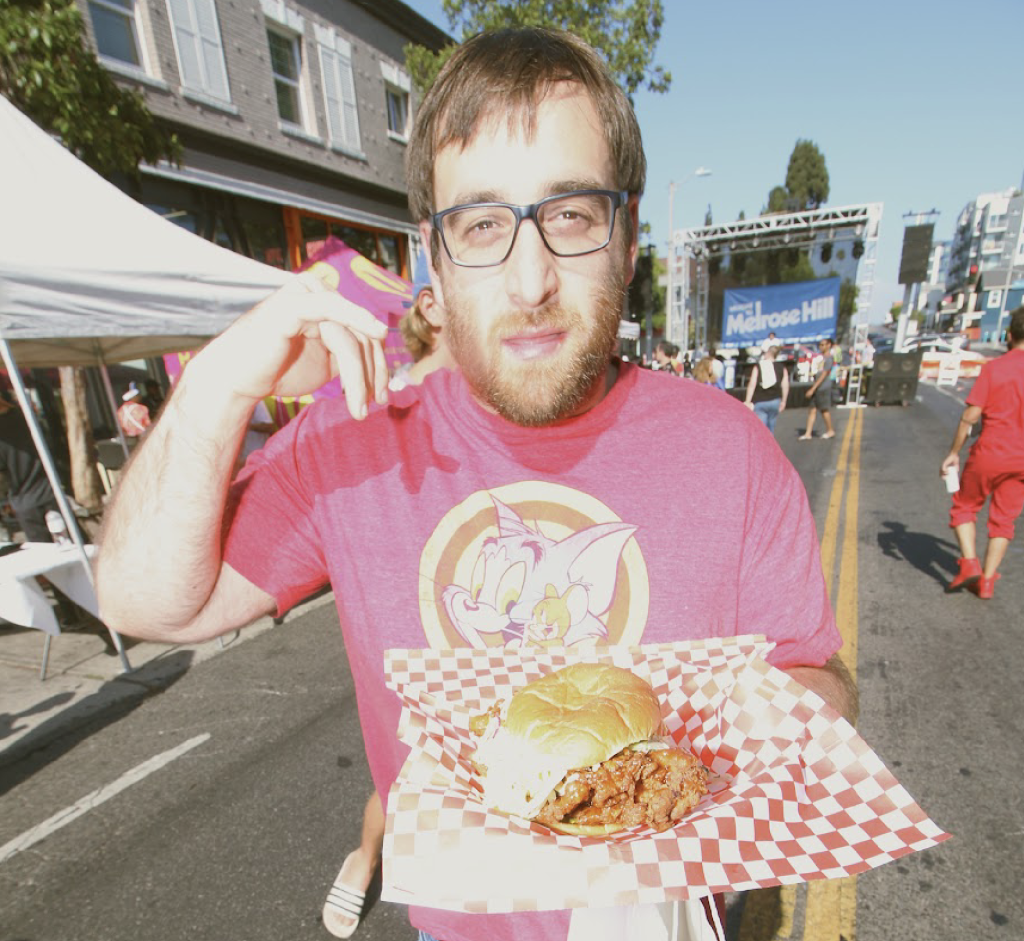 Come September 30th, Melrose Hill will once again buzz with excitement for the much-anticipated second annual 'Melrose Hill Block Party'. This dynamic celebration, set against the vibrant backdrop between Los Feliz, Larchmont, and Koreatown, showcases the evolving cultural nexus of the city. Hosted by the sandwich savants at Ggiata, the fashion-forward South Central clothing brand Bricks & Wood, the efficient food delivery moguls Postmates, and the innovative multimedia e-commerce platform Basic.space, it promises to be an event for the books.
From 2 to 10 p.m., attendees will be immersed in a feast for the senses. The ambiance will be set to the rhythmic beats of renowned DJs like Stragglifescott, DJ Millie, and Zack Fox, while attendees indulge in mouth-watering bites from some of the city's top culinary names such as Ggiata, Bridgetown Roti, and Holy Basil. The latter will tantalize taste buds with a preview of their upcoming fine-dining concept.
And if food and music weren't enough, attendees will also be treated to a unique shopping experience. Stalls from Bricks & Wood, Akila, Silver Lake Flea, Mayde, and No Maintenance will line the streets, offering exclusive merchandise perfect for streetwear enthusiasts and fashionistas.
Now, for those wishing to elevate their block party experience, special wristbands are up for grabs. Priced at $70 in advance and $90 on the day, these wristbands not only provide an open bar featuring drinks from brands like Jumbo Time Wines, Madre Mezcal, and Arizona Hard Iced Tea but also bolster the party spirit.
But it's not just all fun and games. At the heart of the Melrose Block Party is a genuine desire to give back. In line with this ethos, a portion of the culinary sales will benefit "No Us Without You", a commendable non-profit focused on ensuring food security for the undocumented.
As the sun sets and the lights of Melrose Hill come alive, this block party promises to be a blend of food, fashion, music, and community spirit. RSVPs are now open via Eventbrite, and while entry is free, a prompt response is encouraged to ensure a spot at this must-attend event.
Food, tunes, fashion, and a great cause? The Melrose Hill Block Party seems to have it all. Be sure not to miss out on this unique celebration of LA's rich cultural tapestry.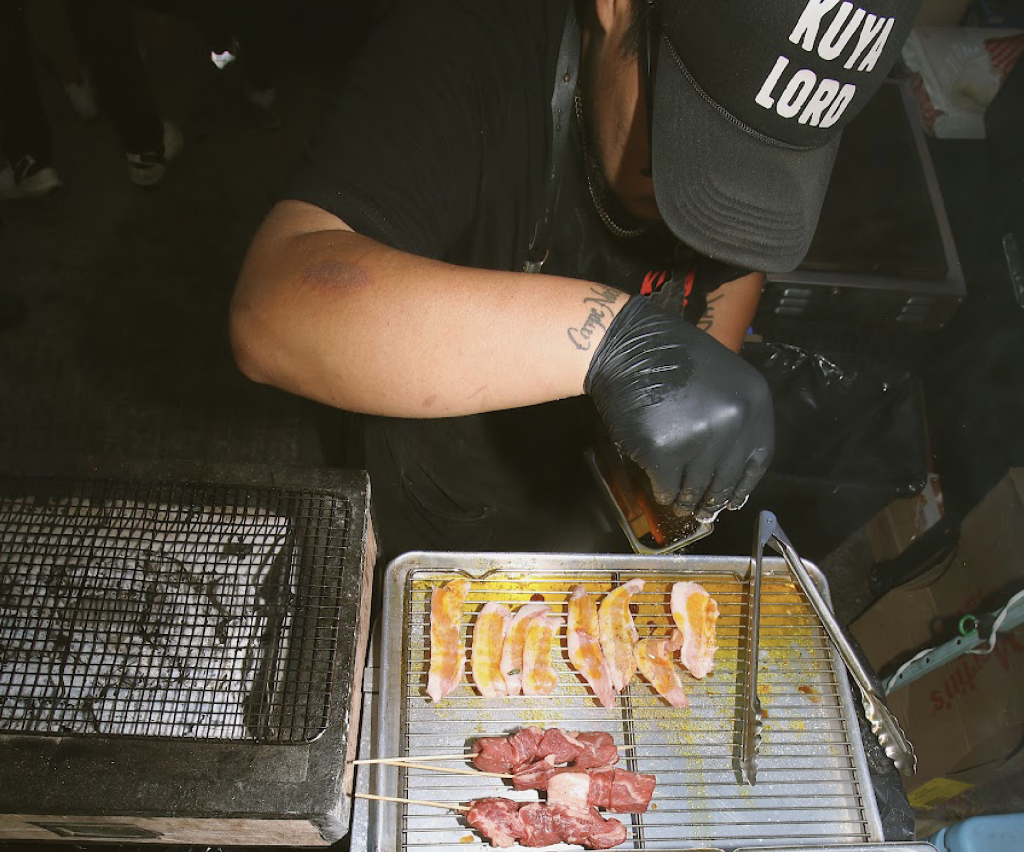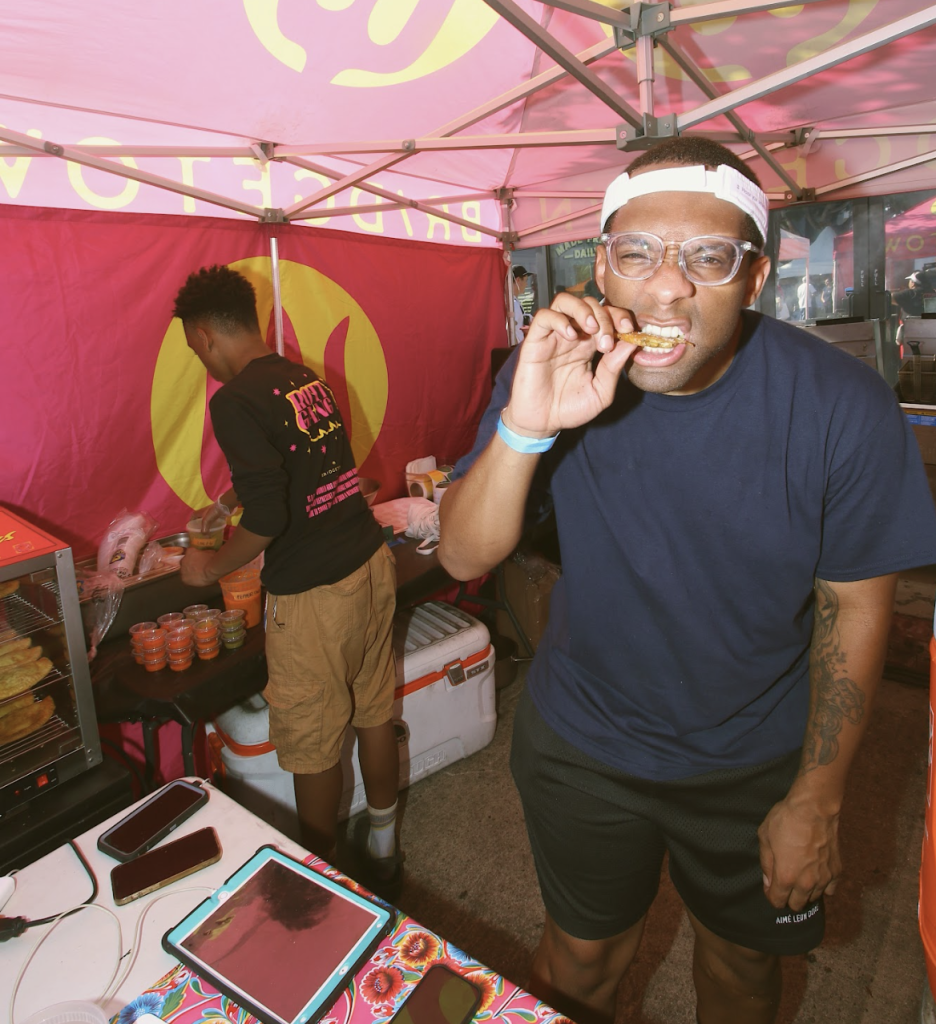 For more information about Melrose Hill Block Party, Click Here
Date: Saturday, September 30
Time: 2-10 p.m.
Address: 5009 Melrose Ave., Los Angeles


Photo credits: Photo Credit to Hannah Reed and Carving Block