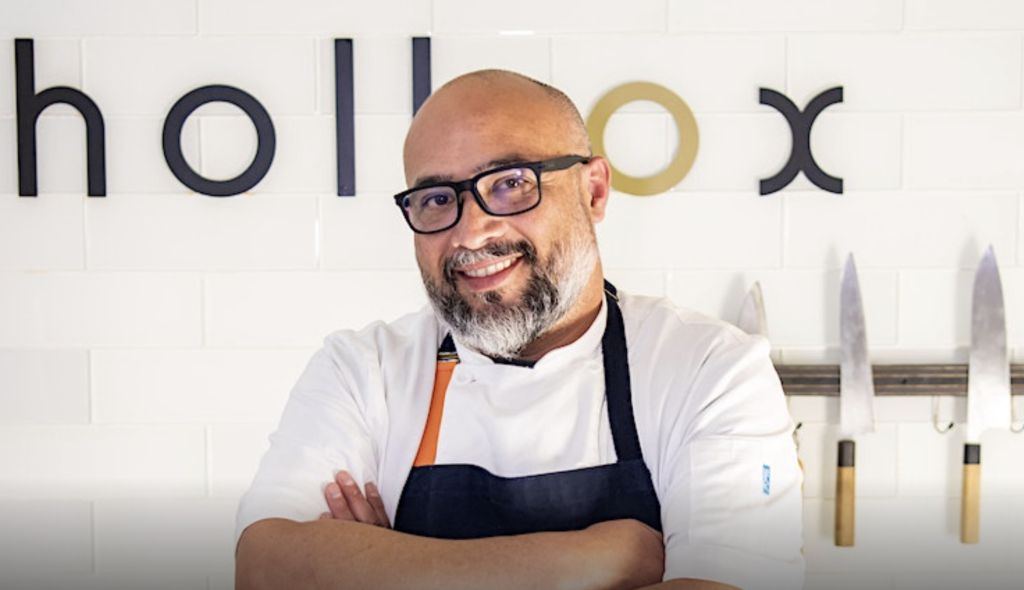 🍽 Dive into LA's Rich Food Scene!

This September, Los Angeles will become a hub of culinary delights, mouth-watering aromas, and flavors from around the world, all under the Food Bowl banner. With an impressive lineup featuring renowned culinary talents such as Marcus Samuelsson, Stephanie Izard, and Jon Yao (to name just a few), this is the food festival you've been waiting for.
🎉 Kicking it Off: Food Bowl Launch Party 🎉
Mark your calendars for September 6th. The Aster's Lemon Grove rooftop will come alive with a gastronomic extravaganza, sponsored by Singapore Airlines. Revel in all-inclusive food and drinks with tastings from some of the best chefs, both locally and internationally. And if your tastebuds aren't tingling yet, NYC's Levain Bakery and local gem Lunasia Dim Sum House will also be offering bites. Tickets are flying off the shelves!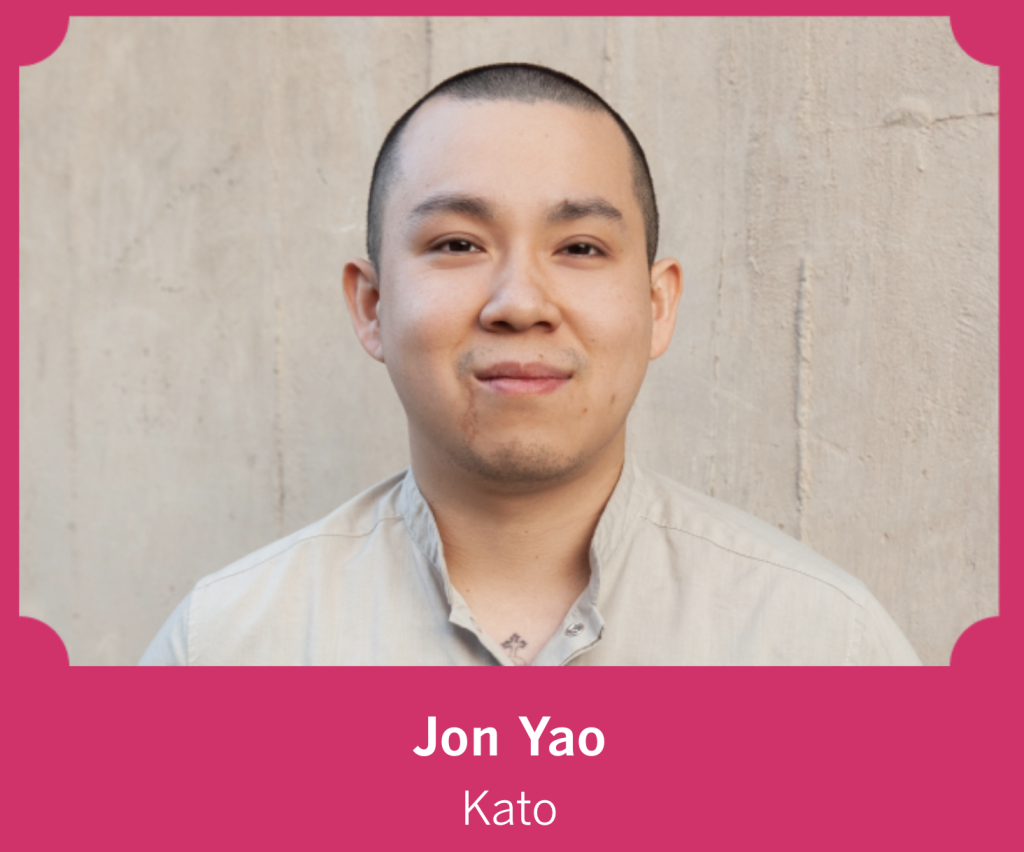 Gold Award Dinner with Park's BBQ
Celebrate the Gold Award honoree, Park's BBQ, with a family-style Korean barbecue feast on September 12th. This is one ticket that's already sold out, and it's no wonder given the iconic dishes they promise!
Restaurant of the Year: Holbox
Dive into the flavors of Yucatan-style seafood at the Restaurant of the Year dinner with Holbox on September 13th. This intimate dinner is all about celebrating the best, so don't miss out! Grab your ticket now.
🌃 Night Market Extravaganza 🌃
From September 22nd to 24th, the Paramount Pictures Studios Backlot will transform into a foodie's paradise. Expect endless tastings, live cooking demos, and groovy DJ sets.
Fiesta Friday: A toast to L.A.'s Latin American flavors. 21+ only!
Saturday Night Flavor: A global flavor trip that embodies L.A. in all its culinary glory.
Backlot Brunch: An all-ages Sunday brunch block party with BBQs, burgers, and more.
Each themed event promises a plethora of restaurants, iconic dishes, and live cooking demos from celebrity chefs.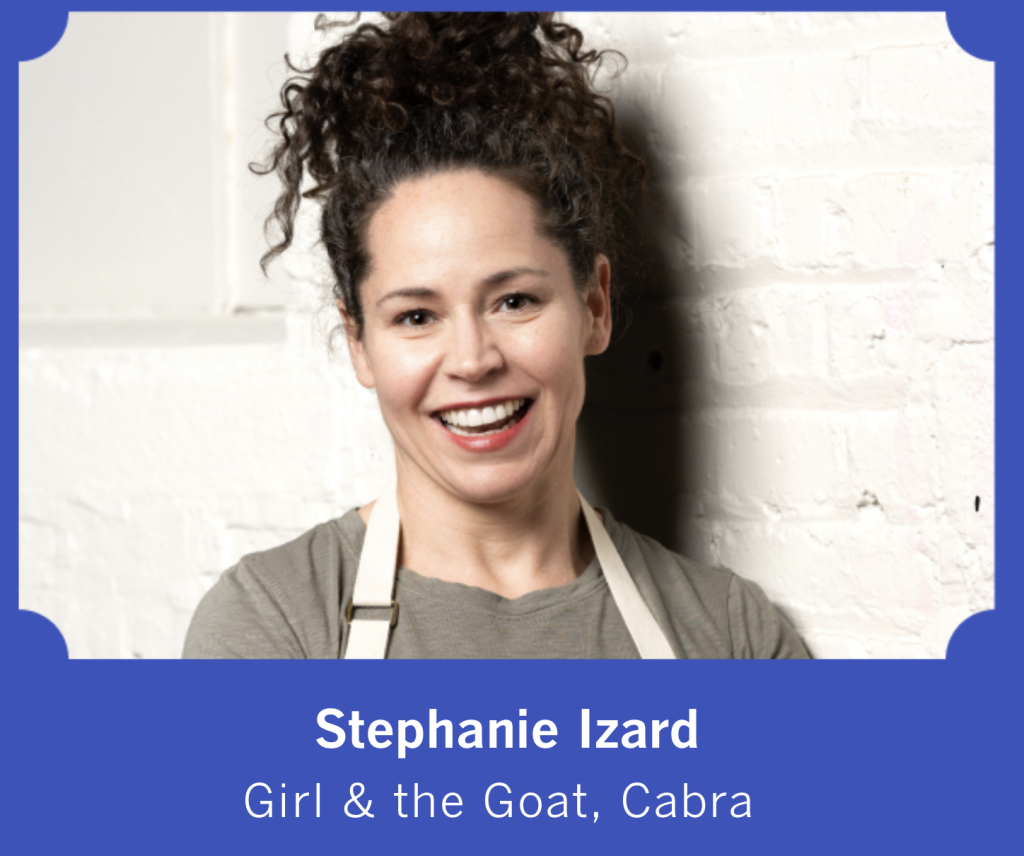 🍷 Outstanding in the Field Dinner Series 🍷
Here's something for the history buffs and food enthusiasts alike! Experience multi-course meals at iconic locations across L.A., all while benefitting the L.A. Regional Food Bank. Tickets for dinners on September 3rd, 8th, and 16th are available now.
Ready to embark on this culinary adventure?
Get your tickets at lafoodbowl.com. Hurry, before they're all gobbled up!
Come, let's celebrate food, fun, and Los Angeles! 🍜🥂🌮🍷🍔🎶🌟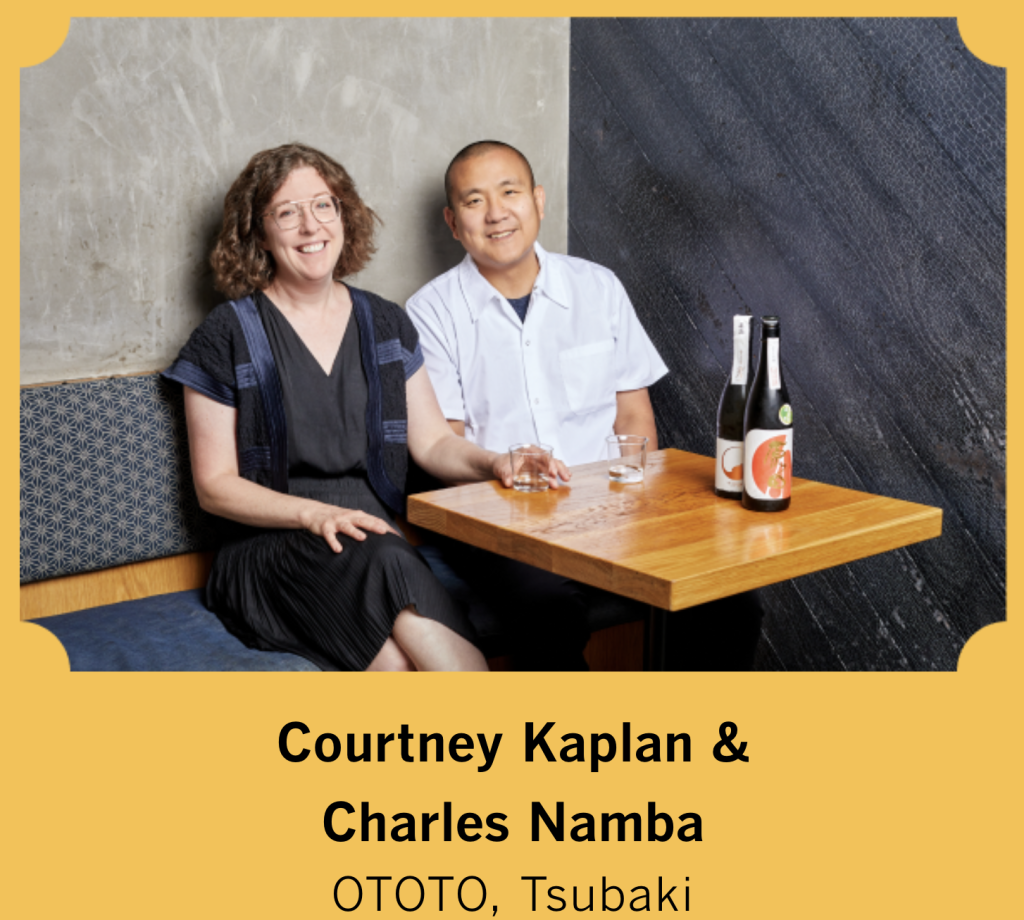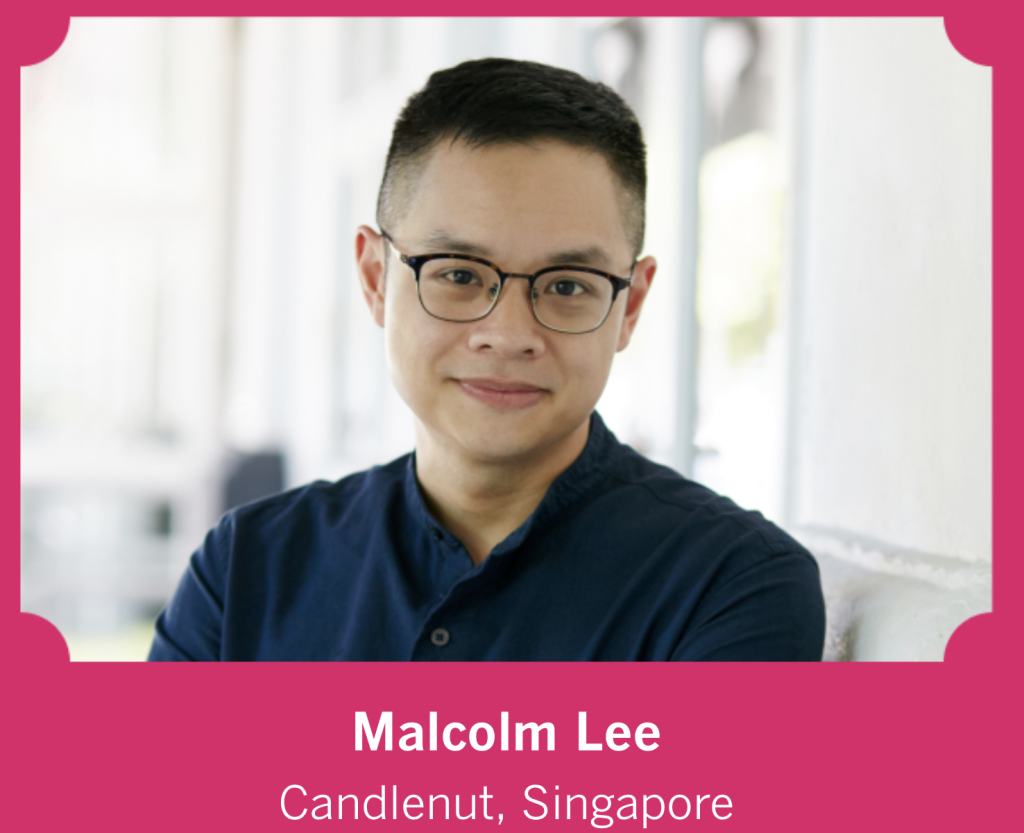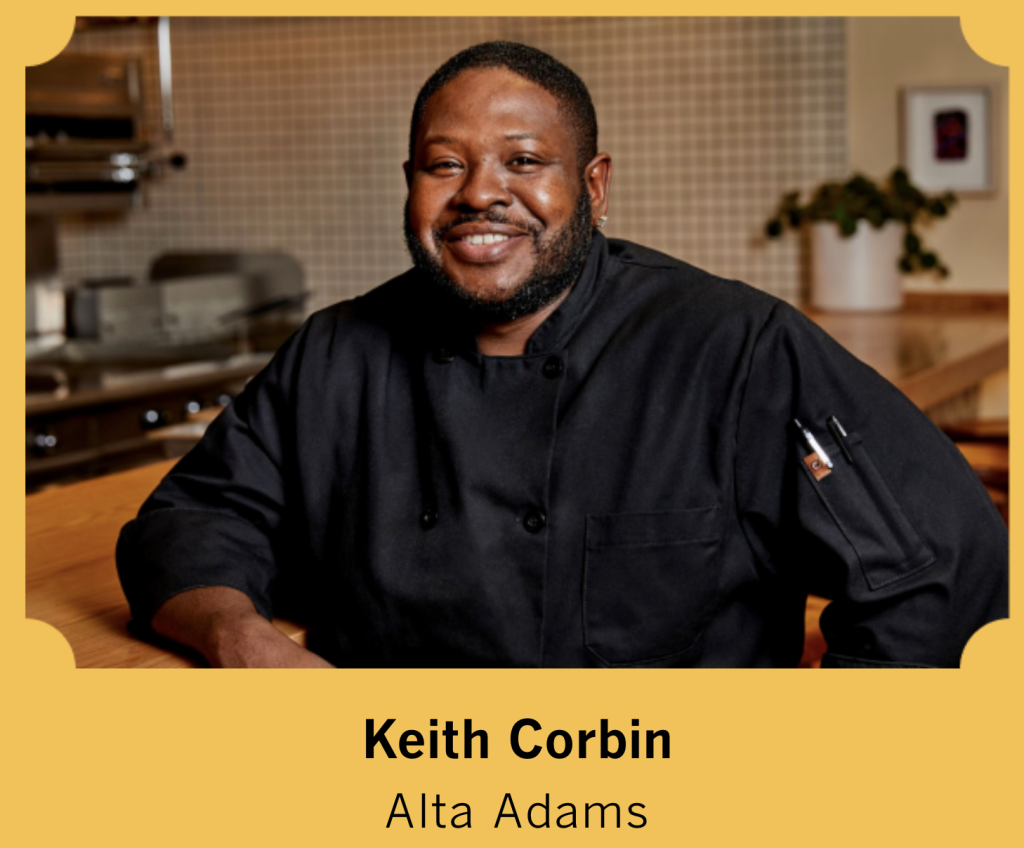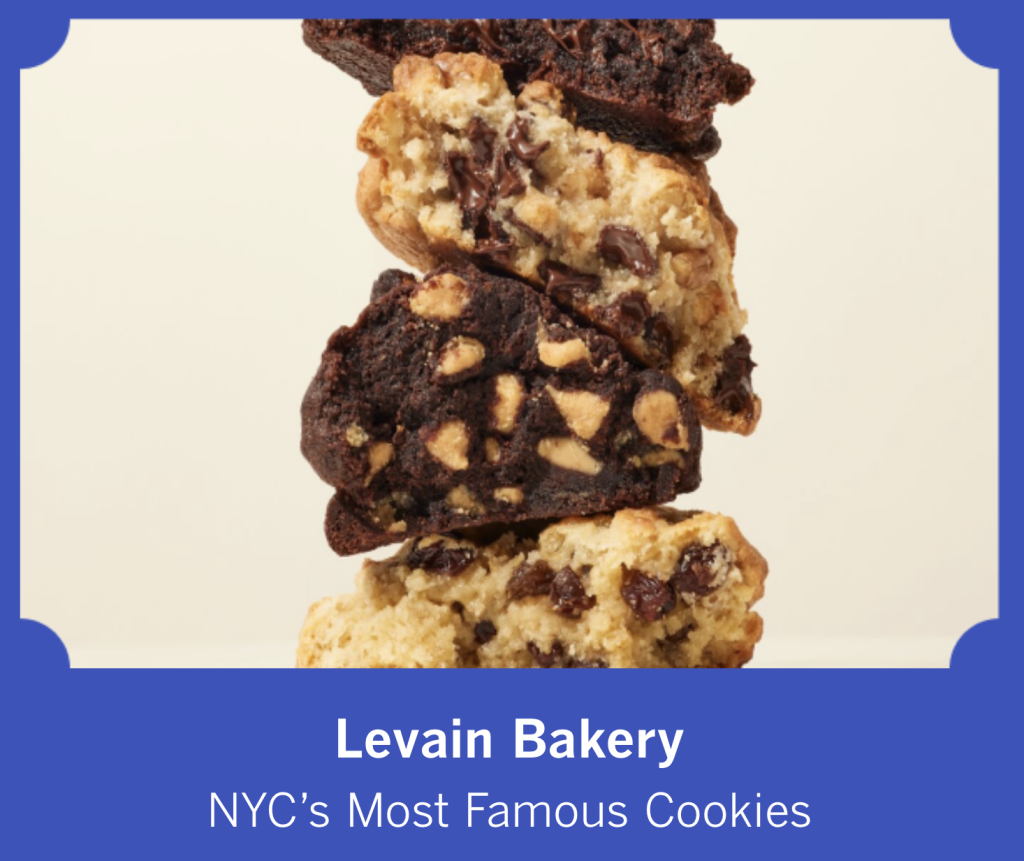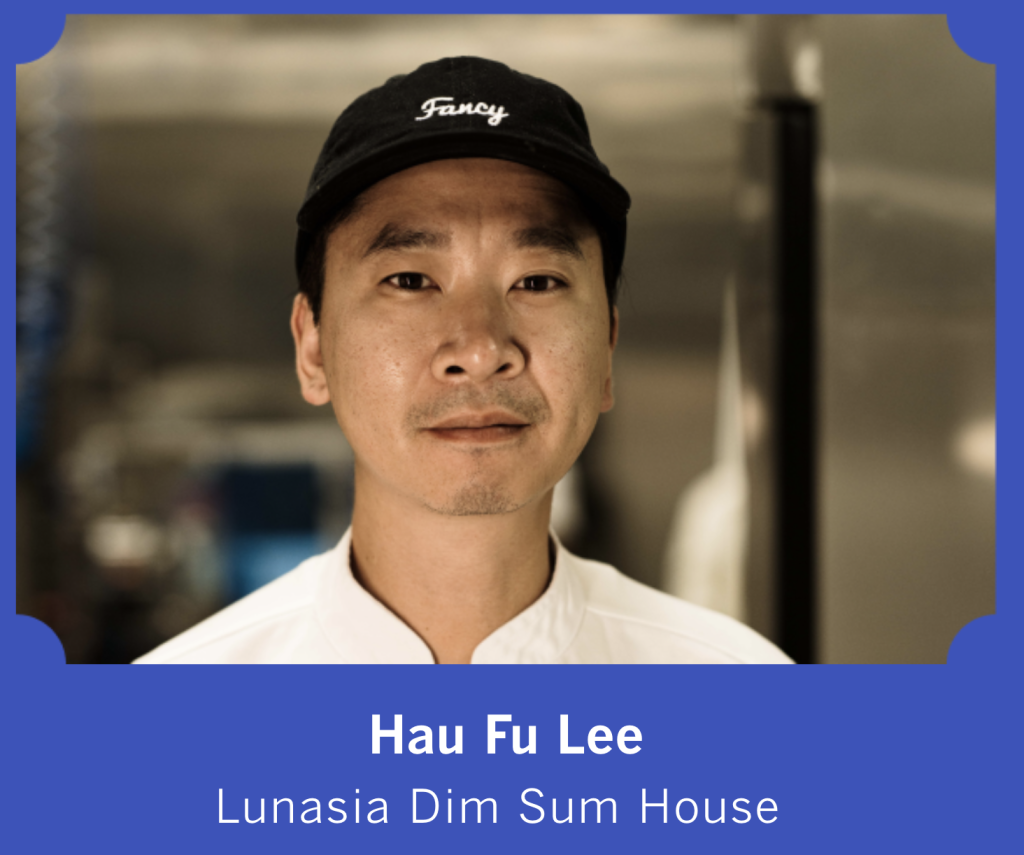 To purchase tickets and for additional information, visit lafoodbowl.com. Connect on Facebook, Twitter and Instagram @LAfoodbowl (#LAfoodbowl). 


Photo credits: Photo Credit to L.A Food Bowl