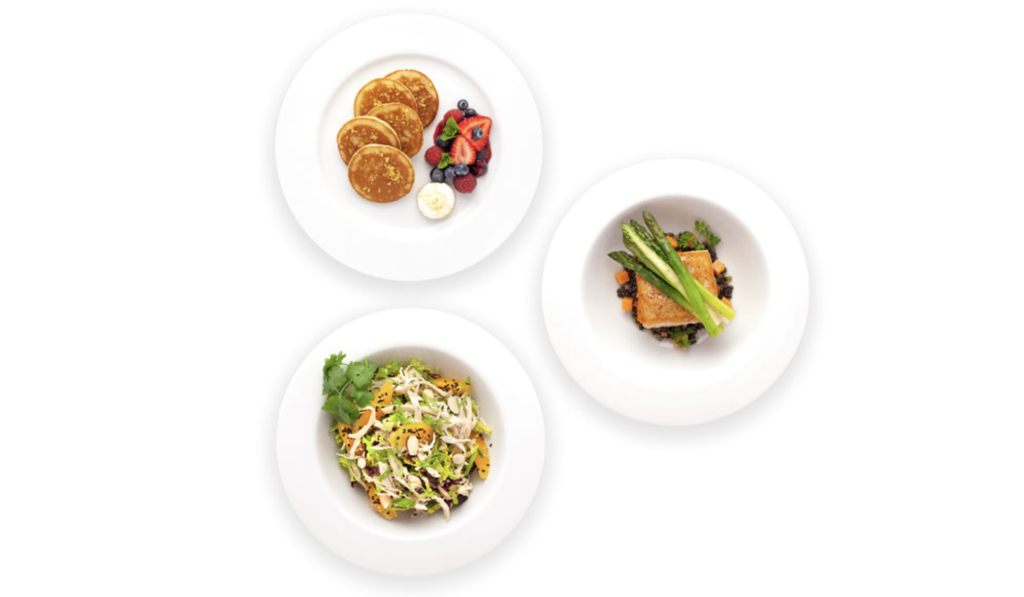 Kooshi Gourmet Expands its Personal Chef Delivery Service
Imagine the luxury of enjoying a meal prepared by a personal chef who has cooked for the likes of Adam Sandler, Bill Gates, and Jennifer Aniston. Now, picture this not as an occasional indulgence, but as your daily dining experience. With Kooshi Gourmet, this dream transforms into reality, all within 24 hours of your order. And, this summer, this premier food delivery service is expanding from Los Angeles into San Francisco and San Diego.
Kooshi Gourmet, the brainchild of Albert Melera and his partner Leo Gutierrez, is about more than just food—it's about wellness, personalization, and sustainability. The service offers tailored organic meal plans that cater to any dietary preference, including paleo, keto, pescetarian, and vegan, while also honoring personal ingredient preferences. The goal? To make sure that every client feels catered to, as if they had a personal chef at their disposal.
Albert's culinary journey took off at Cordon Bleu in Paris and led him through an assortment of Michelin Star restaurants in New York. After reaching the zenith of his career by opening his own restaurant, Albert found his true calling. He was inspired to create a service that gave the public access to the same quality and customization his celebrity clientele enjoyed. Thus, Kooshi Gourmet was born.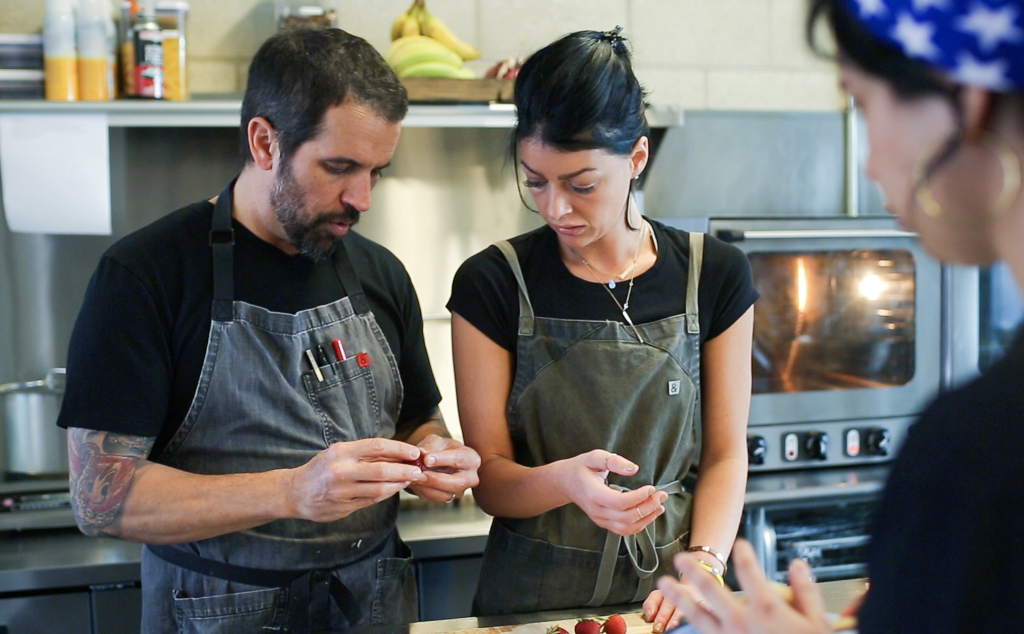 Through an innovative specialized software, Albert and Leo managed to develop fully-customizable meal plans that incorporate Albert's extensive knowledge of the high-end culinary world, while ensuring they were accessible to anyone. The curated menus reflect not just the latest dietary trends, but also the individual's unique dietary preferences.
Over the years, Kooshi Gourmet has won the hearts of A-list clients who could choose any service but prefer Kooshi for their commitment to providing top-quality products and their dedication to customer-centric customization.As part of their journey, the team at Kooshi is constantly leveraging the latest technology to improve their service. With a custom-made app and expanded delivery options into other major cities, the meal of your dreams is now just a click away. We spoke with Albert Melera and his overall process for Kooshi Gourmet.
What inspired you to transition from being a personal chef for high-profile clients to launching a gourmet food delivery service like Kooshi Gourmet?
I saw the opportunity to bring a custom meal delivery model to an audience that was craving delicious, healthy meals with a personal focus on ingredients.
How has your experience cooking for individuals like Bill Gates and Adam Sandler influenced the offerings of Kooshi Gourmet?
Cooking for a very demanding audience of people every day that require very specific macros and customized ingredients inspired me to create a universal system of access and in turn a delivery model.
Given the diverse dietary needs of your clientele, how does Kooshi Gourmet ensure the creation of personalized, organic meal plans that cater to a wide variety of diets?
We built the model on a variety of the most popular and sought after food trends and combined them with our proprietary algorithm to satisfy the individual client and palette.
As Kooshi Gourmet expands beyond Los Angeles into San Francisco and San Diego, what are the major challenges you anticipate and how do you plan to tackle them?
Our word of mouth model has always served us well. We believe that our product speaks for itself and the more that people try our offerings, the more our love for making and delivering great food made fresh will influence new audiences. It's a win win for everyone.
How do you maintain the quality and freshness of meals when scaling up for larger delivery areas and more customers?
We source, plan, prepare and deliver our meals with a very close attention to detail. We are fanatical about product, freshness and our commitment to technique.
Can you discuss how Kooshi Gourmet differentiates itself in a market saturated with food delivery services?
We offer the largest variety of programs and customization in the industry. We also offer the quickest turn around time from farm to doorstep available.
With such a high emphasis on customization, how does your team manage the logistics and operations of creating unique meal plans for each customer?
Thats our proprietary secret. But I will say it's very complicated.
Looking towards the future, where do you see Kooshi Gourmet in the next five years? Are there plans for further expansion or new services?
We are slowly taking our time to scale correctly. We are first and foremost committed to maintaining our standard of quality and secondly is expansion. But yes we are now fully operational in Southern CA and Northern CA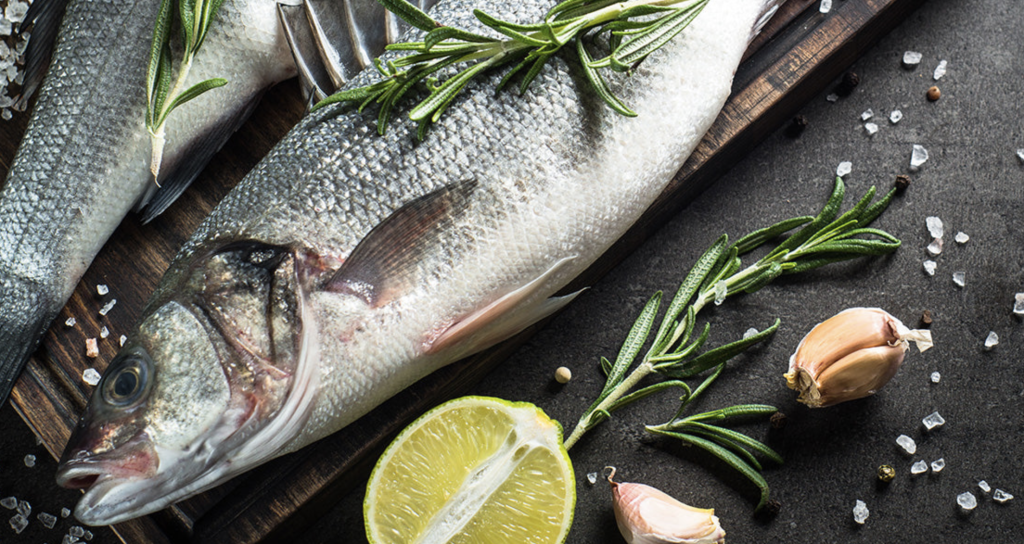 In its eight-year journey, Kooshi Gourmet has continually striven to pioneer and set standards in the gourmet food delivery space. It is conscious of its impact on the environment. Their commitment to sustainability is reflected in their efforts to source their ingredients responsibly and maintain a 100% plastic-neutral operation. The expansion to San Francisco and San Diego is just another step in their commitment to sharing the transformative power of well-prepared, well-sourced food with a larger audience. After all, isn't that the epitome of what a personal chef service should be about?
Photo credits: All images are courtesy of Kooshi Gourmet and CleverLA.