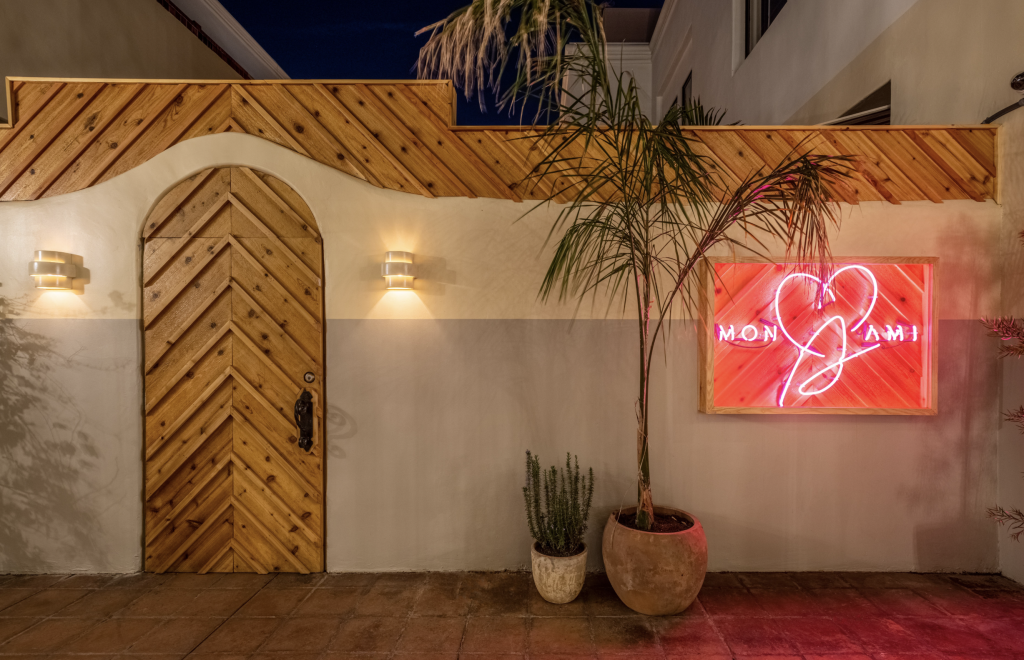 New Restaurant and Lounge by the Coast
Pacific Coast Hospitality (PCH) Group, renowned for their successful ventures like the Canary nightclub in Downtown Santa Monica and various restaurants across Europe, is delighted to announce the grand opening of their latest establishment, 'Mon Ami.' This elevated Mediterranean fusion restaurant and lounge concept opened its doors for dinner reservations on Friday, May 5th, 2023. Nestled within the serene courtyard off Ocean Avenue in Santa Monica, Mon Ami showcases a warm and inviting atmosphere, offering a diverse selection of culinary delights and inspired spirits from countries along the Mediterranean Sea, including Spain, Greece, Italy, France, Morocco, and more.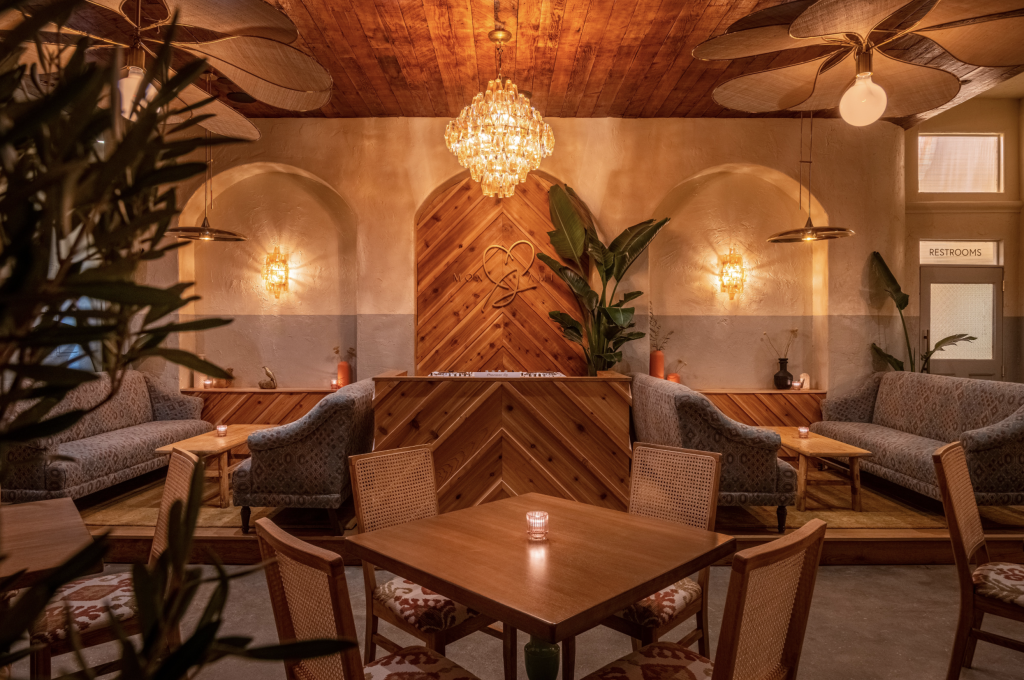 Located at 1541 Ocean Ave, Santa Monica, CA 90401, Mon Ami occupies the former 41 Ocean lounge space. The restaurant boasts indoor and outdoor patio seating, welcoming guests for dinner Tuesday to Saturday, from 5 pm until late. On Friday and Saturday evenings, the ambiance shifts to a lively lounge experience, complete with live beats and bottle service following dinner hours, accompanied by a limited late-night bites menu. Mon Ami plans to introduce a brunch menu in early Summer 2023.
Nas Negahban, from Pacific Coast Hospitality (PCH) Group, expresses their excitement, stating, "We are thrilled to introduce the vibrant culture of 'Mon Ami.' We have dedicated extensive efforts to create a unique experience for our newest restaurant venture. When it comes to the finest dining and nightlife, coastal areas, particularly Santa Monica, stand out not only in Los Angeles but also worldwide. PCH Group's focus is to make Santa Monica the ultimate destination for exceptional dining and entertainment."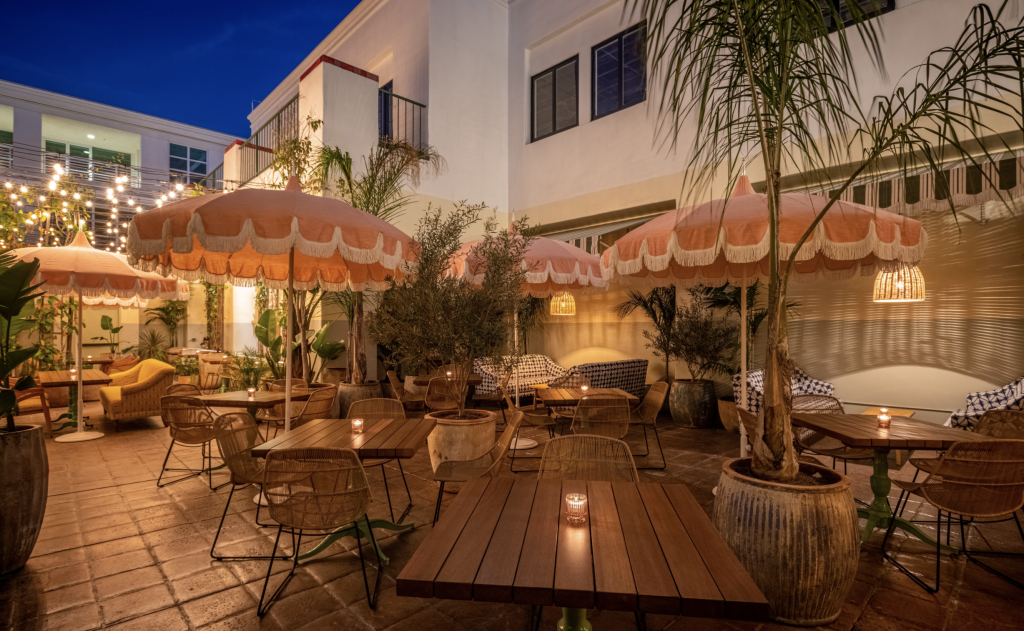 Designed by award-winning architect John Sofio of Built Inc., Mon Ami immerses guests in the majestic escape of the Mediterranean. The intimate space features smooth stucco walls painted in warm sage green and neutral cream whites, complemented by cedar and warm mahogany woodwork. Lush Mediterranean-inspired landscaping and elegant furnishings create a welcoming ambiance. The interior and exterior spaces are adorned with modern fabrics, sheer curtains, and warm, glowing lights, providing a high-style yet inviting atmosphere.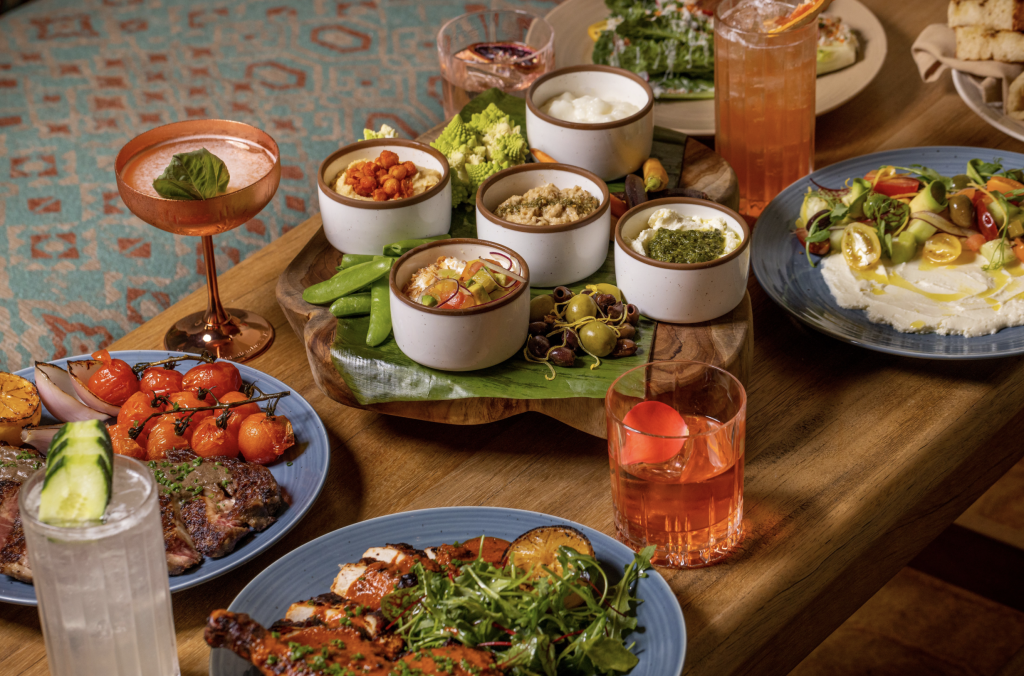 The culinary team behind Mon Ami, Samir Mohajer and Sabel Braganza, bring their expertise in fine dining and nightlife to curate an immersive and versatile menu. Samir, with his Middle-Eastern and Mediterranean background, and Sabel, drawing inspiration from European travels, infuse their native influences into every dish. Mon Ami proudly presents boldly colorful Mediterranean cuisine with a Southern Californian flair, including gluten-free, vegetarian, and vegan options.
The menu showcases a selection of signature shared and main dishes, such as the Calabrian chili prawns, prosciutto-wrapped tomatoes, nas-o-musir, potato zeppole, burrata toast with gazpacho, lobster alla catalana pasta, chicken tagine, mediterranean branzino, mushroom moussaka, and cauliflower shawarma. Salad highlights feature the Mon Ami caesar, buckwheat tabbouleh, and Fregola salad. Indulge your sweet tooth with desserts like Loukoumades, chocolate tres leches cake, cassava Pearls, and Reine Des Fraises.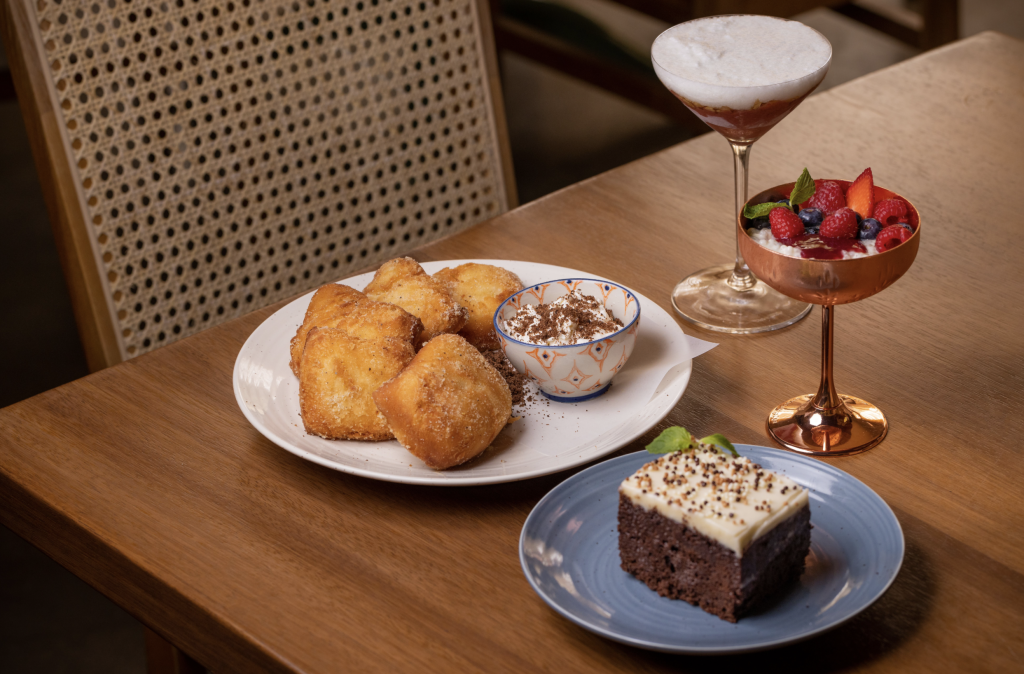 Mon Ami's master mixology team from the PCH Group has crafted an enticing array of cocktails, combining passion-inspired spirits and enhanced flavor profiles from the Mediterranean region. Signature drinks include El Rey, Count Camillo, Alors On Danse, Amalfi Spritz, La Gondola, Riviera Punch, Formentera, Casablanca, and Aqua Vida.
Negahban adds, "Along with John Sofio's design, we are excited to bring a true Mediterranean ambiance and experience to Los Angeles. Our goal for Mon Ami is to have everyone feel like they've escaped to a place off the coast of the sea with its aesthetics, music, cocktails and memorable menu."
For more information on Mon Ami and to make your reservations, please visit monamism.com
Address: 1541 Ocean Avenue,
Santa Monica, CA 90401
Hours: Tuesday – Saturdays- Dinner 5 pm to Close
Photo credits: Interiors + Exteriors | Photos by Wonho Frank Lee. Food & Cocktails | Photos by Jakob Layman. All images are courtesy of EMC Brands.