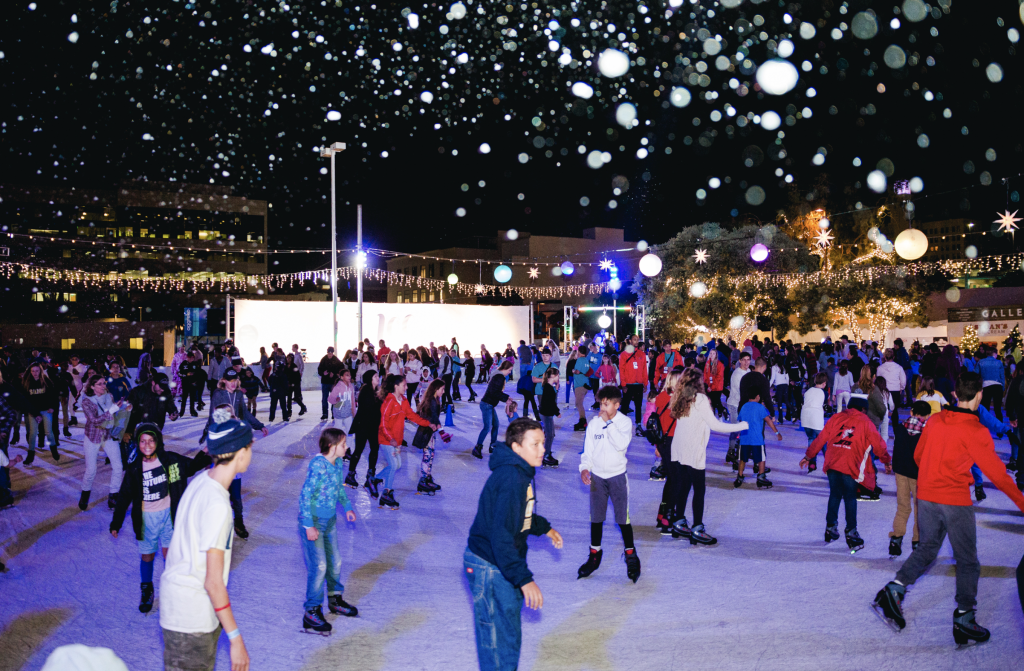 As the calendar turns to November, Santa Monica's seaside charm embraces a winter spectacle with "Ice at Santa Monica." This seasonal ice rink, operating from November 1 through January 15, transforms a slice of the California coastline into a skater's haven, just a short stroll from the Pacific Ocean.
The rink, nestled within four blocks of the ocean, bursts into life each evening as the setting sun dyes the sky in vibrant hues. Over 8,000 square feet of ice, plus a 400-square-foot tot rink, the area will be adorned with sparkling lights and festive decorations. Whether you're an adept skater or stepping onto the ice for the first time, the experience of gliding in this picturesque setting is a great way to celebrate the holidays.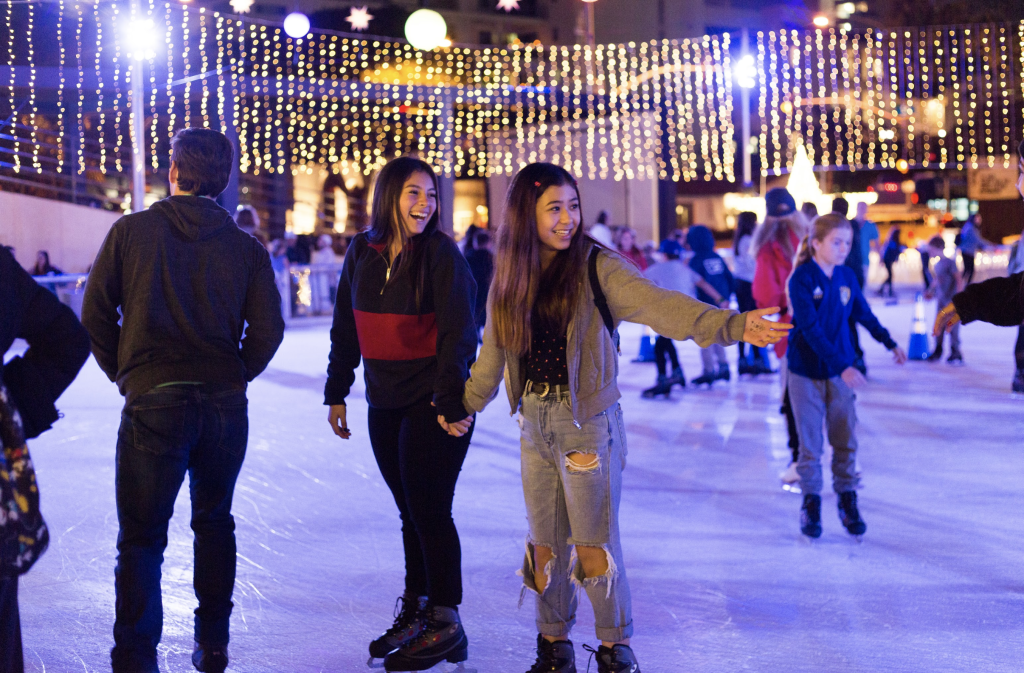 Rediscover Your Inner Child
Ice at Santa Monica invites visitors of all ages to unleash their youthful spirit. For those who might feel hesitant about hitting the ice, there's plenty to enjoy. Watch family and friends revel in the joy of skating, or partake in the variety of themed nights, live performances, and skating lessons that add an extra thrill to the adventure.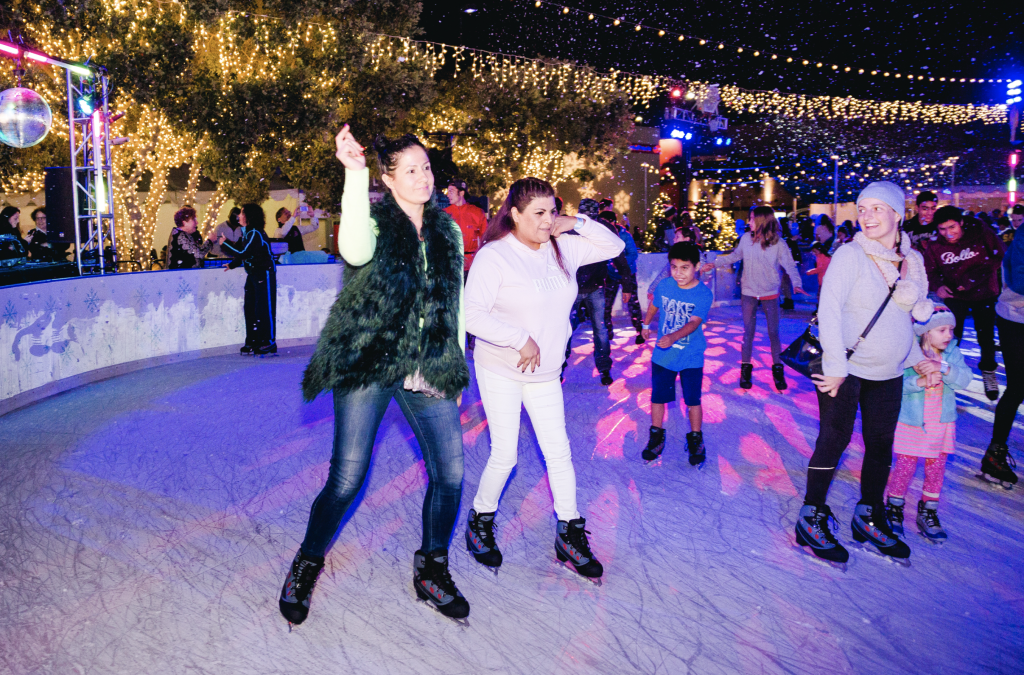 Visitors are encouraged to check out the "Plan Your Visit" page for details on the ice rink schedule, special events, and ticketing. Additionally, Santa Monica's allure extends beyond the rink with attractions like art galleries and sandy beaches, enriching the holiday experience.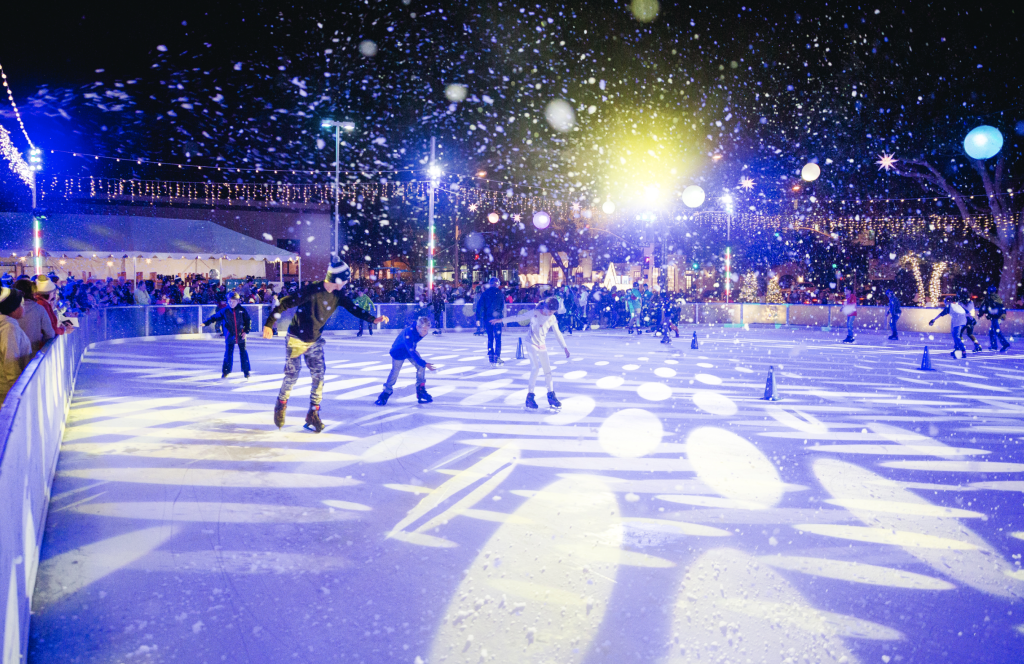 Ice at Santa Monica offers holiday cheer and coastal beauty, ensuring a memorable experience for visitors this winter season.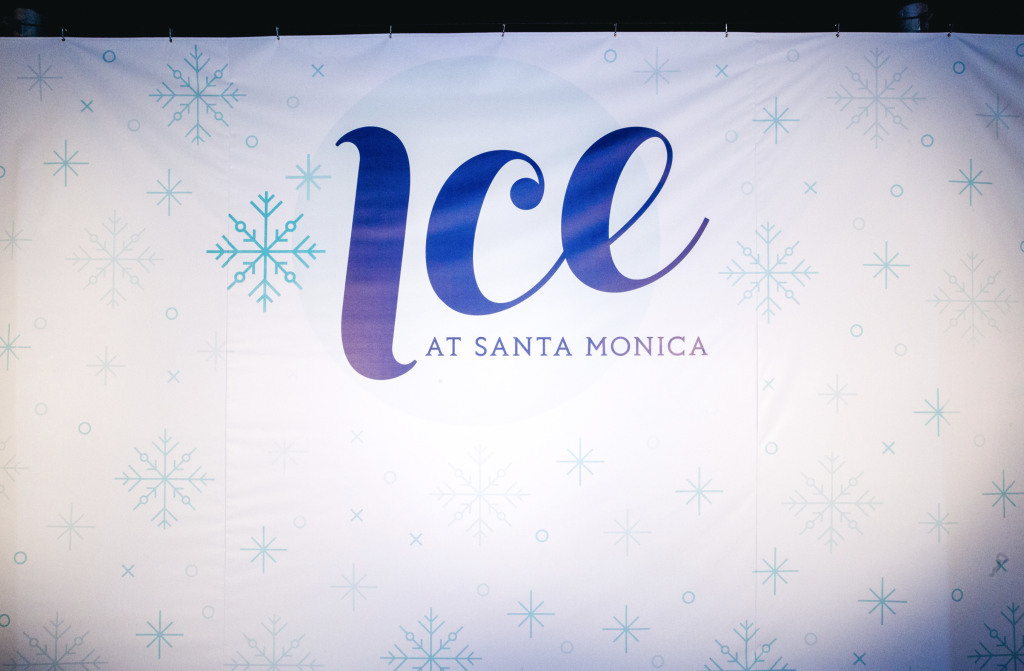 For More Information, Visit Ice at Santa Monica
Location: 1324 5th St., Santa Monica
Operating Hours: Sun-Thurs 11:30 a.m. to 9:30 p.m., Fri-Sat 11:30 a.m. to 11 p.m.
Admission: Skate rental and entry at $22, locker rentals available at $5.
Photo credits: Photos courtesy of Hanya Bruner and The ACE Agency