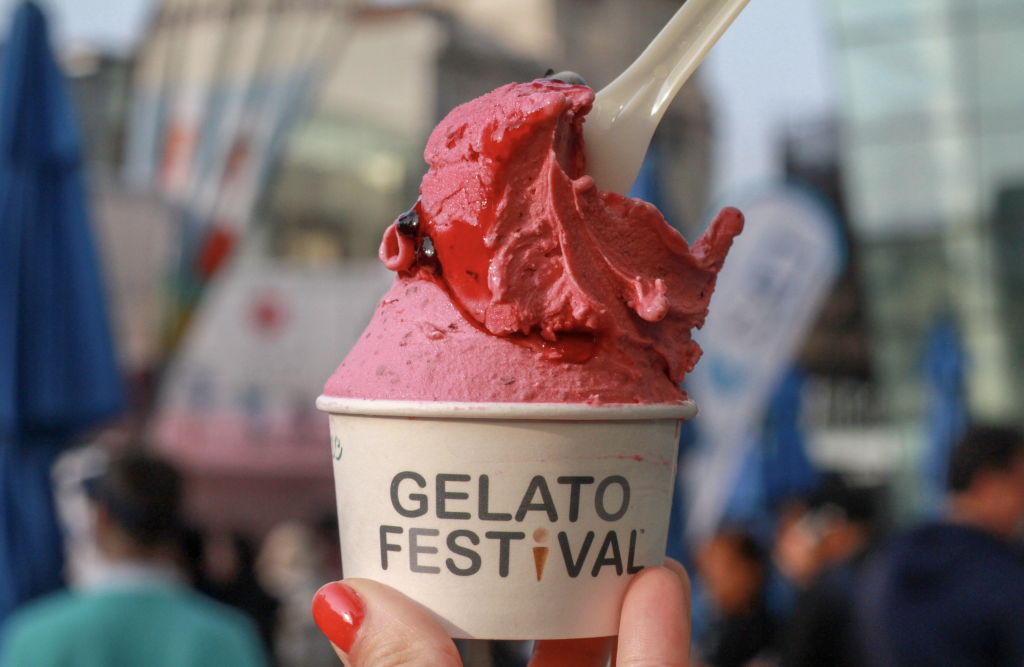 🍨🌟 Calling all ice cream enthusiasts and gelato aficionados! 🌟🍨 You are invited to embark on a gelato adventure as the prestigious Gelato Festival World Masters returns to Los Angeles on September 2nd and 3rd, at the iconic Ovation Hollywood on Hollywood Boulevard.
During this two-day gelato extravaganza, frigophiles and the most sought-after gelato makers in North America will come together under one roof. Attendees will have the opportunity to indulge in the finest artisanal gelato craftsmanship while basking in the heart of Hollywood's vibrant energy.
The competition will be fierce as 12 talented chefs, who have earned top marks in previous Gelato Festival World Masters events across the continent, will vie for the title of Best Gelato Master in North America 2023. With technical panels of professionals and attendees as judges, the stakes are high, and the flavors are sure to be extraordinary.
🌟 But that's not all! The Gelato Festival World Masters Los Angeles will also serve as a core qualifying competition, offering the winners the chance to represent North America in the World Finals in 2025. This promises to be the ultimate gelato showdown, setting the stage for global gelato glory!
Ice cream enthusiasts and families are encouraged to join in the fun at this family-friendly event, where gelato artisans will showcase their skills through live demonstrations, interactive tastings, workshops, and thrilling competitions. The history and culture of this beloved dessert, dating back to the Renaissance, will also be explored and celebrated.
With an array of flavor options, including gluten-free and lactose-free alternatives, there is something delightful for everyone's taste buds.
About the Gelato Festival World Masters: This international event celebrating the art of artisanal gelato was born in Florence, Italy, over a decade ago. Over the years, it has become the pinnacle of the gelato industry, attracting millions of visitors worldwide through over 100 festivals held in more than 20 countries, including Italy, Europe, The United States, and Japan. Mark your calendars for September 2nd and 3rd, 2023, and be sure to join in at Ovation Hollywood to celebrate the flavors, culture, and excellence of Italian gelato. The Gelato Festival magic awaits! 🍨✨
For more information, visit www.gelatofestival.com and create sweet memories together with your loved ones! 🍧🎉 #GelatoFestival #GelatoWorldMasters #IceCreamEnthusiasts #LosAngelesEvents #OvationHollywood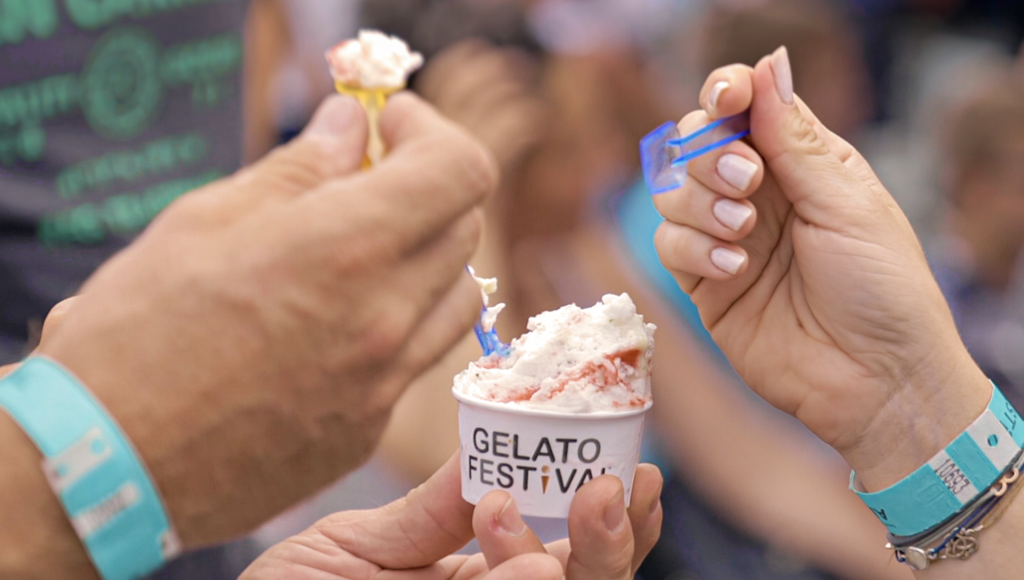 Event Details
WHAT: The Gelato Festival World Masters
DATE: September 2nd and September 3rd; 10am-7pm daily
LOCATION: Ovation Hollywood is located on the corner of Hollywood Blvd. & Highland Ave. in Los Angeles, CA. Parking information:
PRICING: Tickets start at $15, featuring the $40 "Gelato Lovers" (full tastings from the competition chefs, and all sponsor and partner activities) and are available for purchase at https://bucketlisters.com/experience/gelato-festival-world-masters Advance purchase is encouraged to secure a spot at this highly anticipated event, and special discounts for kids and seniors are available.
For the latest updates and information about the Gelato Festival World Masters Los Angeles 2023, including ticket sales and forthcoming updates, please visit https://gelatofestival.com/ and follow @gelatofestivalworldmasters.
.

Photo credits: Photos courtesy of The Door and Gelato Festival.