Introducing FLIP, a discovery-to-purchase social commerce platform that allows users to make purchases of beauty products through real-time reviews. Launched in Dec 2021, FLIP is growing exponentially both in the number of users and in the number of brands with a retail presence on the app. This is a platform that all beauty and wellness lovers should know about, where anyone can create content and post reviews about products that they truly love.
What sets this app apart is its ability to allow users to search for specific ingredients or product types and view all related products along with user reviews. The app also enables creators to post shoppable video reviews and host live shows with multiple product tags for purchase. Brands have a direct and personal connection with their customers, which strengthens the community and positive impact on everyone. The platform features well-known, female-founded brands such as Tata Harper, Supergoop, Keys Soul Care, NuFace, and Pattern Beauty, as well as recent additions like GOOP by Gwyneth Paltrow and makeup artist Pat McGrath.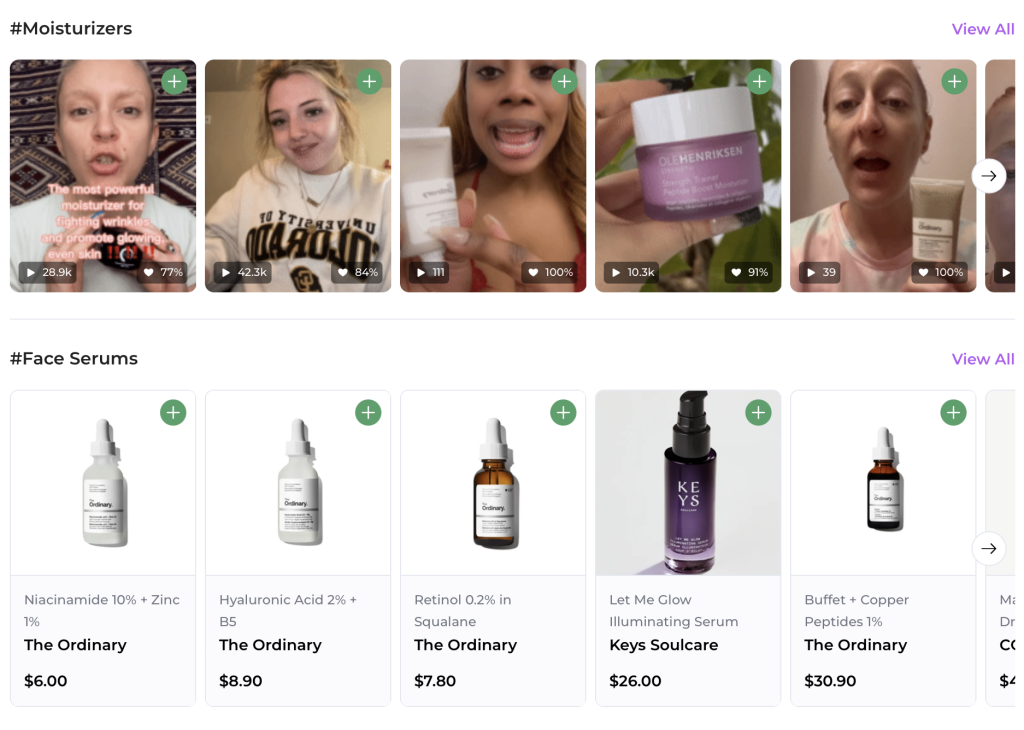 Excited about the future of shopping, especially in the beauty and wellness sector, we had the opportunity to interview Fl!p's International CEO, Peter Philipp Wingsoe, at their headquarters in El Segundo. With decades of experience in working with numerous brands, Philipp has a proven track record of success. This is reflected in Fl!p's progress in the industry as they are revolutionizing the way people connect with their favorite beauty brands.
1. What could a consumer expect from Flip?
Consumers can expect a seamless shopping experience from start to finish. Discovering new products has never been easier. Rather than scrolling through the saturated social media feeds, users can expect unproduced real reviews from other shoppers to help other Angelinos. Or if you're looking for your go to Staples you can shop directly just from the brand page itself. Once you're ready to check out, Flip will ship your items in one box the same day.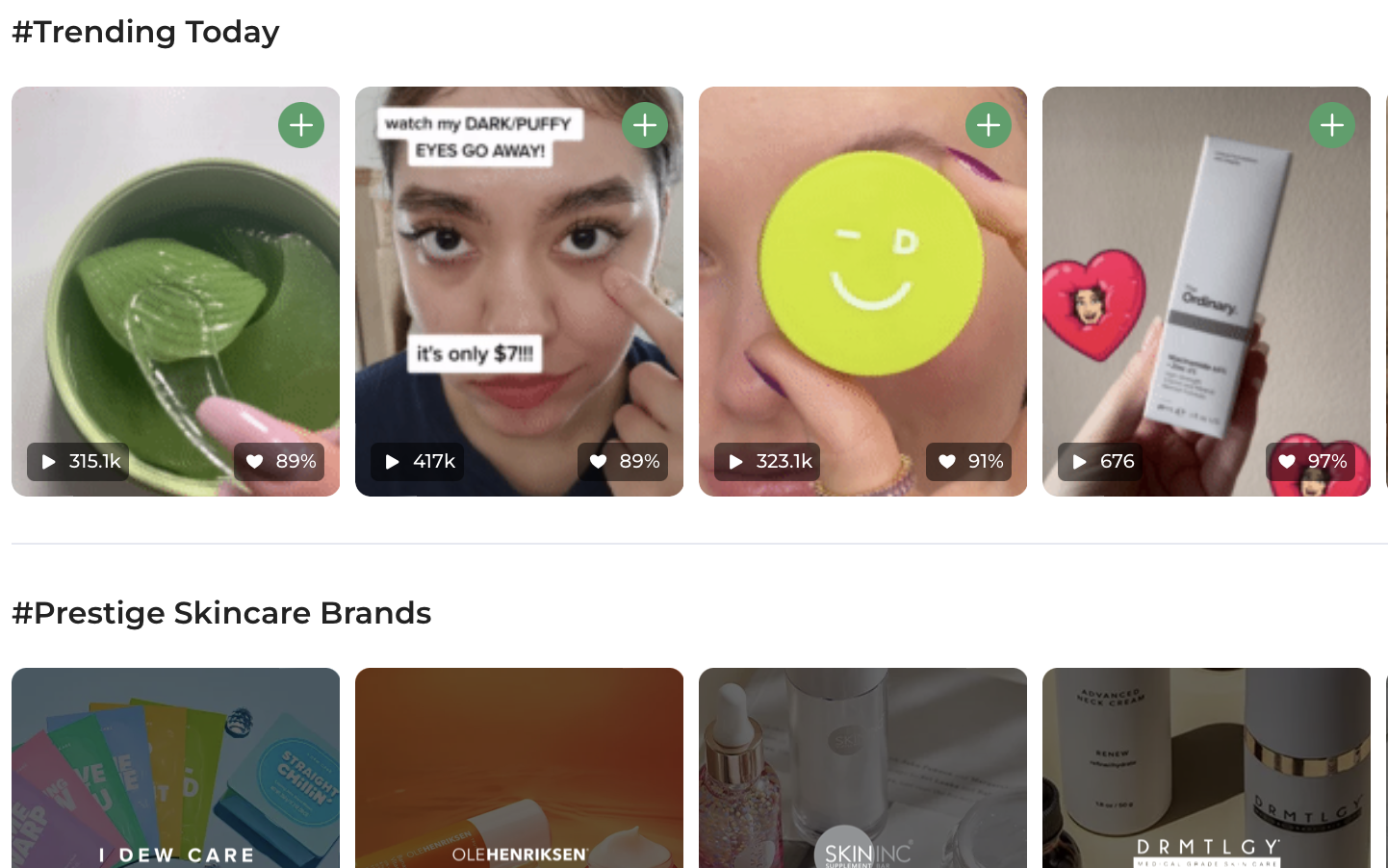 2. Why should someone use Flip?
Flip offers a revolutionary shopping experience for users. The multifaceted platform allows the community to flip through shoppable content posted by authentic users, Discover new brands or shop your current favorite products. Reviews posted by the community give shoppers an authentic opinion rather than cluttering the world of social media.
This seamless experience extends into returns as packaging returns, and customer service in all is all handled in-house. So everybody in our office at El Segundo can do either returns customer service in-house content. It's all here in L.A. Them.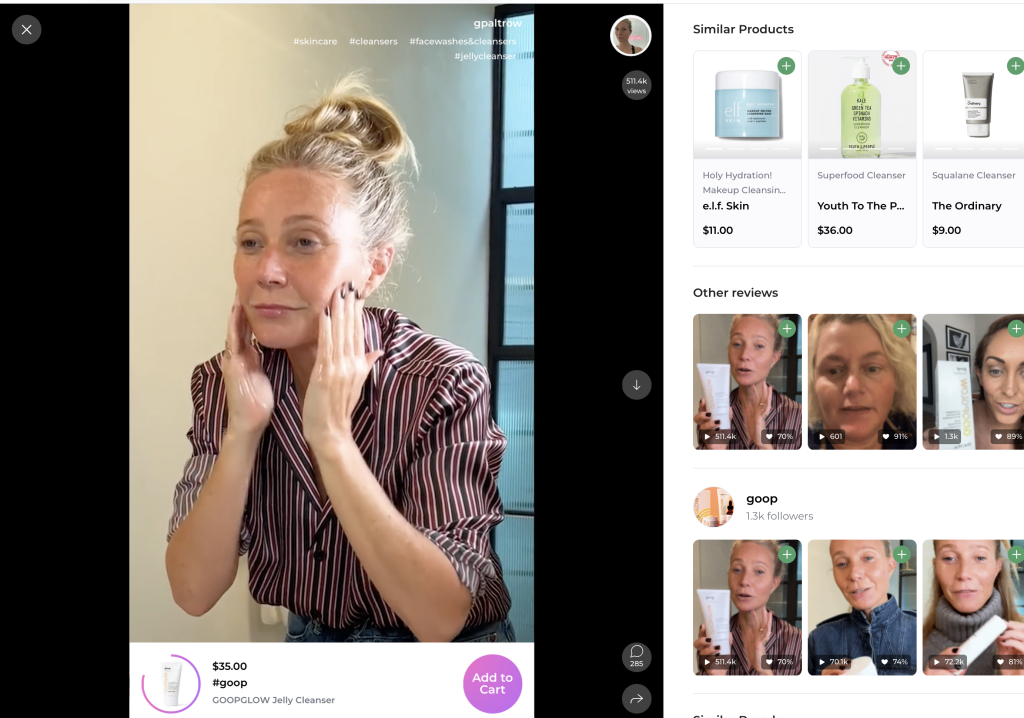 3.Why did you choose the headquarters in El Segundo?
California was a no brainer to build out our team. However, our founder did not feel that San Francisco would be the right fit. He felt L.A. would be best for our home base. The Hollywood area was too crowded. So we decided El Segundo had all the marks for us. It is a middle ground for our employees, making it easier on them to commute.
Location also offers easy access for hybrid employees with the airport nearby hotels main freeways in such nearby. Not only is this area highly convenient, but El Segundo offers larger campuses with tons of greenery and of course, the added bonus of water nearby. The campuses in this area also allows allow us to obtain a three story building that does not feel crowded, overcrowded, and has one maybe feels like high rise. So it's just larger.
4. What is advanced technology in relation to e-commerce?
This is a great question. Our app combines social media with the best in e-commerce built around our own patented technology, driving the app behind the scenes, ensuring that we are always providing an authentic experience for our customers. We guarantee that we always will provide real, authentic reviews by shoppers who have actually purchased the products they're speaking about, so shoppers can make real-time decisions about what their favorite products are. That's the technology and the solution for them as an app and e-commerce space. Okay. And I'm looking at it right now at the app. I just downloaded it. It makes sense that you can scroll through. People are testing the products out, talking about it, interacting with it, whether they love it or hate it. I like it.
Click here to check out Fl!p
FLIP is a true disrupter in the retail world, especially in terms of the ways that brands can connect with their consumers and even how consumers find brands. They offer gratis product seeding, reviews, feedback from customers, and the ability for consumers to do their own reviews and to share more info on a product with their audience.
They also hold live events and giveaways to drive awareness and sales, making FLIP not only an amazing retail partner but also a marketing partner to ensure greater brand awareness than could be possible on other e-commerce platforms or Amazon.
Everything is done in house. Products are housed at one of FLIP's multiple fulfillment centers across the country. They operate 24/7 and orders are packed within an hour of being placed, arriving to customers 1-2 days after being shipped. There's free shipping and returns, and FLIP stands 100% behind every brand, offering a 7-day guarantee to customers.
Photo credits: All images are courtesy of Fl!p.