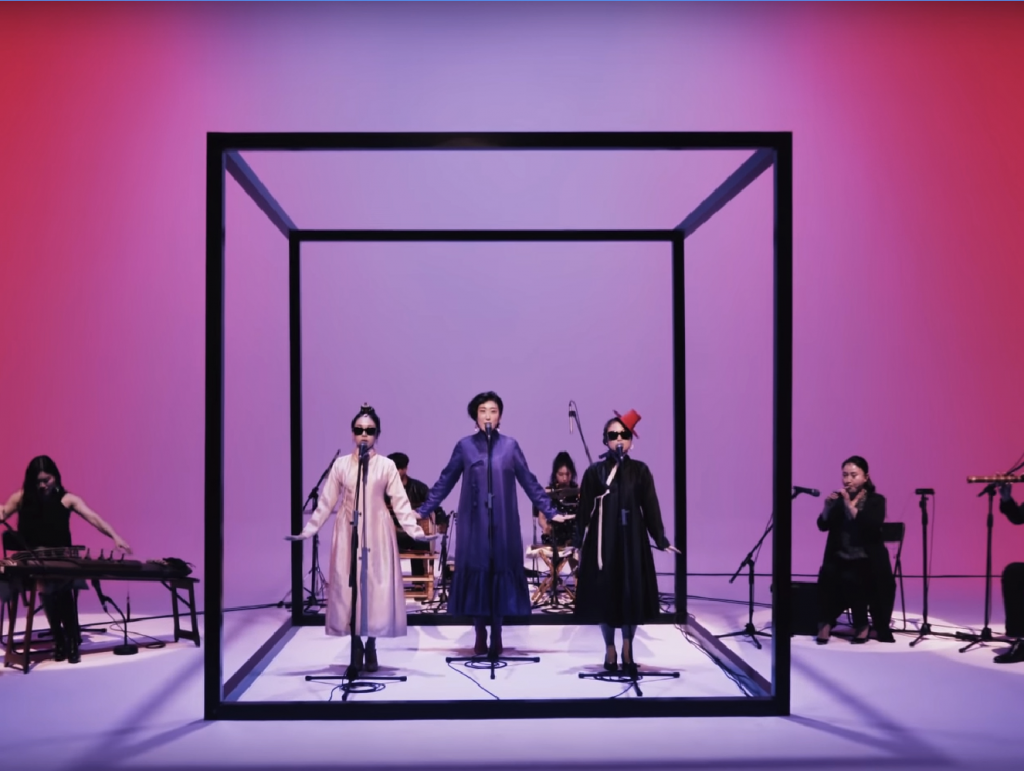 The Program is a regular blog series that offers a curated listing of the most influential Southern California arts partners and their forward-facing vision for the four O's: online, outdoors, outreach—and everyone's ultimate goal—onstage!
These unprecedented times and the impact of COVID-19 have seen the curtains come down on Southern California stages. Theater groups are pivoting the way they deliver the arts to audiences nationwide. Virtual and streaming opportunities inspires innovative programs and theaters take a look back on archive performances. Here are 10+ of the highlights happening across SoCal.
LA Opera
Living Room Recital: Ana María Martínez
Aug. 25. Soprano Ana María Martínez presents a program including the "Song to the Moon" from Rusalka—one of her signature roles—and a selection of captivating Spanish songs. The program is supported by the Tourist Office of Spain. 4 p.m. laopera.org
LA Phil
Gustavo and Friends
Aug. 26, 28. In the second episode of a six-episode series, host Los Angeles Philharmonic artistic director Gustavo Dudamel, brings together his favorite performances and performers in excerpts from Swan Lake, Dvorak's Cello Concerto and Fanfare for the Common Man. Aug. 26 at 9 p.m. on KCET | Aug. 28 at 8 p.m. on PBS SoCal. pbssocal.org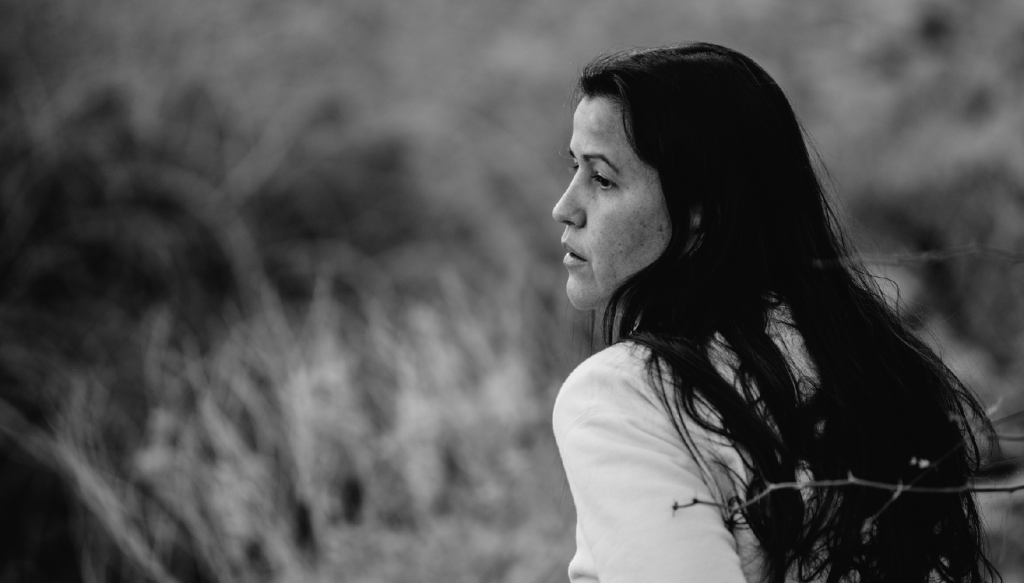 The Broad Stage
Ren Hen Press Poetry Tour
Aug. 27. The Broad Stage and local publisher Red Hen Press return with an enhanced and compelling series, moderated by award-winning actress and writer Sandra Tsing Loh. Join Loh for a conversation on the environment's necessity for our artistic futures. Panelists include poet/naturalist Elizabeth Bradfield and science journalist/playwright Alanna Mitchell. thebroadstage.org | Facebook | Add to Calendar
Pacific Symphony
Symphonie Fantastique
Aug. 27-Oct. 10. The concert by the Pacific Symphony features the revolutionary work of Berlioz, which was inspired by his love of a Shakespearean actress and transformed the sound of the symphony orchestra in 1830. The Pacific Symphony's senior vice-president of artistic planning opens the program with an interview with principal bassoonist Rose Corrigan. Free. pacificsymphony.org. | Add to Calendar
Laguna Playhouse
Laguna Playhouse Gala
Aug. 29. Join Laguna Playhouse for its annual gala—an evening of FUNdraising and performances by acclaimed artists including actors Dan Lauria (The Wonder Years), Joe Mantegna (The Godfather Part 3), James Pickens Jr. (Grey's Anatomy), Alfred Molina (Oklahoma!), Nathan Gunn (Flying Solo), Kim Brockington (One Life to Live) and Jodi Long (Flower Drum Song), and musical comedy duo Lauren Molina and Nick Cearley; 7 p.m. lagunaplayhouse.com | RSVP | Add to Calendar
Skirball Cultural Center
Skirball Stages: Gavin Turek and Ak Dan Gwang Chil
Aug. 29. Two stages. Two cities. The Skirball Cultural Center launches Skirball Stages with a celebratory concert streamed live on the Skirball YouTube channel at 8 p.m. for free bringing together two worlds with Los Angeles native Gavin Turek and Ak Dan Gwang Chil of Seoul, South Korea. To complement the viewing experience, Skirball Suppers is offering a three-course prix fixe menu available for pick up before the show. RSVP | Order | Add to Calendar
La Jolla Playhouse
The Wizards of Oakwood Drive
Through Aug. 30. Due to popular demand, this clever and funny production engages children of all ages through an interactive Zoom virtual performance. Audience members embark on a scavenger hunt as sibling wizards enact mysterious spells to determine who shall be named the best wizard on Oakwood Drive. Ages 5-12. $25. lajollaplayhouse.org. | Add to Calendar
South Coast Repertory
An Interview with Octavio Solis
Aug. 31. Watch as host Juliette Carrillo sits down live with playwright Octavio Solis, who's best known to Orange County audiences for La Posada Mágica, and wife Jeanne Sexton to chat about the legacy, history and family lineage of food—or in their case, raising chickens, goats and their venture into making goat cheese. Viewers can submit questions during the livestream. If you cannot watch it live, the link will be available for viewing through September 6. 5:30 p.m. Free. scr.org
LA Phil
Jazz at the Hollywood Bowl
Sept. 2, 4. Join host Gustavo Dudamel for music, artistic conversations and "all that jazz"! The third episode in a six-episode series features Dianne Reeves with Ivan Lins, Christian McBride, Chucho Valdes, Cecile McLorin Salvant, Kamasi Washington and Mega Nova. Sept. 2 at 9 p.m. on KCET | Sept. 4 at 8 p.m. on PBS SoCal. hollywoodbowl.com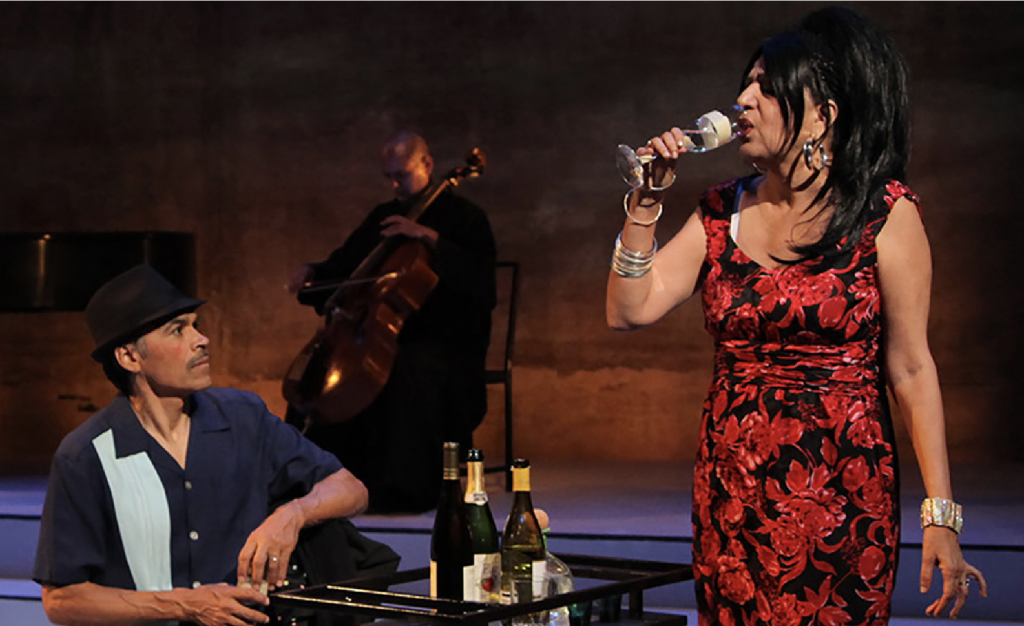 Latino Theater Company
Solitude
Through Sept 3. Latino Theater presents an archival recording of its 2009 Los Angeles Times Critic's Choice production of Solitude, a collection of essays on Mexican thought and identity by Nobel Prize winner Octavio Paz. This virtual performance is streaming on demand through September 3 with an online artists' conversation on August 26. Free. thelatc.org | Add to Calendar
Coronado Playhouse
Moon Over Buffalo
Begins Sept. 4. From two-time Olivier Award-winning playwright Ken Ludwig, Moon Over Buffalo is a fast-paced farce centered on George and Charlotte Hay, fading stars of the 1950s hoping to regain their stardom. 8-10 p.m. coronadoplayhouse.com
Pacific Symphony
Shaham Plays Mozart
Through Sept. 26. Pacific Symphony's virtual performances series Summer Replay presents archival favorites. In this performance—recorded May 20, 2017 in the Renée and Henry Segerstrom Concert Hall in Costa Mesa—pianist Orli Shaham takes center stage in Mozart's sunny Concerto No. 17 at 7 p.m. pacificsymphony.org | Add to Calendar
Photos: Ak Dan Gwang Chil by Naver, Natalie Diaz by Alonso Parra, Solitude courtesy Latino Theatre.