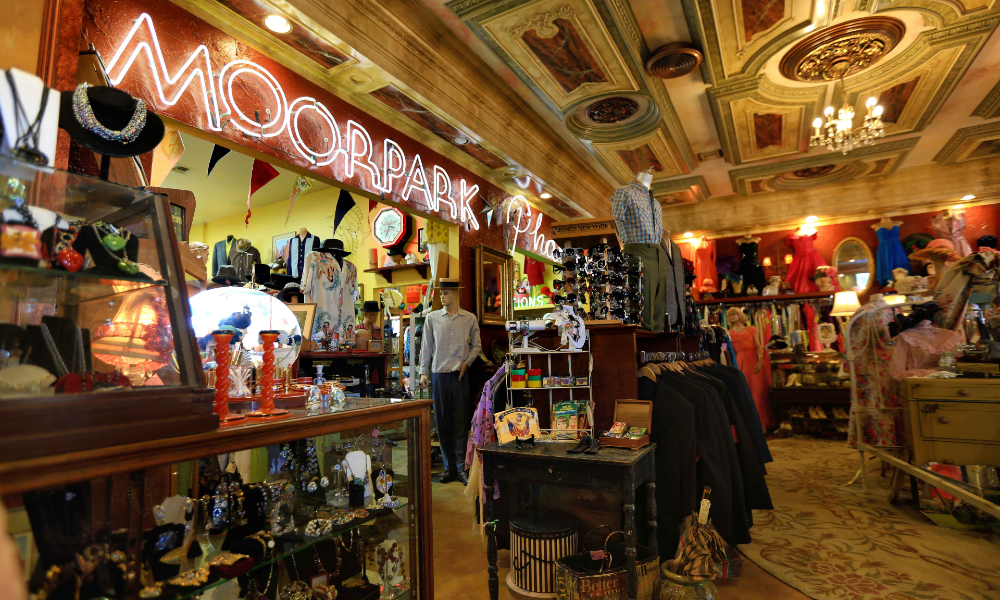 Looking for things to do in Magnolia Park? Here are some of the fun places for you to shop, eat, drink and do– all along Magnolia Boulevard.
Adapted from the 2020 Where Traveler Los Angeles December issue.
SHOP
Burbank's Magnolia Park is known for its vintage shopping. Shop seen-on-TV outfits at It's a Wrap! Slone Vintage offers a curated selection organized by decade, while Unique Vintage sells new styles with a retro feel. Also find comics at Blast From the Past; music at Atomic Records; and everything beauty at Naimie's.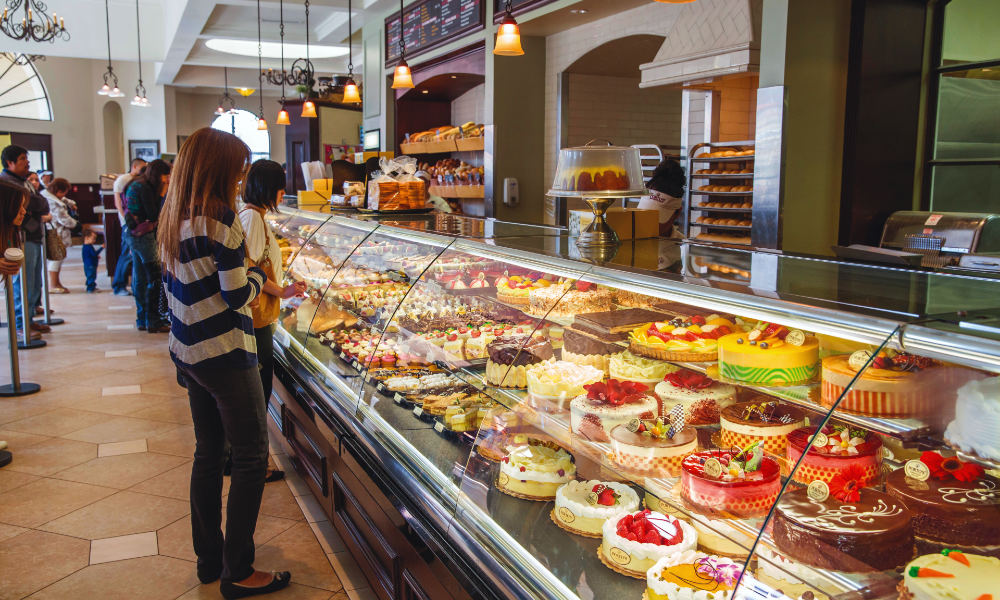 EAT
Fuel your retail marathon with classic Italian food at Pinocchio Restaurant. Or brave the line at Porto's Bakery & Cafe for Cuban sandwiches and potato balls. Family-owned World Empanadas offers a taste of Argentina. For dessert, Yummy Cupcakes, Plush Puffs and cult favorite Doughnut Hut will satisfy your sweet tooth.
DRINK
Get your caffeine fix at Blvd Cafecito, or sip Instagram-worthy lattes at The Palm Coffee Bar. Romancing the Bean has delicious coffee concoctions, and its owners are also behind dinner and drinks spot The New Deal. Head to Marché Wine Bar for a glass of vino, or Tony's Darts Away for craft beer, games and vegan eats.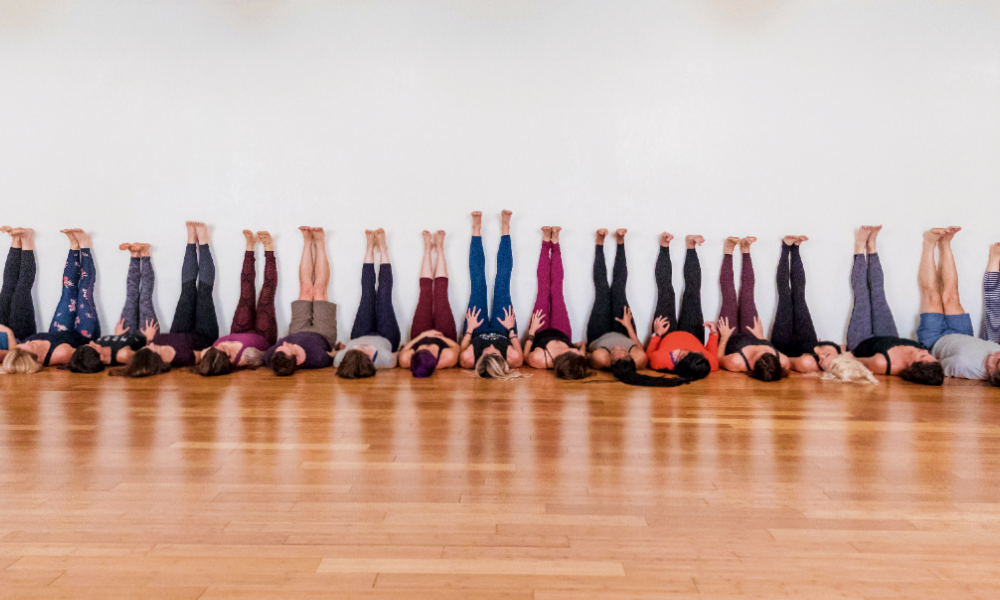 DO
Tickle your funny bone at an improv show or class at L.A. Connection Comedy Theatre; unleash your inner Picasso while imbibing at Wine & Design; or expand your mind at the Martial Arts History Museum. If you're feeling stressed, relax with a class at Yoga Blend, then pamper yourself at Burbank Spa & Garden, a cozy oasis.