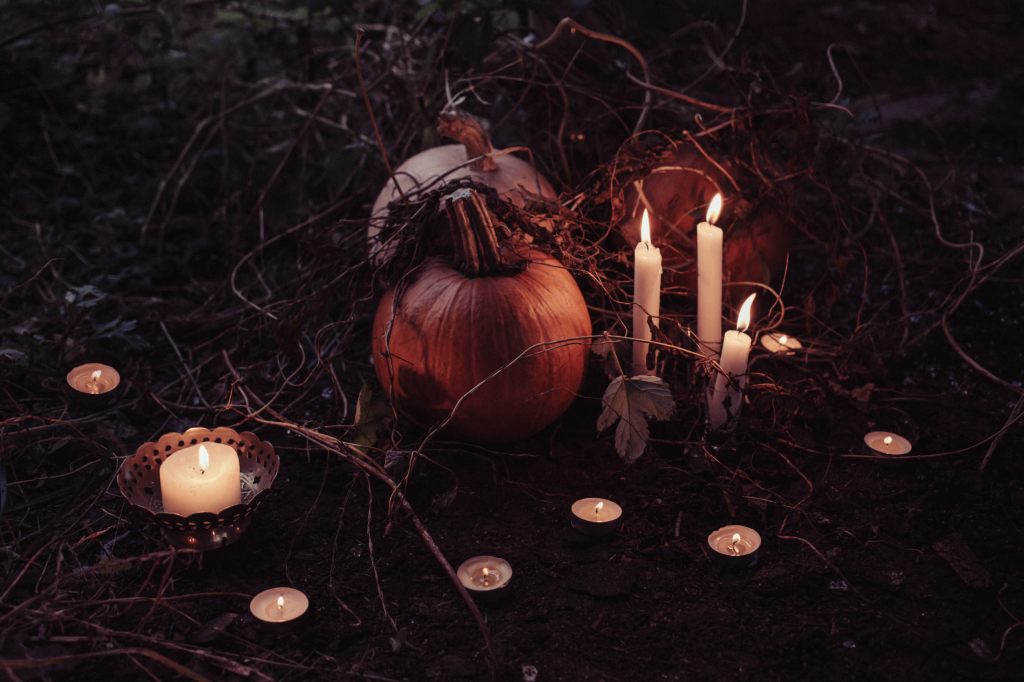 Los Angeles is brimming with spine-tingling festivities this Halloween season. Delve into the city's spirited celebrations and fun eerie events.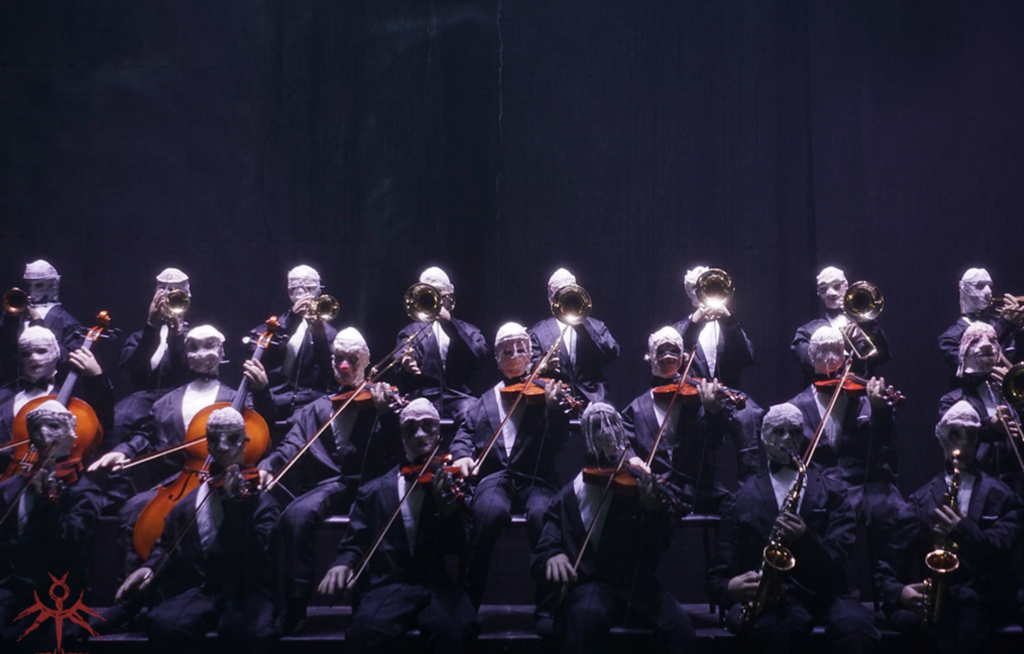 Angel of Light
Oct. 31. Downtown's Los Angeles Theatre transforms into a haunting immersive experience, guiding attendees through the venue's catacombs, dressing rooms, ballroom and stage. It delves into the tale of a cursed 1930s star, enhanced by special effects, projections and eerie characters. Hours vary depending on day. 615 S. Broadway, Los Angeles.
The MAXIM Halloween Party
Oct. 27. Nightingale Plaza is gearing up for a grand Halloween bash, as attendees can anticipate an open bar, live sets by the renowned DJs EC Twins and a lighting and sound experience. For those seeking a more elite experience, a premium VIP upgrades provide access to exclusive areas frequented by top models and celebrities. Dress code: Costumes required or formal attire accompanied by a mask. Friday, 10 p.m.-2 a.m. 643 N La Cienega Blvd., Los Angeles.
Brushes & Brews
Oct. 29. The Roguelike Tavern is featuring a miniature painting class led by Ron Ogden, a Dungeon Master of The Dungeon Run. In this four-hour session, participants will learn miniature painting essentials, focusing on the mythological creature Wendigo. Ticket purchase includes the miniature, painting supplies and a cocktail from the seasonal menu. Sunday at 7-11 p.m. 259 N. Pass Ave., Burbank.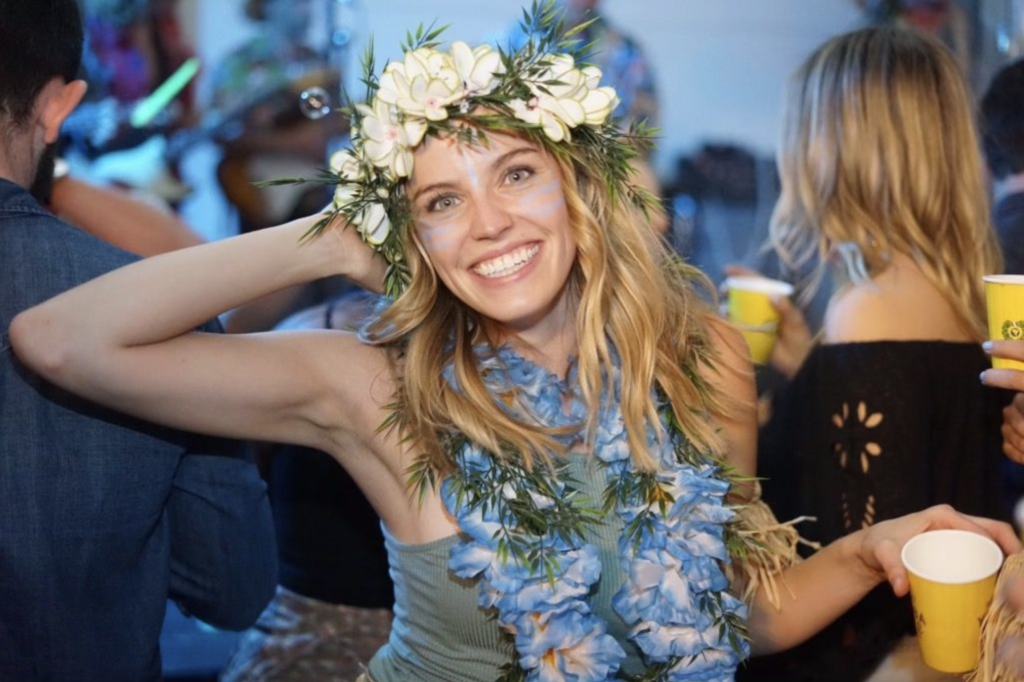 Dead Man's Luau
Oct. 28. This spooky luau festival offers attendees a unique shipwrecked experience which features two live musical acts, a DJ, visual art displays, a limbo contest and a silent benefit auction. Nautical Nightmare-themed costumes are recommended. 10% of ticket proceeds are going to be donated evenly to Surfers Healing and the Maui Fire Dept. Lahaina Ohana Relief. Saturday, 5:30-9:30 p.m. 1301 5th Street, Santa Monica.
Cowboy Carnival
Oct. 27-28. Desert 5 Spot is hosting its second annual cowboy themed festival, where everyone is encouraged to wear their best Wild Wild West suit. The acclaimed Miss Tosh will present acts such as "Rhinestone Cowgirl," complemented by a contortionist, lasso artist and magician. You can also seek insights from a fortune teller and engage in various games. Plus live music featuring Johnny Travis JR & The D5 House Band, along with DJ Corey Biggs. Friday and Saturday, starting at 10 p.m. 6516 Selma Ave., Los Angeles.
The 8 Deadly Sins at Level 8
Oct. 28. Dive into a night where dark fantasies come alive, where you will encounter tables themed after the seven deadly sins, plus an unexpected eighth. Tickets, starting at $125, grant entry to the Sinners Y Santos party, complete with a 4-hour premium open bar. For those seeking an elevated experience, $1,500 table service packages offer six VIP tickets, open bar access, and a selection of premium beverages within the prepaid amount. Saturday, 9 p.m.-2 a.m. 1254 S Figueroa St., Los Angeles.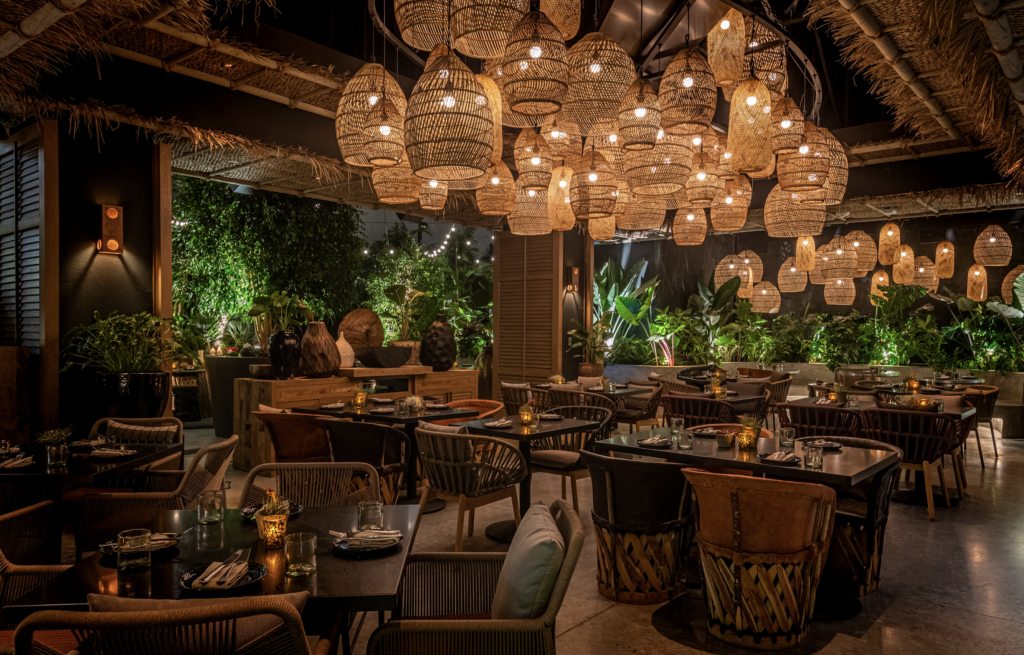 Dia De Los Muertos at KA'TEEN
Nov. 1-2. Hollywood's Yucatan-inspired restaurant celebrates Dia De Los Muertos with an exclusive menu featuring dishes like bone marrow and cocktails including La Catrina with tequila, as well as Recuerdame with mezcal and purple sweet potato(ube). The festivities also include a DJ and a fire dancer performance. For specific hours, check website for more details. 6516 Selma Ave., Los Angeles.
Boney Island
Through Oct. 31. The Natural History Museum's Nature Gardens transform into an illuminated Halloween town, featuring a haunted light trail, a skeletal orchestra and singing plants. They also offer interactive activities such as live animal demonstrations and magic theatre performances. $25 a person. $20 for members. Thursday–Sunday, at 6-10 pm. 900 Exposition Blvd., Los Angeles.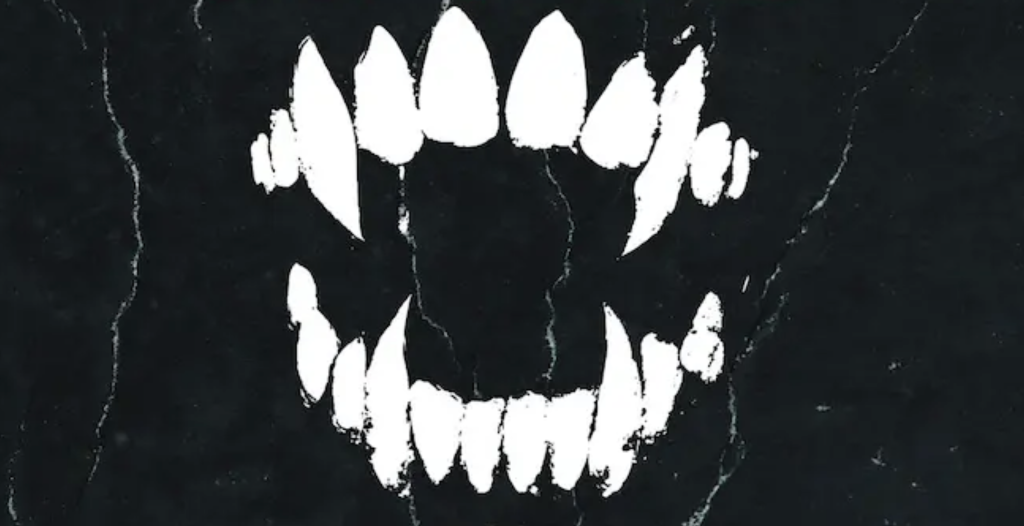 Mondrian Los Angeles Presents The Hustle: A Classic Disco Halloween, Fright Night and Deep House
Oct. 27-31. Skybar at Mondrian Los Angeles is set to host a series of Halloween-themed parties. The festivities begin with The Hustle: A Classic Disco Halloween on Friday, followed by Fright Night on Saturday, October 28. The revelry concludes with a Deep House Halloween party on October 31. Tickets and table reservations are available via the provided links. Friday, Saturday and Tuesday at 8 p.m. 8440 Sunset Blvd., West Hollywood.
Hocus Pocus at Topanga
Oct. 29. Topanga Social is set to host an all-day Hocus Pocus themed event, offering a range of activities such as trick-or-treating throughout the venue, a costume contest with a chance to win a $200 Topanga Social Gift Card, free face painting to transform into Halloween characters and a 360-degree video/photo booth experience. Additionally, there will be live music performances on stage from 2-5 p.m. and DJ Arif will set the vibe in the Margarita Garden from 4-8 p.m. Sunday, 11 a.m.-10 p.m. 6600 Topanga Canyon Blvd., Canoga Park.
Shaqtoberfest
Through Oct. 31. Shaquille O'Neal hosts a Halloween event in Long Beach outside the newly-reopened Queen Mary with family-friendly and after-dark attractions such as trick-or-treating, games and live entertainment complemented by an assortment of food and drink options. Daytime activities will cater to a younger audience, transitioning into the evening with elevated music and lights experience for the older crowd. Hours vary. 1126 Queens Hwy., Long Beach.
Photo credits: Haunted orchestra courtesy of Angel of Lights. Restaurant Interior Courtesy of KA'TEEN. Girl Smiling in Luau courtesy of Dead Man's Luau. All other images are courtesy of the venues and events featured.