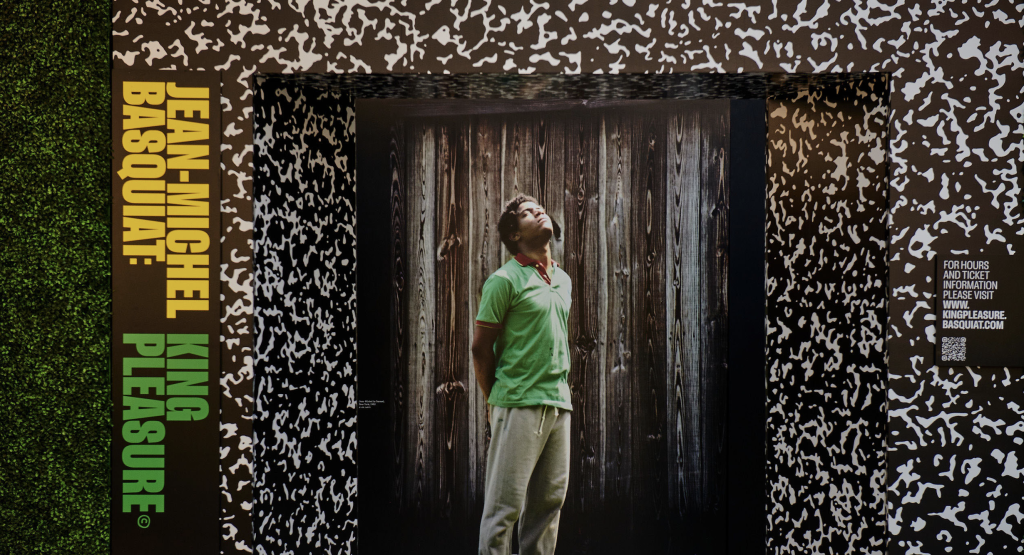 Jean-Michel Basquiat: King Pleasure
A single stroke of genius can revolutionize the world of art. As we gear up for the unprecedented King Pleasure© exhibition, we are reminded of Jean-Michel Basquiat, whose artistic genius continues to reverberate through the epochs. A showcase of his artistic prowess, this exhibition shines a spotlight on his life's work, unveiling facets of his journey that have remained shrouded in mystery.
Presented by The Estate of Jean-Michel Basquiat and meticulously curated by his sisters Lisane Basquiat and Jeanine Heriveuax, King Pleasure© is an intimate introspection into the life and creative process of an artist whose cultural commentary continues to shape narratives today. More than an artist, Basquiat was a cultural phenomenon who left an indelible imprint on the art world with his distinctive style and bold themes.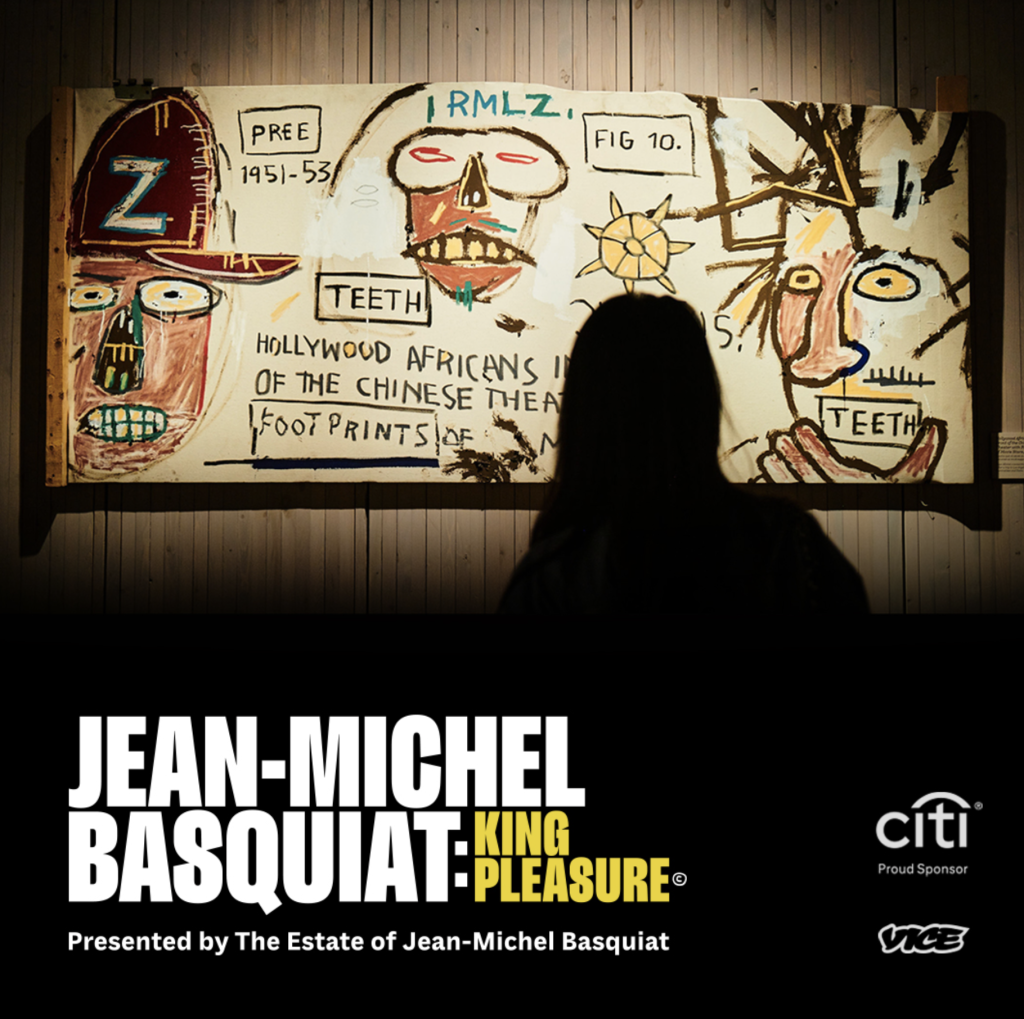 Cultural Experience Weaved Through His Vision
Basquiat's artistic influences encompassed a rich tapestry of culture, including music, the Black experience, pop culture, literature, and sports figures. His passion for bebop music, particularly the jazz vocals of King Pleasure, hints at the soul behind his artistic genius. The exhibition title, King Pleasure, honors both a 1987 painting by Jean-Michel and the legendary jazz artist whose music held significant influence in the Basquiat household.
The exhibition features an astonishing compilation of over 200 rarely shown and never-before-seen paintings, drawings, multimedia presentations, and artifacts. Each piece offers an unprecedented glimpse into the complexities of Basquiat's personal life and his unique worldview, masterfully contextualized within his lifetime's cultural and social events.
Basquiat's extraordinary ability to weave complex cultural phenomena into his works is testament to his artistic brilliance. His portrayal of the Black experience, an exploration in its own right, has held a lasting impact on contemporary art and continues to propel narratives surrounding race and identity.
Jean-Michel Basquiat: King Pleasure© goes beyond the surface, immersing visitors into the intimate depths of Basquiat's life and work. This exhibition is not just a showcase of his artistic talent; it is a tribute to his enduring legacy. Through the exploration of his art and personal journey, visitors can find a connection to the broader cultural and societal milieu of the times he lived in.
This rare insight into the world of Basquiat opens in Los Angeles for a limited time. Don't miss this opportunity to delve into the life and legacy of an artist whose influence resonates across generations. Basquiat's story, and his unique perspectives, are more relevant now than ever. This is not just an exhibition – it is a journey into the heart of a cultural icon.
Photo credits: Photograph of Jean-Michael Basquiat by Lee Jaffe. Hollywood Africans in Front of the Chinese Theater with Footprints of Movie Stars, 1983.©The Estate of Jean-Michel Basquiat, Licensed by Artestar, New York.