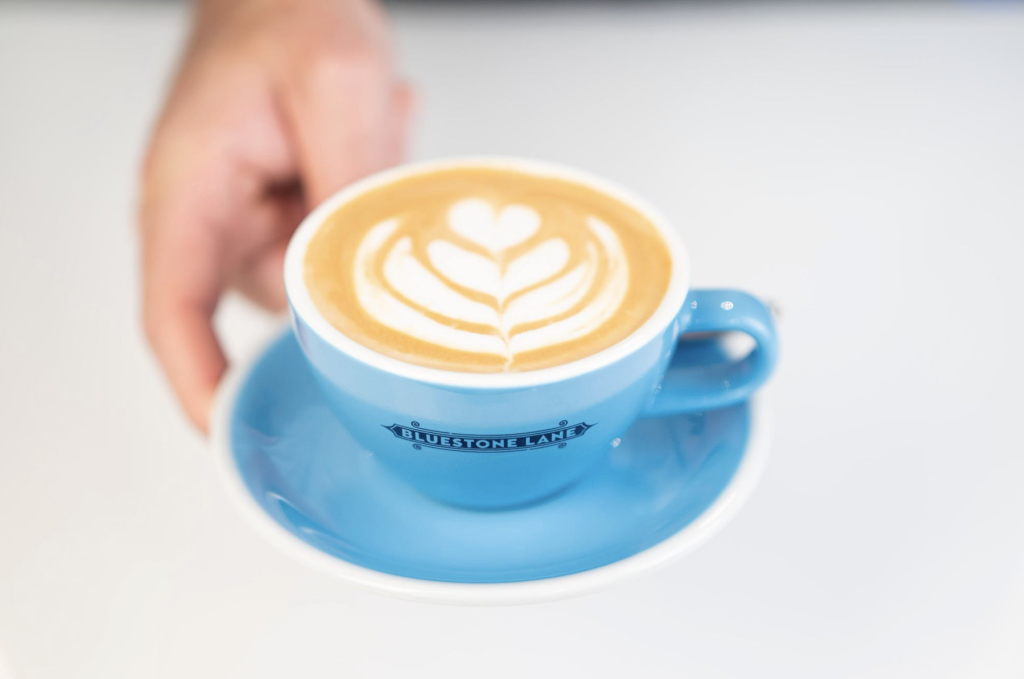 Clink your coffee mugs and raise your avocado smashes, my caffeinated compatriots! We're here to celebrate a milestone for one of our local favorites, Bluestone Lane Coffee. It's not just any anniversary—it's a tin jubilee, a decade of caffeinated dedication, and a ten-year journey that has revolutionized our understanding of coffee, café culture, and, yes, avocado toast.
Bluestone Lane—sounds familiar? This is the brainchild of Nick Stone, the remarkable Aussie who has brought us our daily brew since 2013. Inspired by the coffee culture in his hometown of Melbourne, Australia, Nick embarked on a mission. A mission to serve not just coffee, but a premium lifestyle brand in the U.S. that everyone would be proud to call local. Ten years on, and we can confidently say he's aced it.
Today, Bluestone Lane has become the fastest-growing premium café & lifestyle brand in the U.S., and has introduced us to the joys of a "Flat White" and "Avocado Smash." Thanks to Nick, we're now conversant in Aussie coffee lingo, and we relish the Australian café culture experience with every sip of their premium coffee, and each bite of their fresh and delightful food. The epitome of healthy, good mateship, Bluestone Lane now welcomes locals at over 70 coffee shops and cafés across the U.S., with plans to open even more doors this year.
But a birthday without presents is a meeting, and Bluestone Lane is not about to let their 10th pass without a proper bash. How, you ask? How about a giveaway that will send one lucky local and a mate on a journey from LA to Australia?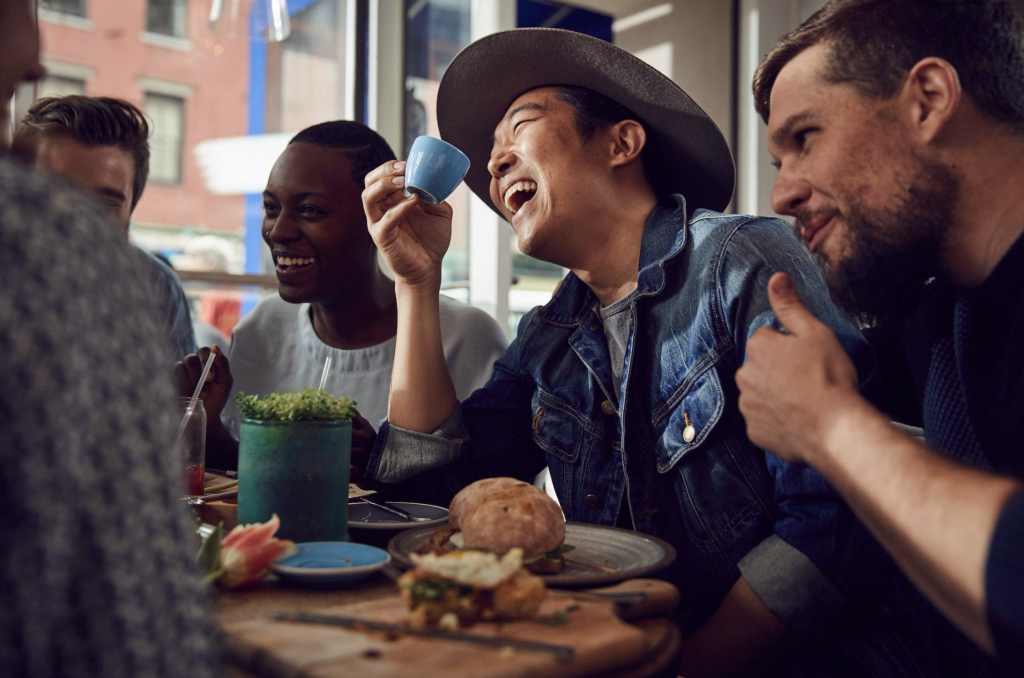 In partnership with Tourism Australia, Qantas, and Luxury Escapes, Bluestone Lane is offering a once-in-a-lifetime opportunity to win a trip to Australia. All you have to do is order from your nearest Bluestone Lane café (check out their list of LA locations.) via the Bluestone Lane app from July 1 – July 23. Every order counts as an entry, and you can enter up to 10 times. Your daily coffee fix could win you a trip from LA to the land of kangaroos, koalas, and, of course, premium coffee.
So, what are you waiting for? Go get that Flat White or Avocado Smash and get ready to potentially pack your bags. As Bluestone Lane marks its 10th year, it's not just about celebrating their success—it's about acknowledging our role as 'locals' in that journey. Here's to a decade of exceptional coffee, avocado smashes, and the chance to toast the next cup in Australia!
Photo credits: Photos courtesy of Bluestone Lane Coffee