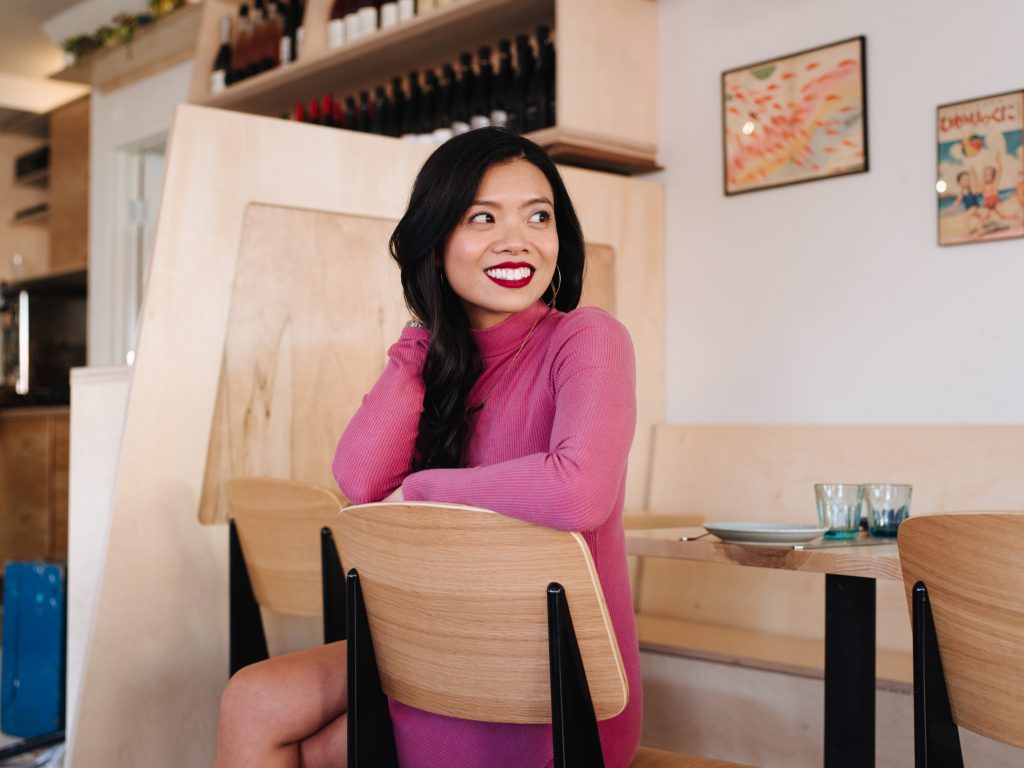 10 Days RE:Her fest brings female-chef collaborations and specials Jan. 21-30
More than 90 women-owned restaurants in Los Angeles launch 10 Days RE:Her, a virtual food festival featuring chef collaborations, themed menus and conversations between industry leaders.
Nine restaurateurs formed the nonprofit RE:Her to provide grants, mentorship, and resources to fellow female-identifying restaurant owners struggling under COVID-19's catastrophic effect on their industry. The festival takes place Jan. 21-30, its start commemorating the Women's March of 2017.
According to committee lead Lien Ta, the group formed RE:Her in response to the "total inaction on the part of national leadership to provide meaningful support for independent restaurants, coupled with the outsized negative impact that COVID-19 has had on women in the workforce."
Lien Ta is managing partner at All Day Baby restaurant; her colleagues include Sandra Cordero of Gasolina Cafe, Sylvie Gabriele of Love & Salt, Bricia Lopez of Guelaguetza, Mary Sue Milliken of Border Grill and Socalo, Kimberly Prince of Hotville Chicken, Dina Samson of Rossoblu and Superfine Pizza, Heather Sperling of Botanica, and Brittney Valles of Guerrilla Tacos.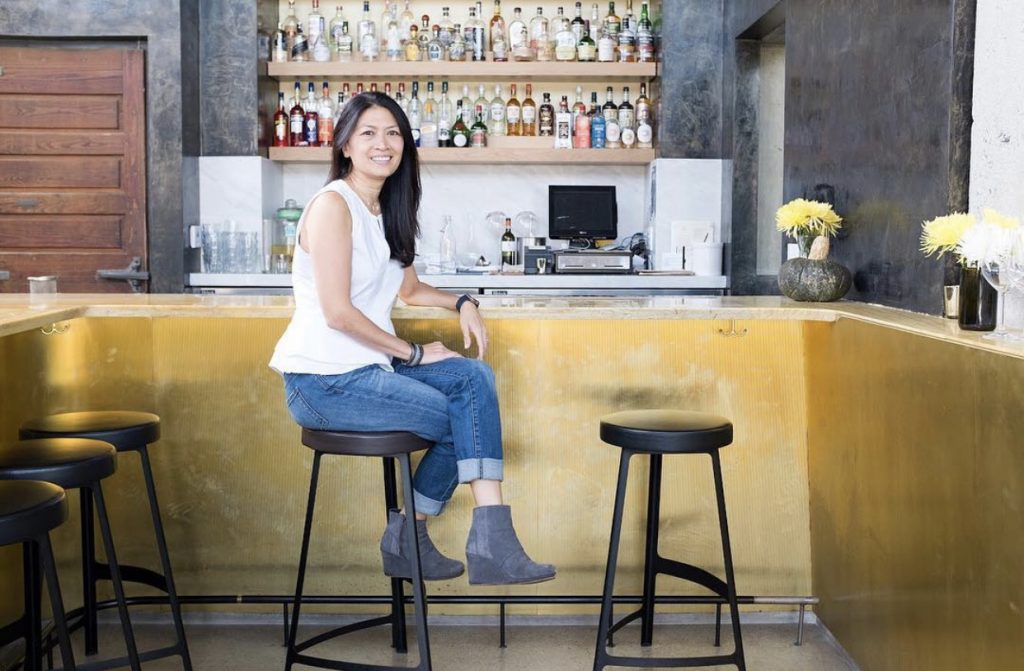 Among many event highlights, Evan Kleiman and Ruth Reichl have a conversation about Women and Restaurants: Where We Were, Where We Are, Where We're Going on opening night. Chef Ria Barbosa of Petite Peso downtown presents single-tray portions for two of the Filipino feast known as Kamayan, served on toasted banana leaves, throughout the festival; Ospi in Venice offers Arancini Boobies. Jan. 22-24 brings Jar x Casa Vega, a collaborative three-course tasting menu by renowned chef-owners Suzanne Tracht and Christy Vega.
Other collaborations and festival offerings are broken down by neighborhood at regardingherfood.com.
"PPP funding was an imperfect and short-lived band-aid for those who received it—and so few independent restaurants did," says board member Heather Sperling. "State and local support has been woefully negligible at best…. [We're] doing whatever we can to generate relief for the hard-working, indispensable women who make L.A.'s restaurant scene so vibrant."
Founding sponsors include online restaurant reservation provider OpenTable; its support enables cash grants that recipients can use to pay past-due rent, bills owed to vendors, winterizing the outdoor patio, payroll or however else they see fit in order to continue to operate. RE:Her continues to seek sponsors and donations to meet its fundraising goal of $500,000.
RE:Her is affiliated with Let's Talk, an industry group founded and led by restaurateur Rohini Dey and supported by the James Beard Foundation. Let's Talk unites more than 250 women restaurateurs in 10 cities; Mary Sue Milliken and Dina Samson host the Los Angeles chapter.
Photo credits from top: Joyce Kim, Magdalena Wielopolska.