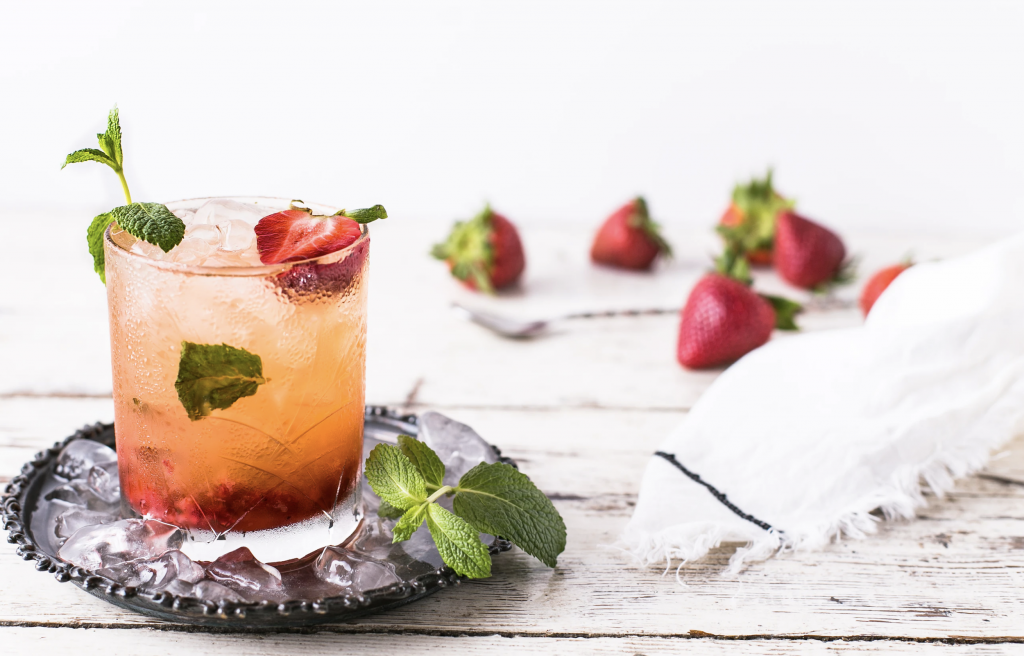 Refreshing Beverages for a Hot Summers
Refreshing, tantalizing, juicy… these are of the many descriptors to describe the perfect drink. So whenever summer comes around, everyone is always looking for that next refreshing summer drink. Look no further as we have found Four new beverages for you to try and that match the flavors of the summer season, because we all know we can use a good drink during these hot times.
Kové's new Dragon Fruit Margarita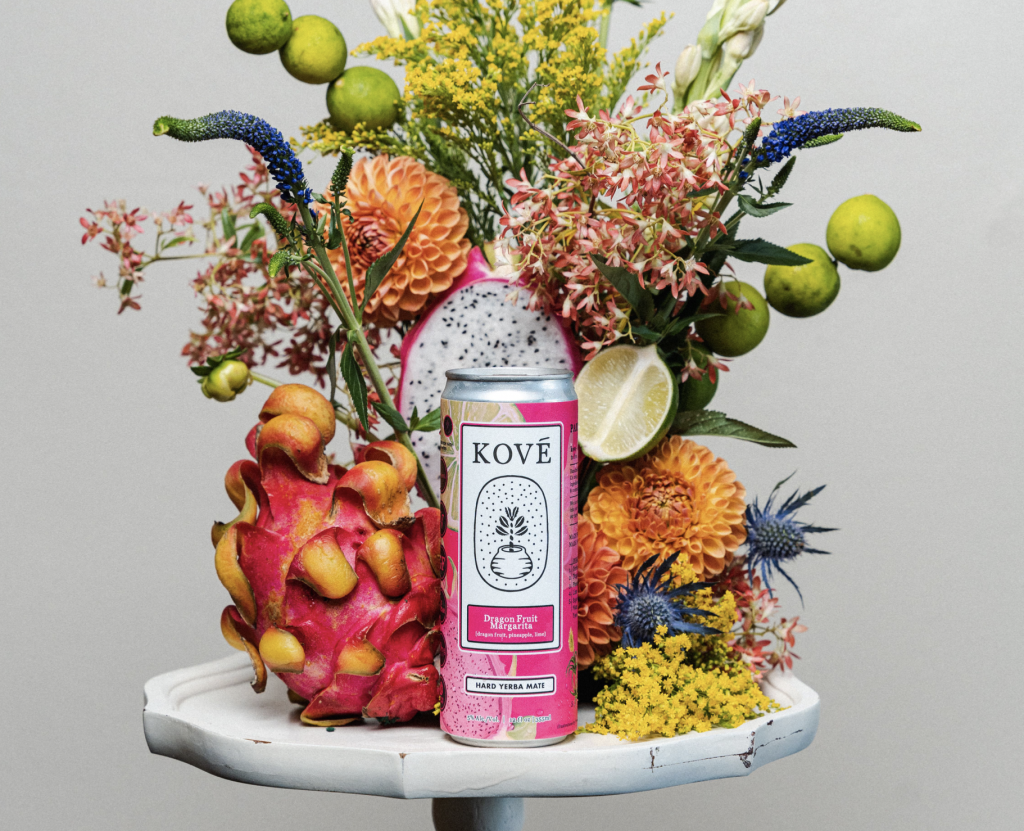 KOVE, an alternative craft beverage brand, is launching a limited edition Dragon Fruit Margarita flavor with Pitaya Foods to celebrate the opening of its new tasting room in Miramar, California.Among Kové's beverages, their Dragon Fruit Margarita has a "better-for-you" buzz, being vegan, gluten-free and organic. The new flavor will be available for purchase in four packs of 12-ounce cans and on tap at both Kové tasting rooms in San Diego.
Kové is available for purchase at select bars, restaurants and liquor stores across California, Arizona, Nevada, Colorado and Oregon with an SRP of $9.99 for a four-pack of 12oz cans.
Check them out at drinkkove.com
Santa Barbara-made Sake Spritz Ysidro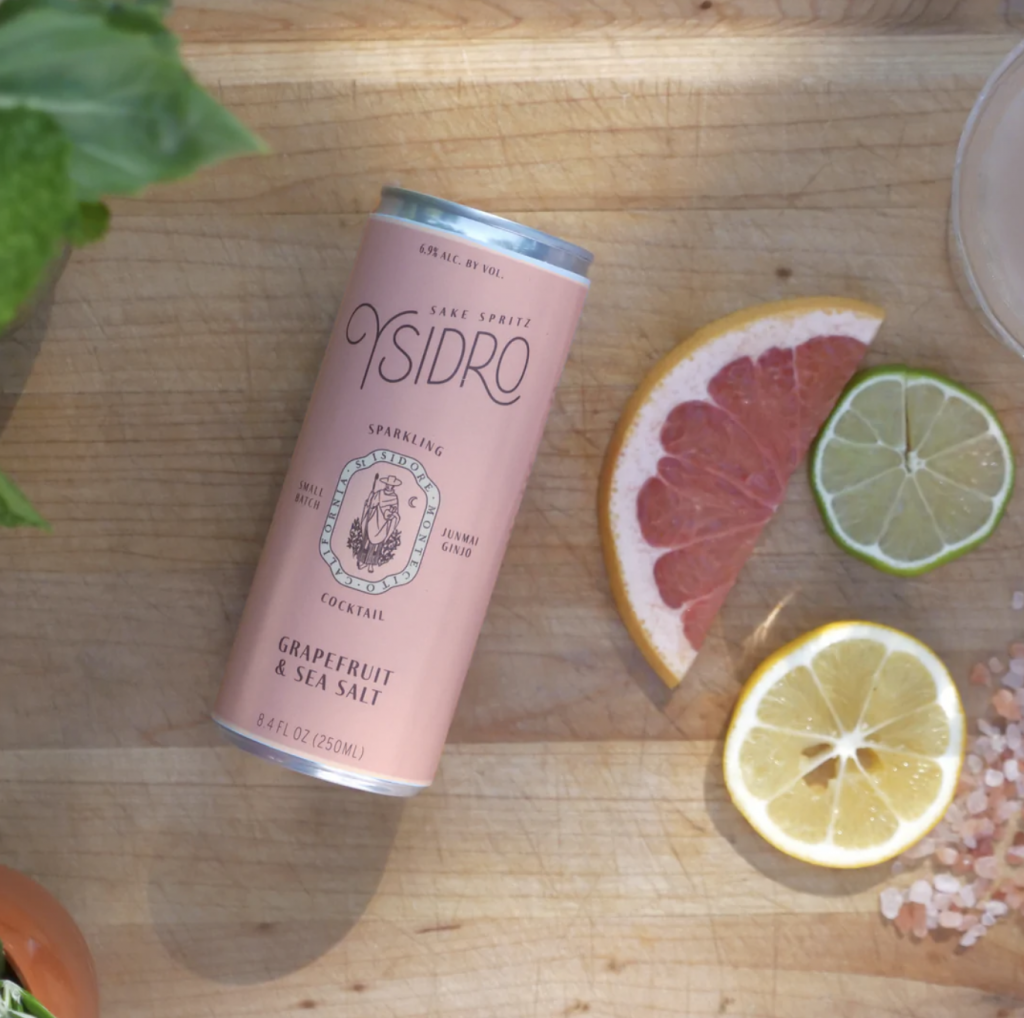 Sake Spritz Ysidro Former fashion and creative executive Monica Epstein (with her partner Seth Epstein and wine importer Alex Dessouky) founded this during Covid's peak in the mid-2020. The Ysidro beverage is an elegant sparkling beverage made with Junmai Ginjo sake, organic grapefruit from California, and sea salt. Each kernel of rice is milled down to 60% of its original size, leaving only the most flavorful part of the kernel. There are many retailers, restaurants, and hotels across southern California that carry Ysidro, including Gjusta Grocer, Wine & Eggs, Lucky's, Santa Monica Proper Hotel, and Colony Palms Hotel.
Check the website out now: Ysidro.com
Non-Alcoholic and Cannabis-Infused Aperitif, Artet
Artet was founded on the idea of bringing weed on the dining room table, that's why they spent years crafting the idea of the original cannabis aperitif. Unlike other low-dose cannabis aperitifs on the market, Artet is made in California and inspired by Italian liqueurs. It was launched in late 2019 with the goal of offering a chic, socially-minded, low-dose cannabis aperitif. Founders' Blend is their latest aperitif, created in collaboration with Aster Farms, and is made with their Honeydew Funk live resin.
Try them now at Artet.com
Rooftop Cinema Club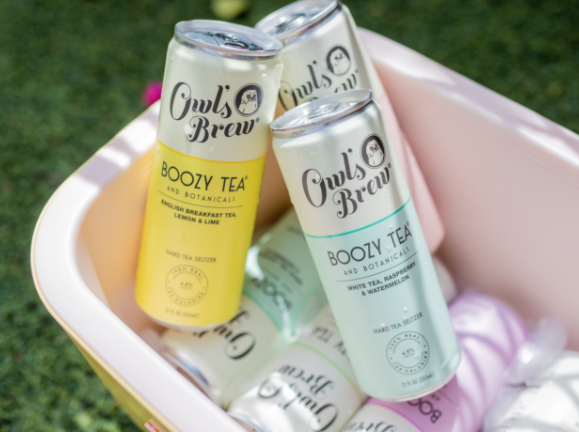 Jeannie Mai Jenkins stopped by the Owl's Brew Boozy BeauTEA Lounge at the 2022 BeachLife Festival in Redondo Beach where she chatted with fans and customers about the line of Boozy Tea's and discussed life as a new mother. Bars throughout the event have been selling two of Owl's Brew fan favorite flavors of Boozy Tea: White Tea & Watermelon and Jasmine & Blueberry, each at $12 a can.Owl's Brew was founded by tea experts, Jennie Ripps and Maria Littlefield. The brand makes great tasting clean boozy beverages, using tea & botanicals as a base. Their line of Boozy Teas (4.8% Alc/Vol) are crafted with 100% real ingredients, 100% of the time. All Owl's Brew's products are Vegan and Gluten Free. Owl's Brew is available in 19 states throughout the country, and in 6 flavors.
For more details on Owl's Brew. Theowlsbrew.com
Photo mages are courtesy of the businesses and venues.