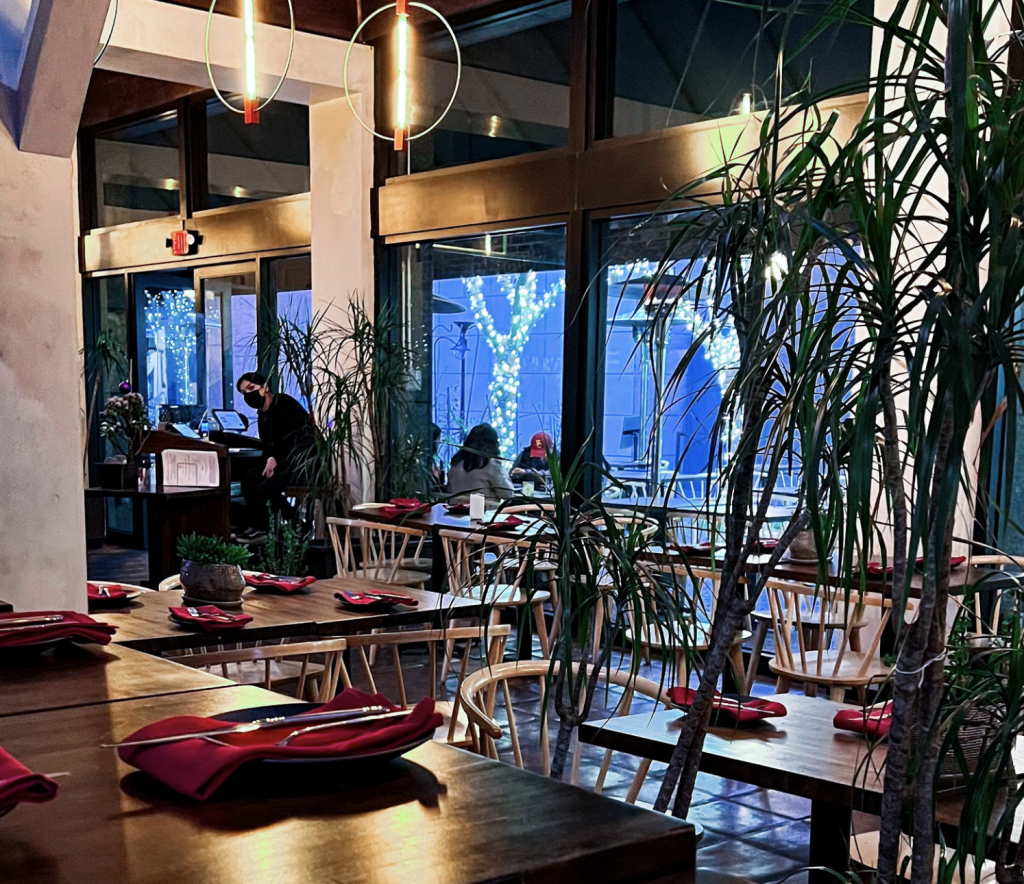 Julian Andrei has created a unique dining experience by seamlessly blending his artistic vision and theater directing background to produce a nightly culinary performance for guests.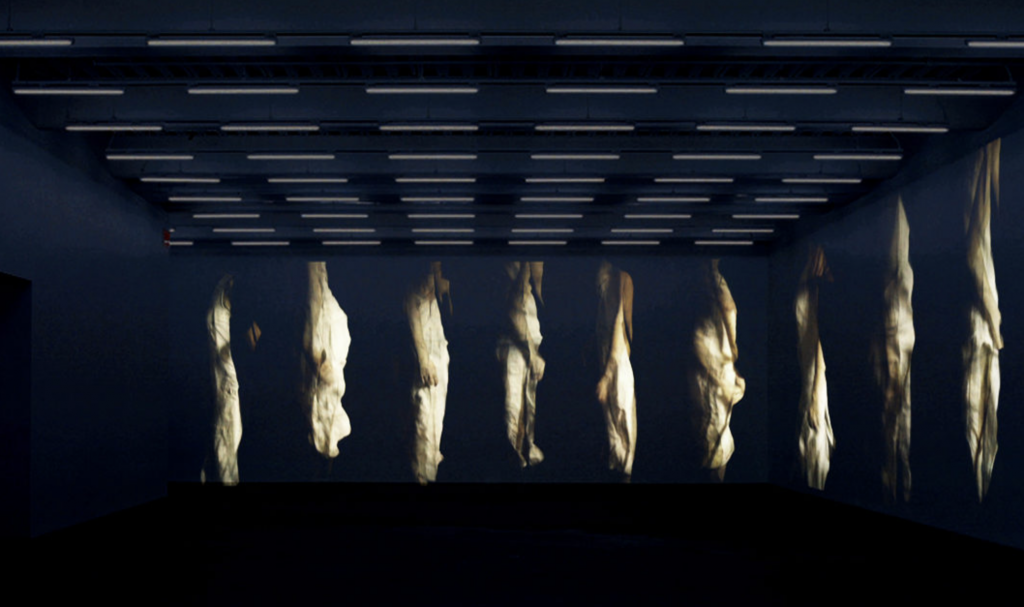 Inspired by his theater background, Andrei established Strada to provide guests with a one-of-a-kind dining experience, where world-class cuisine meets a captivating theatrical atmosphere. Upon entering the restaurant, guests are transported to an art venue, surrounded by intriguing pieces, including video art installations inspired by avant-garde theater and street troupes, that set the stage for memorable meals and lively conversations.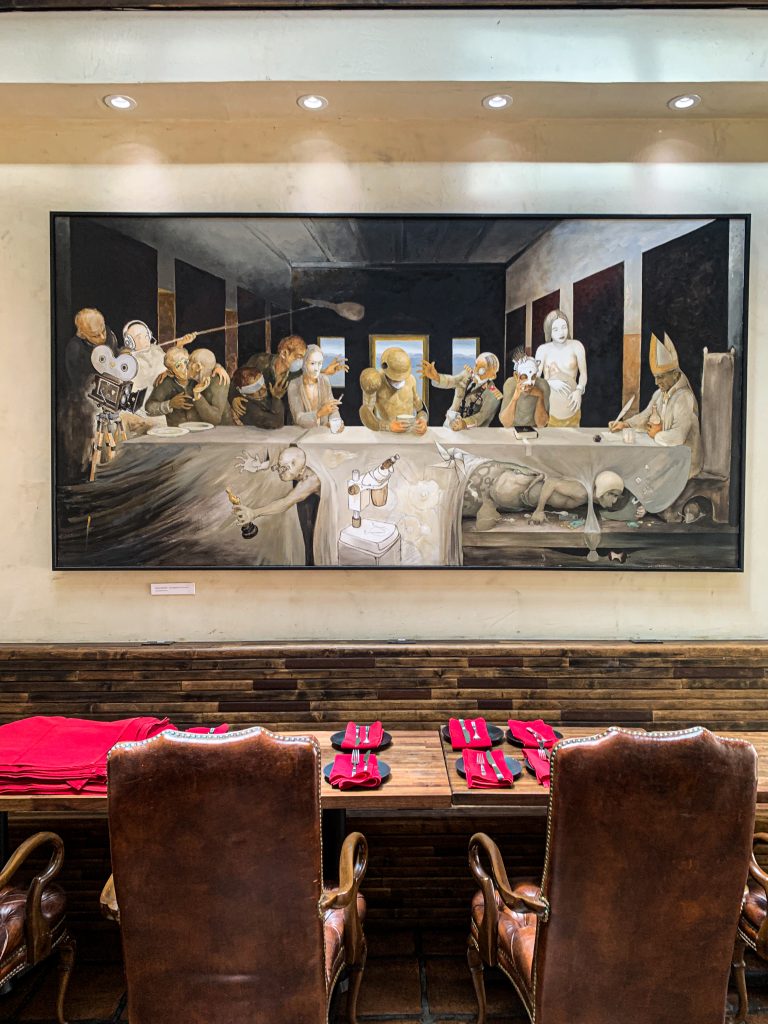 Strada, meaning "street" in Italian, offers a fusion of European and South American flavors through its made-to-order dishes. Under the guidance of Executive Chef Naziana Herascu and Julian Andrei, the restaurant features a shared plate concept of Spanish-style tapas, wood-fired pizzas, pasta, seafood, and prime meats. This diverse menu allows guests to embark on a culinary journey, as if they have sampled dishes from various cultures across the globe.
In addition to its exceptional dining offerings, Strada's spacious outdoor patio serves as a venue for cultural events, such as the Jazz Sunday performance in partnership with KCRW's DJ LeRoy Downs. The patio has also hosted film screenings, solidifying Strada's status as a hub for artistic expression.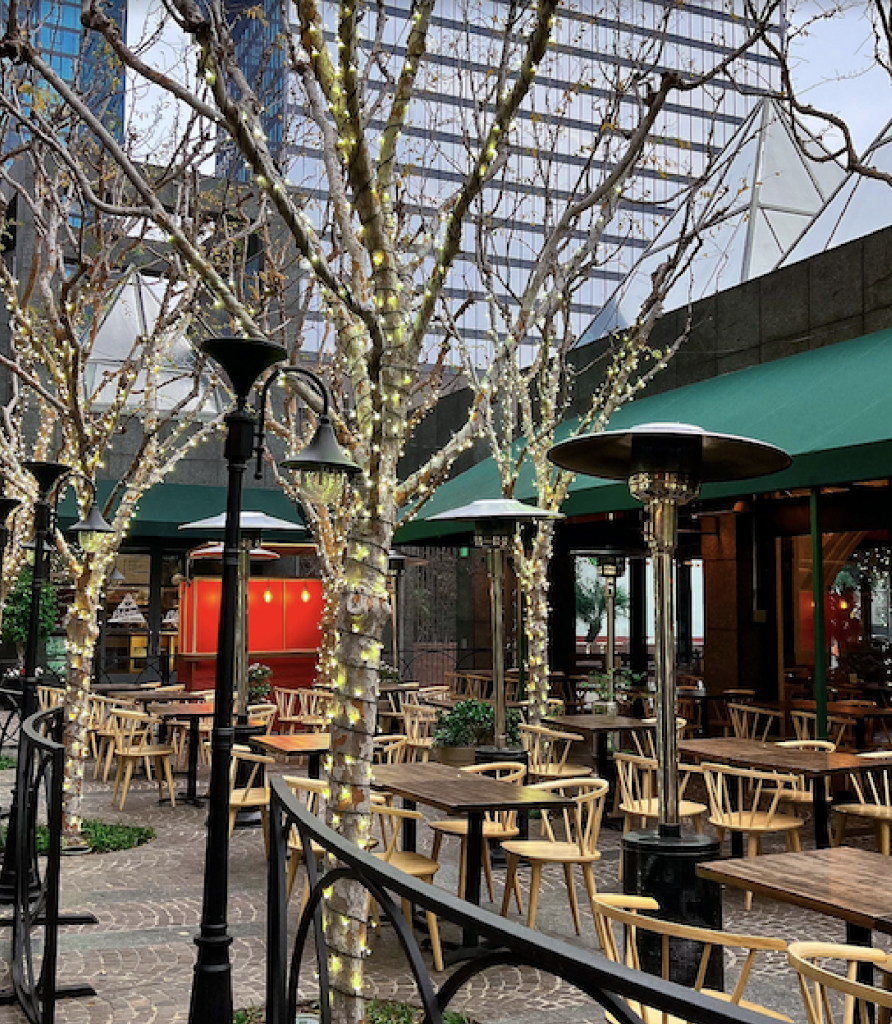 A few of the highlights on the menu include Andrei's Romanian Toast, Amsterdam Croquettes, battered and fried beef with a creamy dijon tomato sauce, and The Mici, a Valarian delicatessen made with homemade sauce with open-faced pork and beef sausages served with mustard and garlic. They also have a Nomad Sandwich, which consists of pork belly, gypsy bacon, tomato, pickle, chipotle aioli, avocado, and cheese, on lightly toasted ciabatta bread.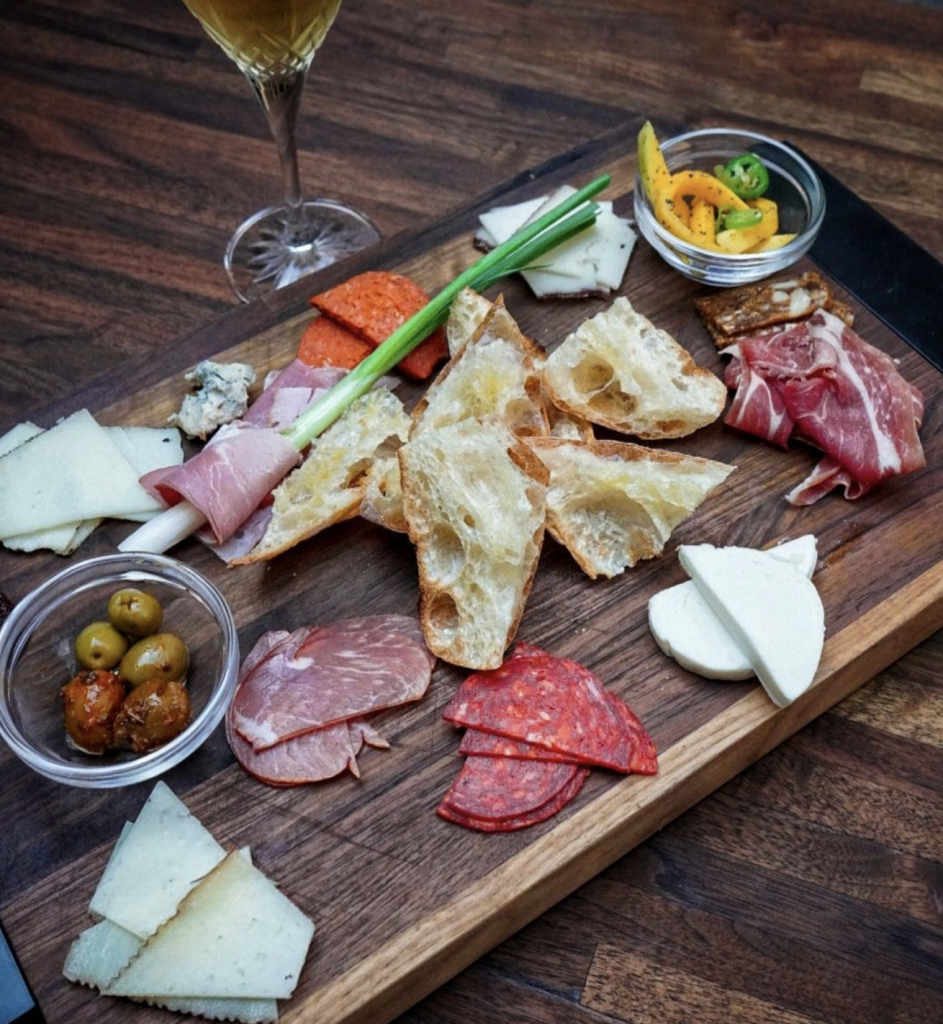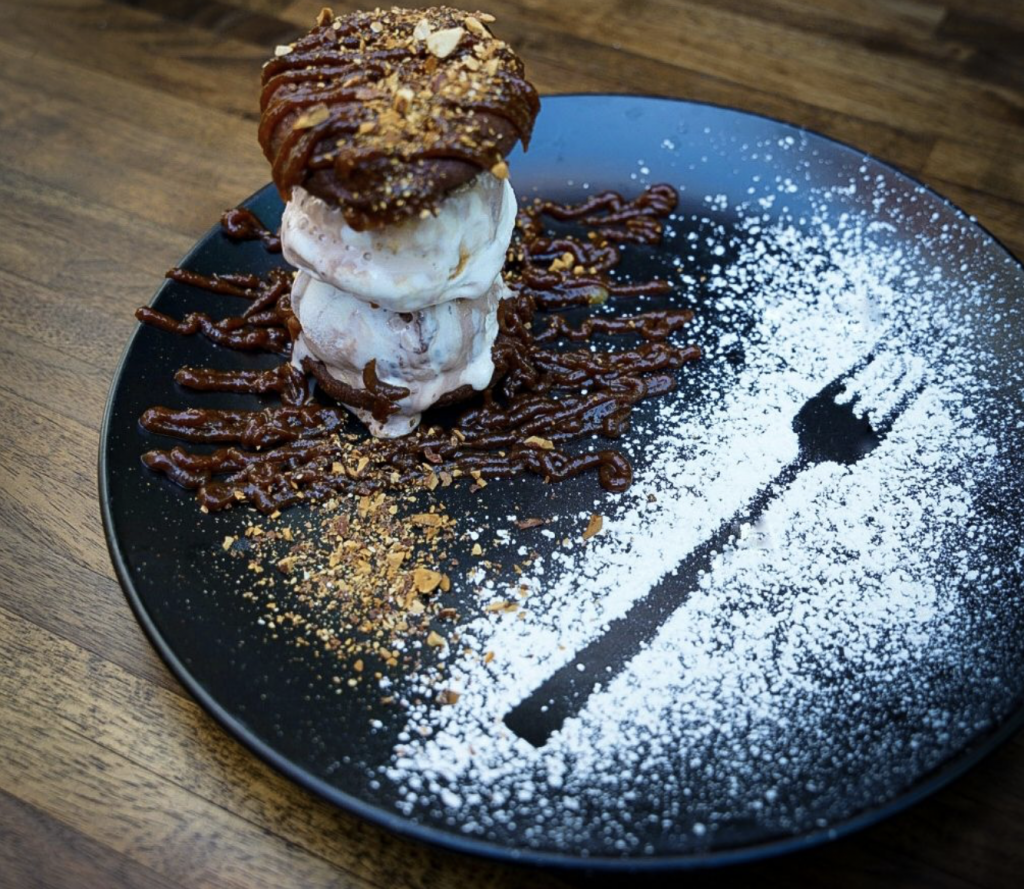 They offer a variety of tempting desserts, including their unique ice cream sandwich and rich chocolate cake. The drink menu is equally impressive, featuring fruity mimosas, spicy Bloody Marys, refreshing mint mojitos and more. The skilled bartenders guarantee an exceptional experience with every signature drink they serve.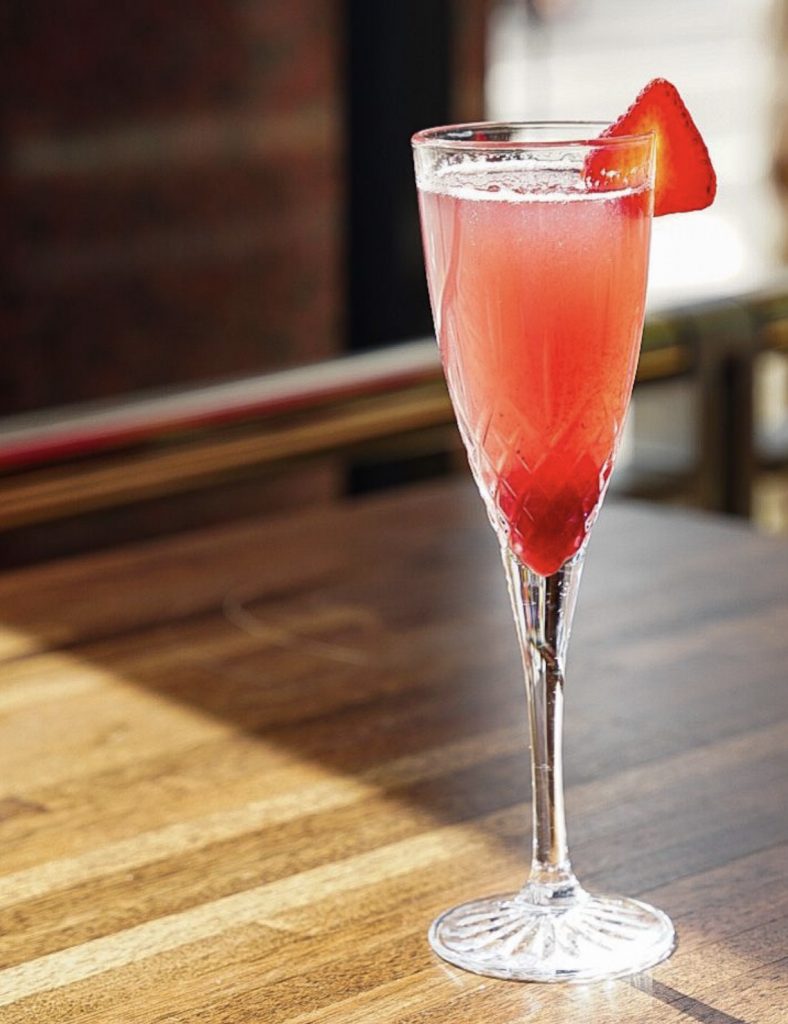 It is quite a dining experience, as Executive Chef Naziana Herascu and Julian Andrei have created a restaurant that excels in both the culinary art and theatrical atmosphere. Strada is much more than just a simple eatery, offering a unique combination of architectural design, exceptional service, and an extensive menu. Whether you're looking for a night out with friends or family, Strada provides the perfect blend of food, drinks, and entertainment to make it a memorable experience.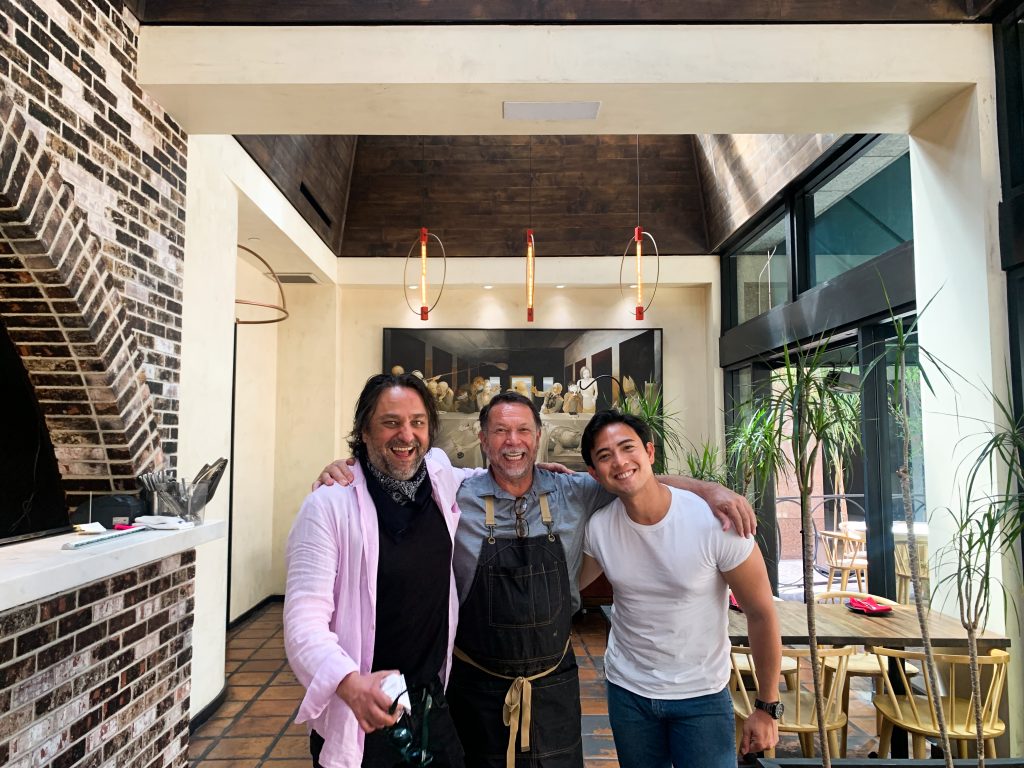 For more information:
Schedule
Mon.: closed
Tue. – Thur.: 11:30 am – 10:00 pm
Fri.: 11:30 am – 11:00 pm
Sat: 12:00 pm – 11:00 pm
Sun: 12:00 pm – 10:00 pm
Address
825 W. 9TH ST., DOWNTOWN L.A., 90015
Visit Strada Eateria & Bar
All images are courtesy of Strada