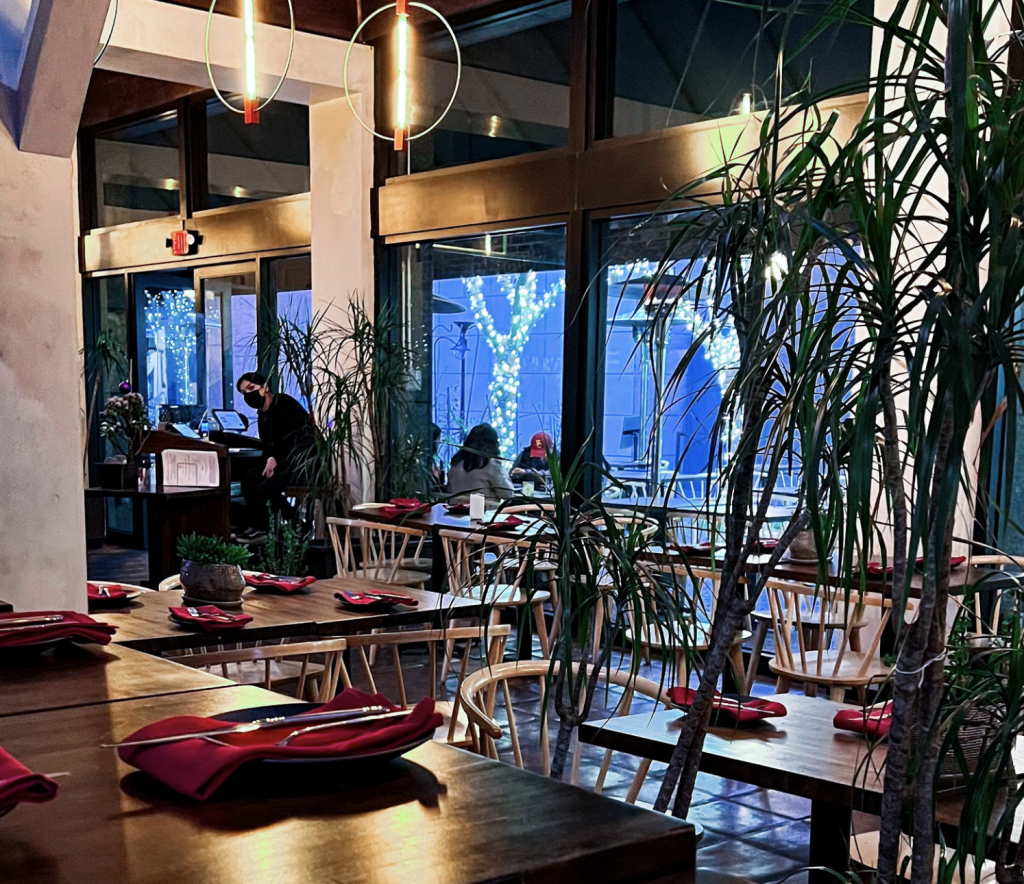 Much more than just food, Julian Andrei, who created a space that integrated his artistic vision referring to his theater directing background to set the stage and  bring forth a culinary show for guests every night.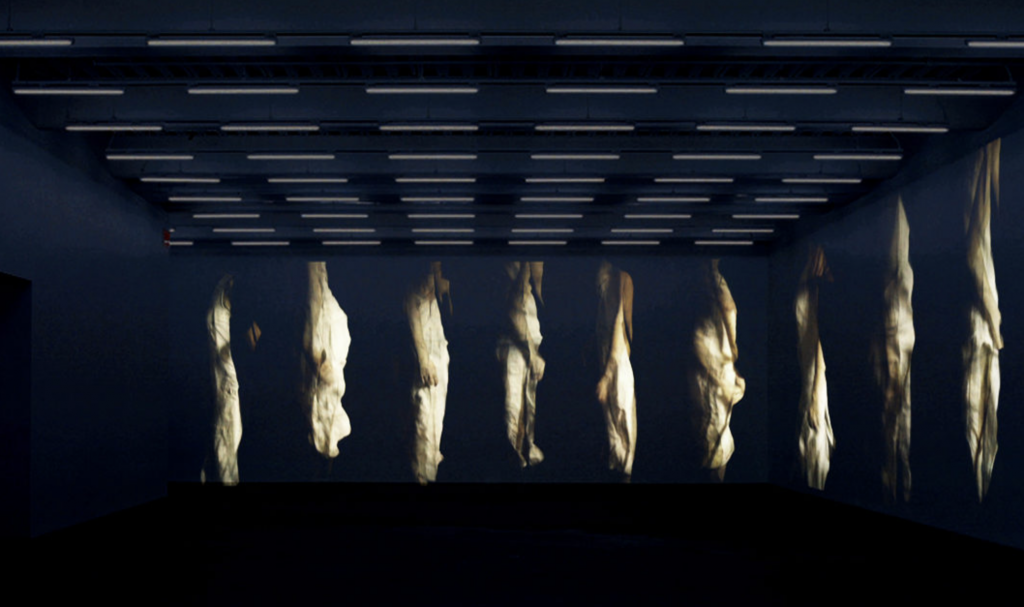 Taking inspiration from his theater roots, Andrei founded Strada with the goal of delivering a culinary show to guests while serving world-class food they would otherwise have to travel for. So when you enter the restaurant the feelings you get is similar to an art venue, with so much interesting point of view within the place. Art lovers can enjoy a unique pieces through out the place as they wait for their meal, giving way to conversations that can make a meal a memorable one, such as the video art installations, which draws inspiration from avant-garde theater and street troupes.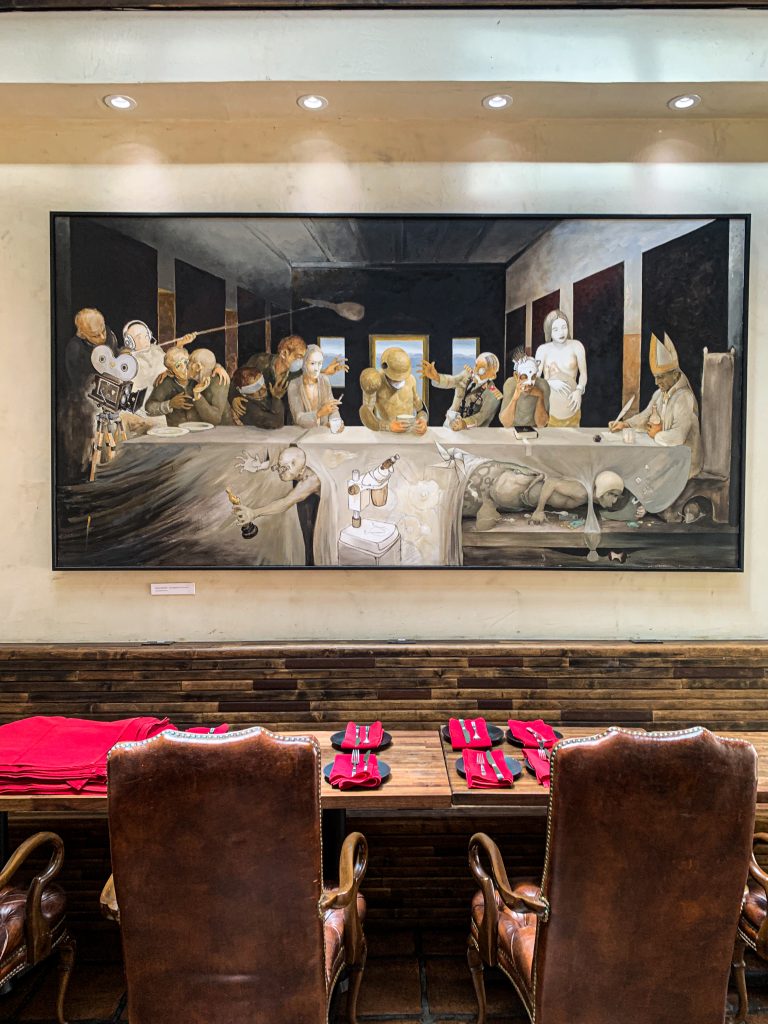 The Italian word, Strada, means "street," and it refers to dishes made-to-order that combine flavors from Europe and South America. Bringing together the expertise of Executive Chef Naziana Herascu and Julian Andrei, they developed a shared plate concept of Spanish-style tapas, wood-fired pizzas, freshly prepared pastas, fresh seafood, and prime meats.. This concept was constructed in a way where people are given a variety from several cultures to choose from, as if you've eaten all over the globe.
Also, Strada's sprawling outdoor patio area hosts an eclectic Jazz Sunday performance in partnership with KCRW's Legendary DJ LeRoy Downs. They even showcased a film screening here as well, making Strada a hub for artistic events.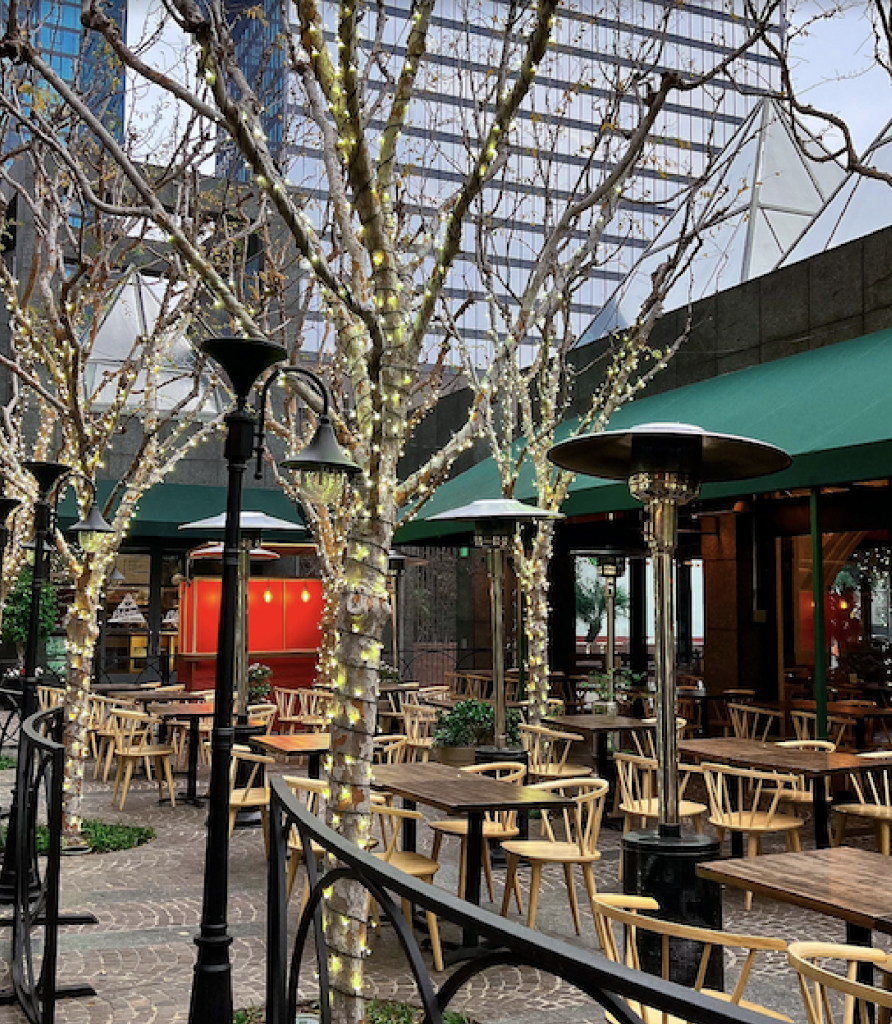 A few of the highlights on the menu include Andrei's Romanian Toast, Amsterdam Croquettes, battered and fried beef with a creamy dijon tomato sauce, and The Mici, a Valarian delicatessen made with homemade sauce with open-faced pork and beef sausages served with mustard and garlic.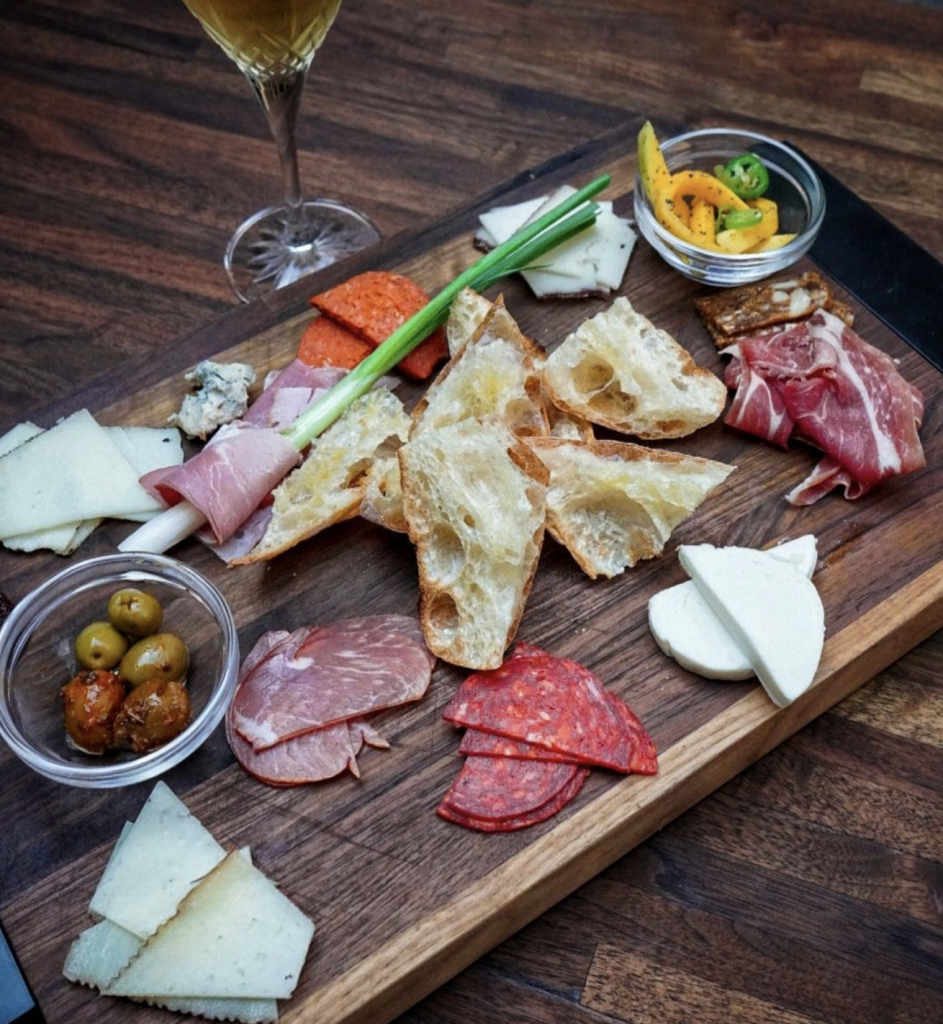 There are also other dishes, including The Nomad Sandwich, which consists of pork belly, gypsy bacon, tomato, pickle, chipotle aioli, avocado, and cheese, on lightly toasted ciabatta bread. In addition to Lomo, sobrasada, gypsy bacon, Pamplona, chorizo, fig cake, green onion, olives, Manchego cheese, red wine goat cheese, ciabatta bread, Jamon Serrano, Truffle Manchego and Valdeon blue cheese, there is also a variety of cheeses and cheeses on the Embrace Charcuterie board..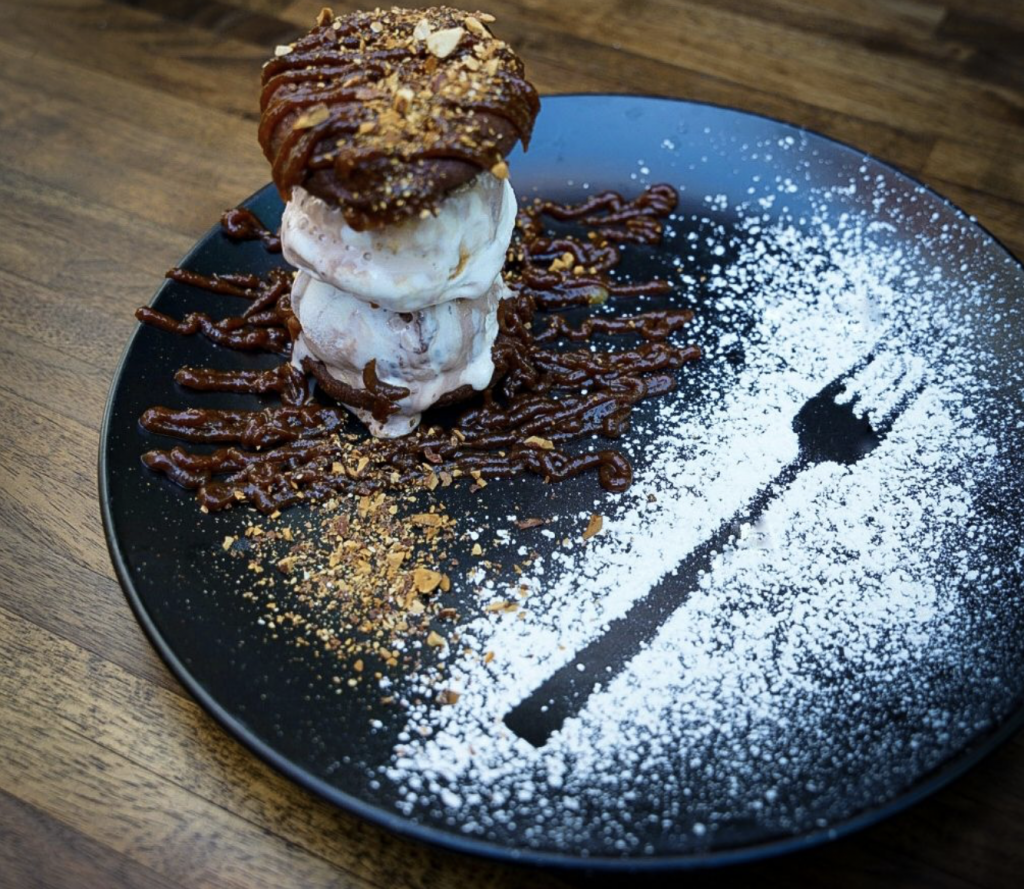 They also have a selection of delicious desserts to choose from, like their version of a an ice cream sandwich to their nice, thick chocolate cake. You can't forget the drink options that they carry as well, with their fruity and bubbly bubbly mimosa, Bloody Mary, mint mojitos and more. When we say they have everything you need when it comes to drinks, they have it and the bartenders go beyond on making sure you get the best experience when trying any of the restaurant's signature drinks.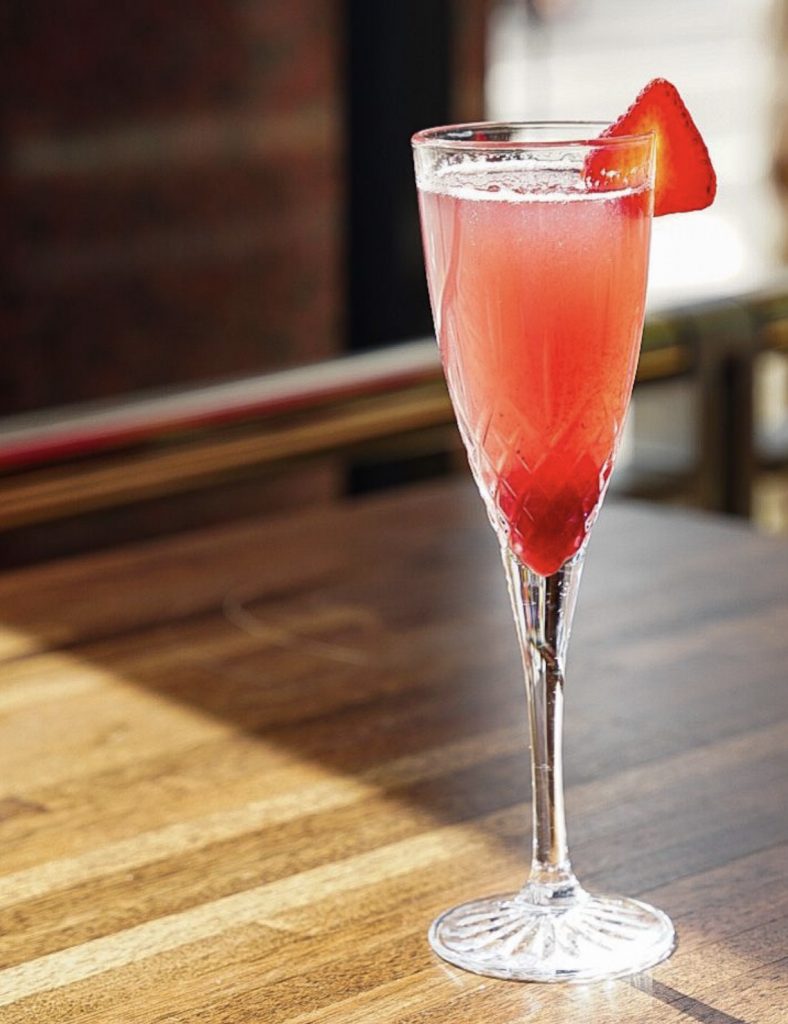 Overall, Executive Chef Naziana Herascu and Julian Andrei showcased a restaurant that stands on its own when it comes to an overall artistic vision in relationship with food. The architecture, the service, and the commitment to an expansive menu makes Strada more than just your simple restaurant. If you are looking for a night out with friends or family, this place has everything you need when it comes to food, drinks, and entertainment.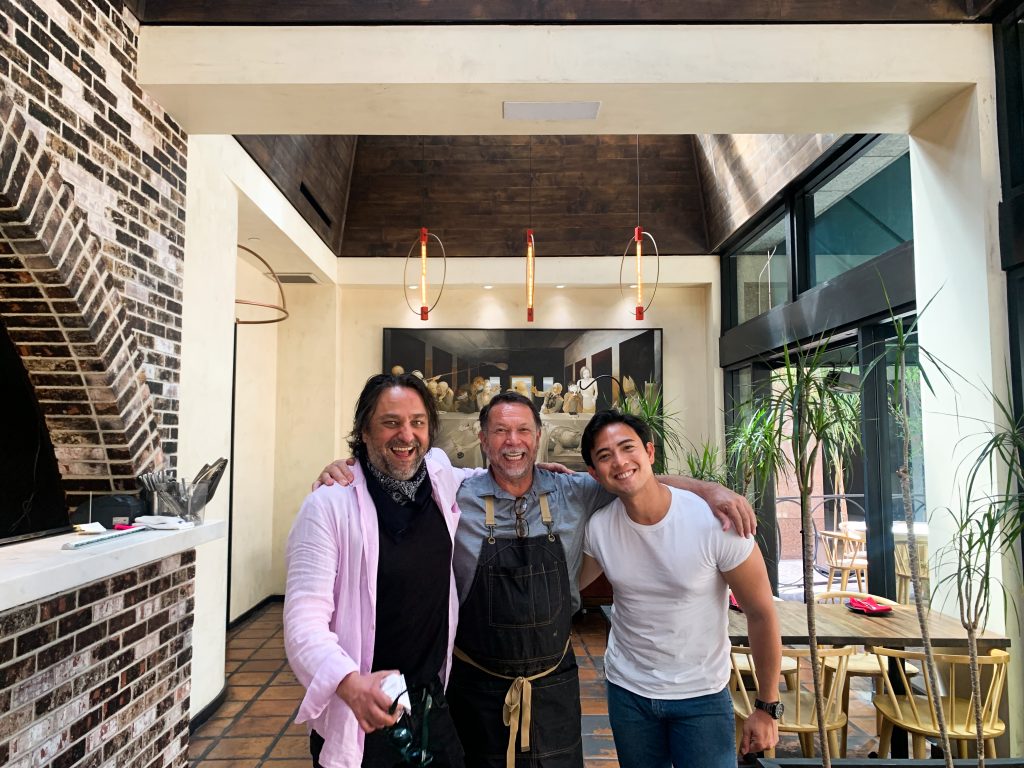 For more information:
Schedule
Mon.: closed
Tue. – Thur.: 11:30 am – 10:00 pm
Fri.: 11:30 am – 11:00 pm
Sat: 12:00 pm – 11:00 pm
Sun: 12:00 pm – 10:00 pm
Address
825 W. 9TH ST., DOWNTOWN L.A., 90015
Visit Strada Eateria & Bar
All images are courtesy of Strada