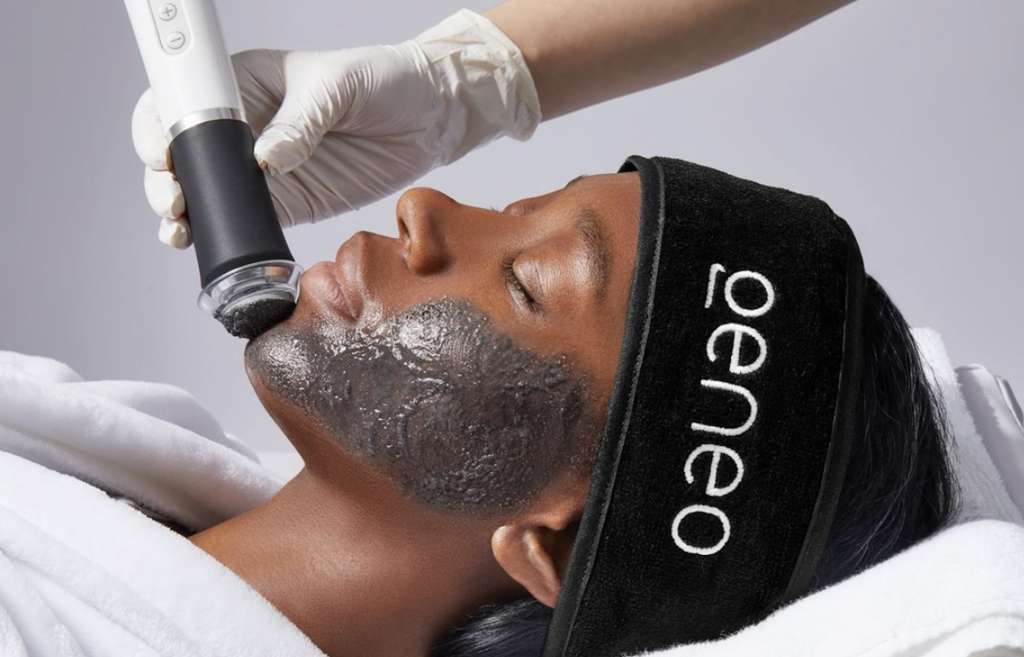 Skyn X Cyn
There's no better feeling than a great facial to reset your overall look. Where the process of old and dead cells are sloughed off with a large amount of hydration in attendance, and a nice facial massage that always lures people into peaceful, tranquil state of bliss. It's one of the most gratifying forms of self-care, and you leave with your glow meter off the charts. So to offer this wonderful service, Skyn X Cyn provided us a new way to getting a wonderful facial with so much efficiency and effort.
Founder Cynthia Ochoa gave us the details on what makes this process so unique and how this specific skin rejuvenation breakthrough helps capture the overall look of what excellent skin should be.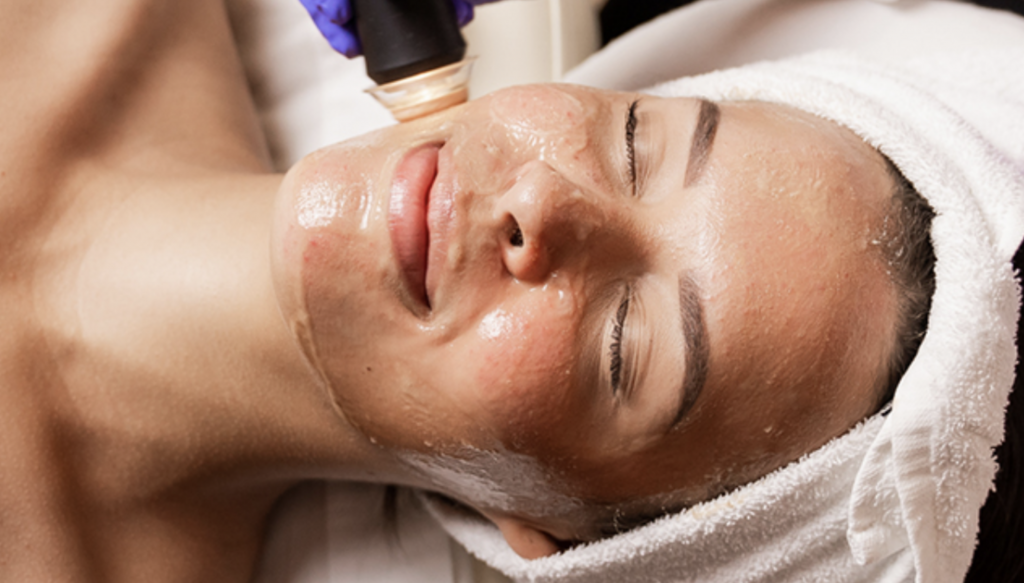 Geneo Facial
Before we get into the process, Cynthia showcased her expertise through proper evaluation and preparation of a facial. She guided us through recommendation of when to use Vitamin C, Collagen, and other skin enhancers that can be used on a daily basis. After her advice and recommendations, she guided us to a room with relaxing ambiance music and a gentle, soothing smells of scent infusers.
Cynthia then took us to a step by step basis on what was happening through the process. She gave us thorough Baby Facial that Included: – Steam -Double Enzyme Cleanse -OxyPod Exfoliation -Extractions -Microdermabrasion -OxyGeneo LED Massage -3 Step Glow Treatment infused by OxyGeneo Ultrasound -Lymphatic Drainage facial massage -HydroJelly Mask -Finishing Serums .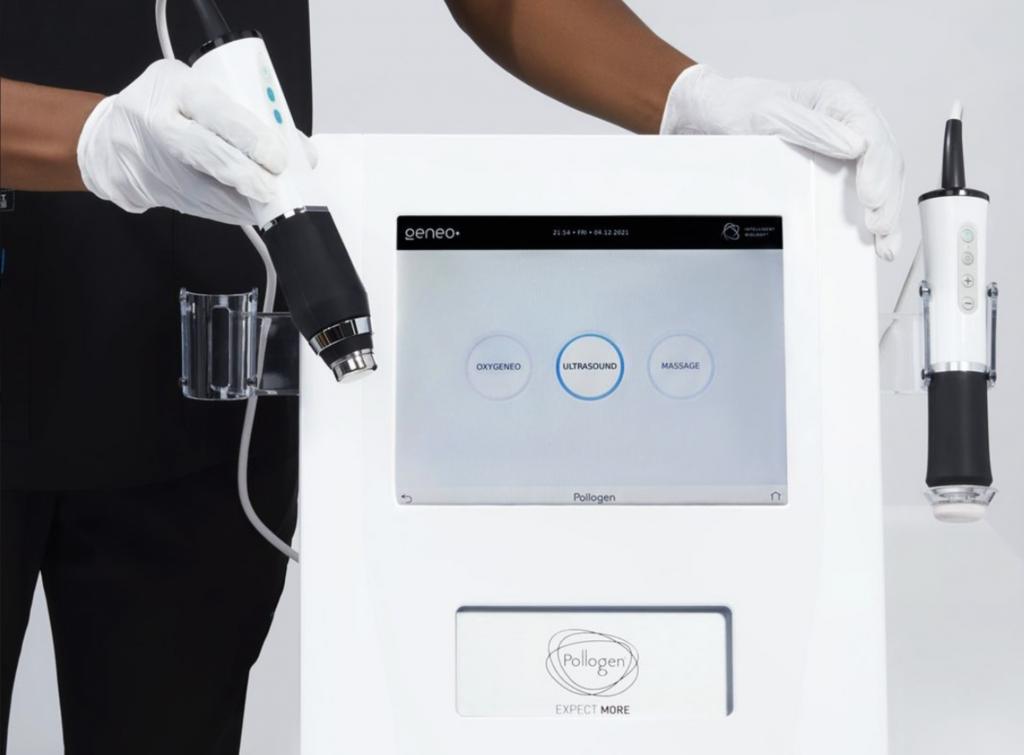 So what is the Geneo Facial?
We were given the three steps which is equal parts exfoliation, oxygenation, and nourishment:
1. OxyGeneo: By combining Geneo's OxyPods with Geneo Primer Gel, OxyPods gently exfoliate the skin and create a CO2-rich environment, which causes oxygen-rich blood to rush to the surface.
2. Ultrasound: Using micro-vibrations, the skin is stimulated and conditioned for instant, smooth results and enhanced absorption of the active ingredients in Geneo serum.
3. Neo-Massage: After massage, the active ingredients of Geneo serum are deeply infused, reducing redness and puffiness instantly.
It was a very relaxing experience with Cynthia, as she did everything gently, providing a great deal of information of what each process was about. She made sure that every method was key to an overall-great skin. The best part about this is that it is customizable for all skin types, making new-comers such as myself feel welcomed to the overall method.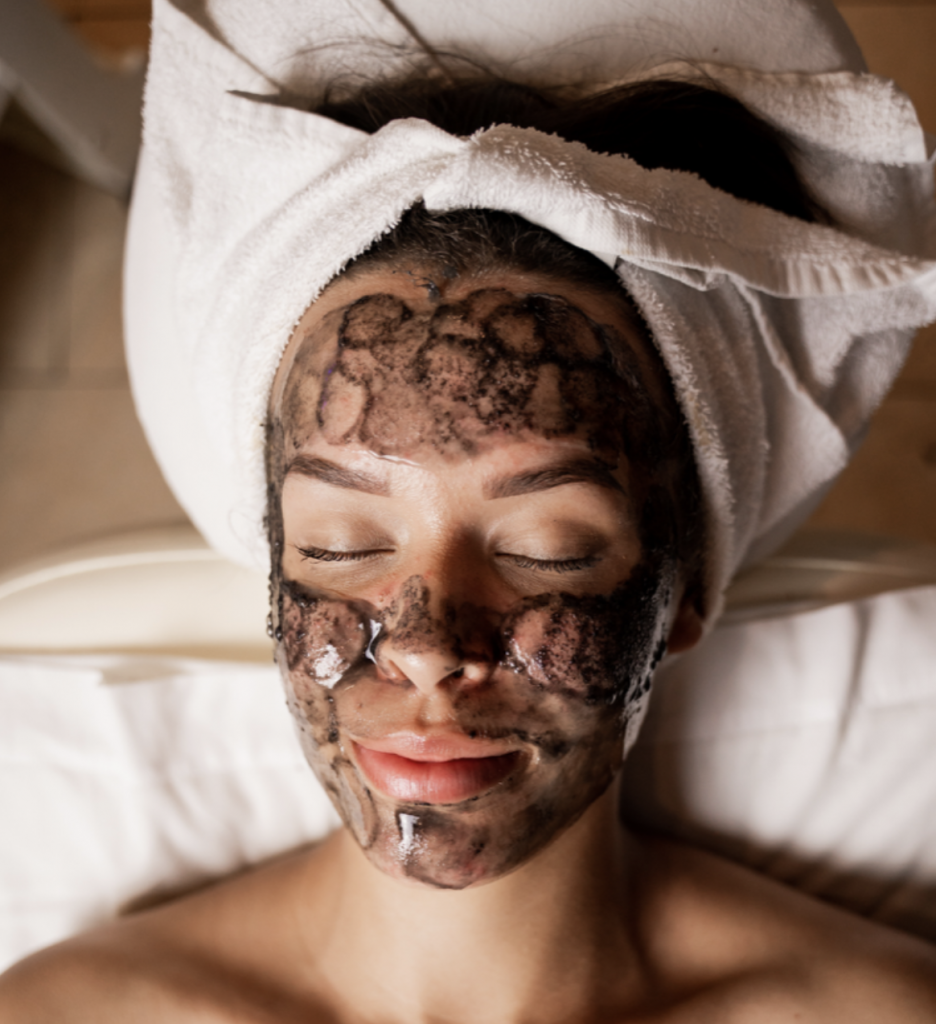 So if you or your loved one is looking for a place to relax, come to Skyn X Cyn and try the Geneo Facial today. Also, if you are interested in other facial features, they offer a variety of options for everyone to enjoy. Remember to relax and take care of yourself whenever you go on a vacation or a small break, because we all know we need it at times.
For more information visit:
To book a Geneo facial, visit here, enter your zip code, and find a provider nearest you to book directly
Interested in knowing more about Cynthia Ochoa's brand, Skyn X Cyn
Photos courtesy from Geneo