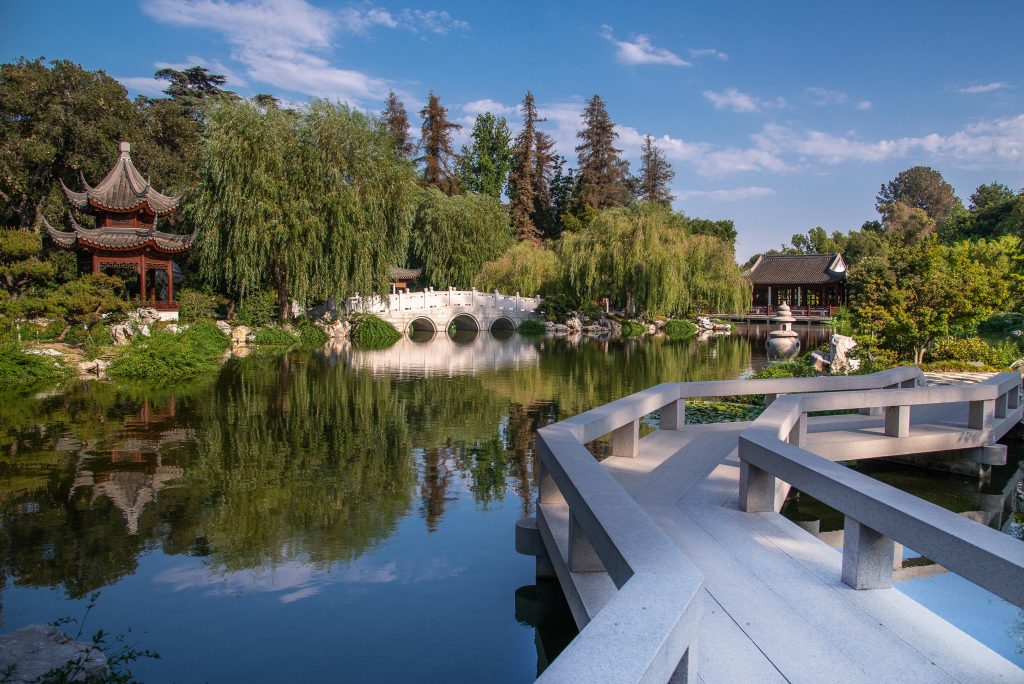 Garden of Flowing Fragrance expands to cap venue centennial
The Huntington Library, Art Museum, and Botanical Gardens in San Marino unveils 11.5 new acres of landscape and pavilions at Liu Fang Yuan, the Garden of Flowing Fragrance, capping its yearlong 100th anniversary celebration. Fifteen total acres make Liu Fang Yuan one of the largest classical-style Chinese gardens in the world.
Highlights include the Stargazing Tower, a pavilion with stunning views; the Verdant Microcosm, designed for the study, creation and display of the miniature potted landscapes penjing; Reflections in the Stream and Fragrance of Orchids Pavilion, for meditation and inspiration; and Courtyard of Assembled Worthies, paved with intricate pebble mosaics.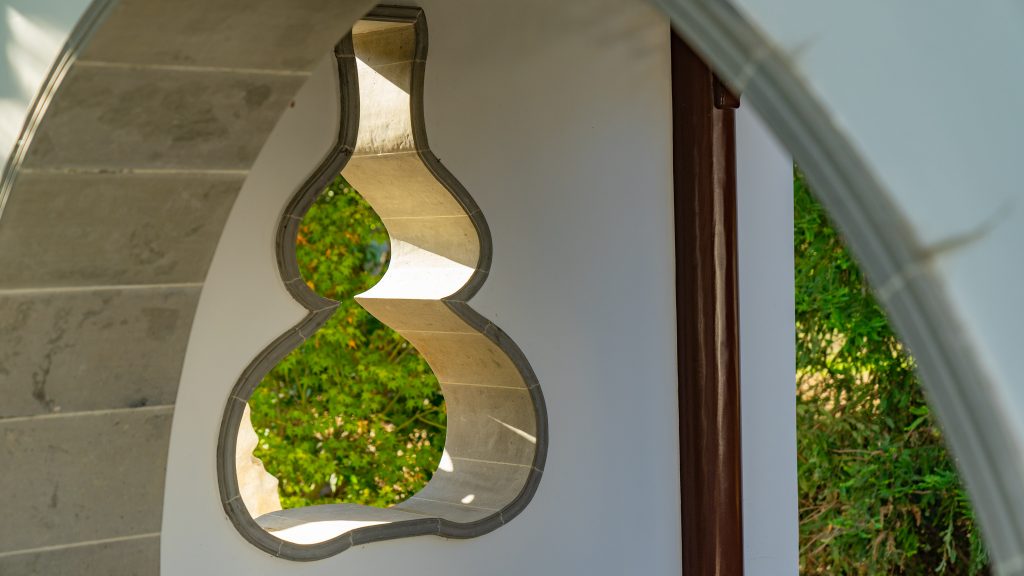 There's also a bamboo grove to the west and a conifer forest to the north. Still to come: indoor spaces including an exhibition gallery, a traditional scholar's studio and a restaurant. 151 Oxford Road, San Marino, 626.405.2100.
Photos courtesy the Huntington.