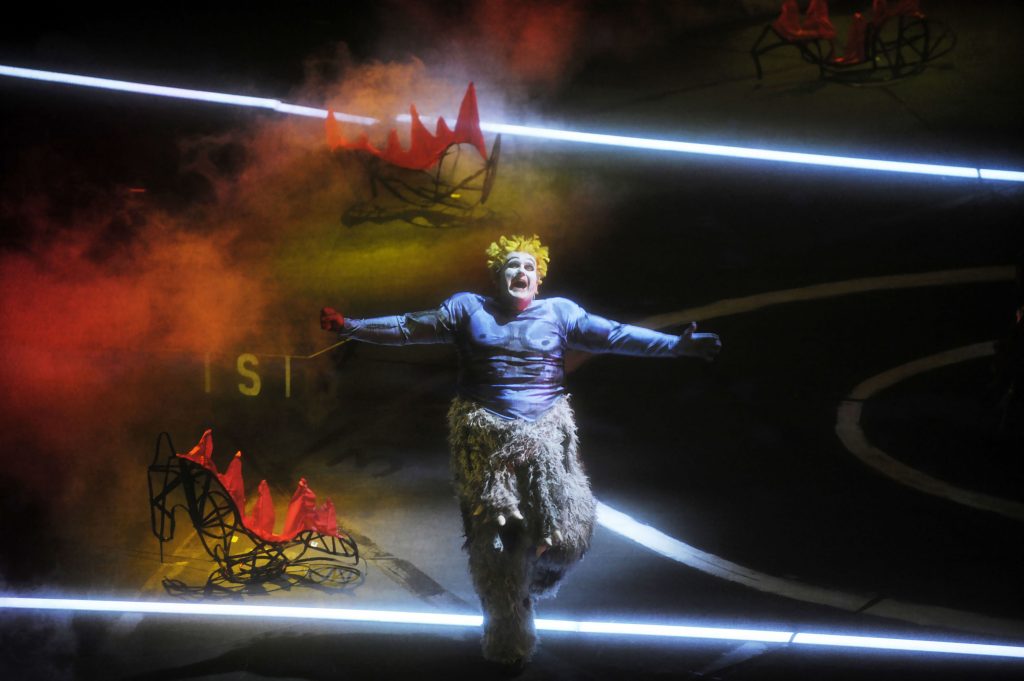 L.A. Opera audio streams Richard Wagner's 15-hour epic.
A marathon all-day audio stream of Wagner's epic Der Ring des Nibelungen July 25 commemorates the 10-year anniversary of L.A. Opera's first Ring cycle. Conducted by music director James Conlon, the RING-a-Thon presents a back-to-back audio stream of all four operas: Das Rheingold at 8 a.m.; Die Walküre at 11 a.m.; Siegfried at 3 p.m.; and Götterdämmerung at 7 p.m. laopera.com
Das Rheingold – 8 a.m. PDT
Die Walküre – 11 a.m. PDT
Siegfried – 3 p.m. PDT
Götterdämmerung Act 1 – 7 p.m. PDT
Götterdämmerung Act 2 and 3 – 9:15 p.m. PDT

Photo by Monika Rittershaus.