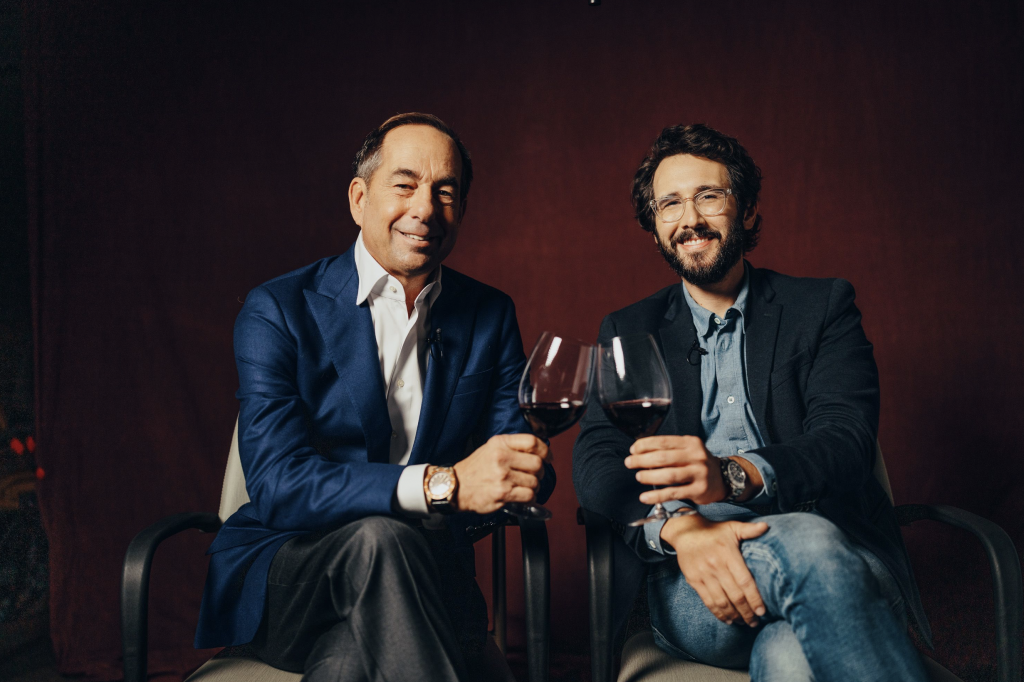 L.A Food Bowl September 2022
Josh Cellars founder Joseph Carr joined forces with renowned vocalist Josh Groban to support local veterans through Joshgiving, a nonprofit organization that uses music to make a positive impact on the world. On November 2, 2022, they hosted an event at the West LA VA Center in partnership with Sing For Hope. To further support the veterans, Carr and Groban donated a custom-designed piano to the facility and provided special performances for veteran attendees. The event was further enhanced by a 100,000$ donation made by Carr and Groban. This partnership is a testament to the transformative power of music and the impact it can have on the lives of those who have served.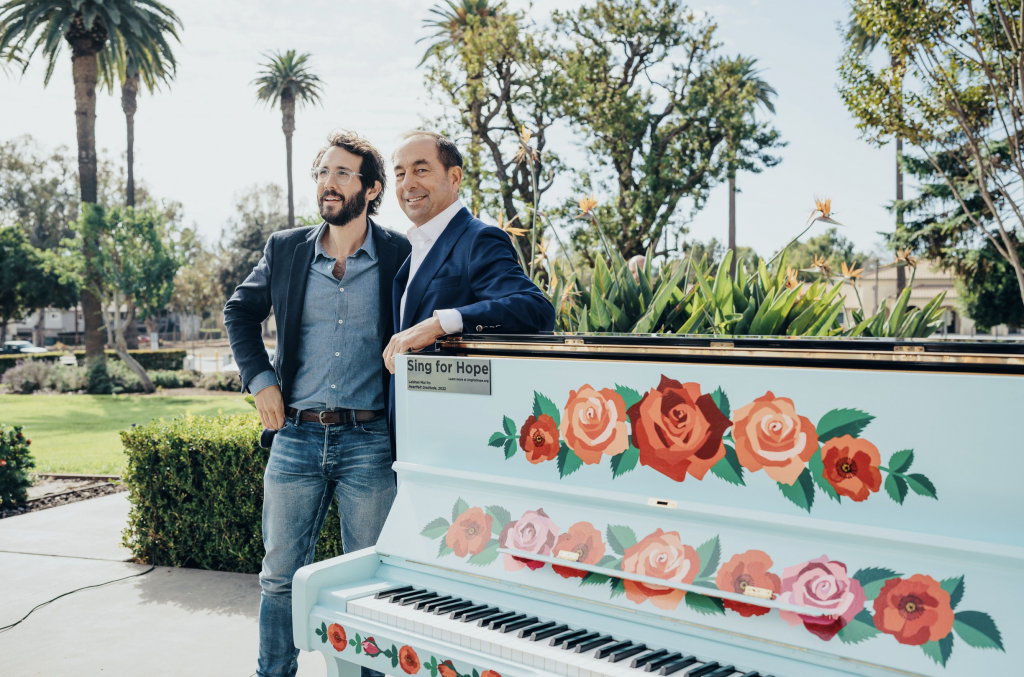 During November, JoshCellars.com will donate $1 for every bottle sold to American Humane's Pups4Patriots program, which trains service dogs for veterans. In this year's Joshgiving fundraising campaign, Josh Cellars contributed more than $220,000 to six different giveback programs. To date, the brand has donated more than $1.5 MM to charities across the country.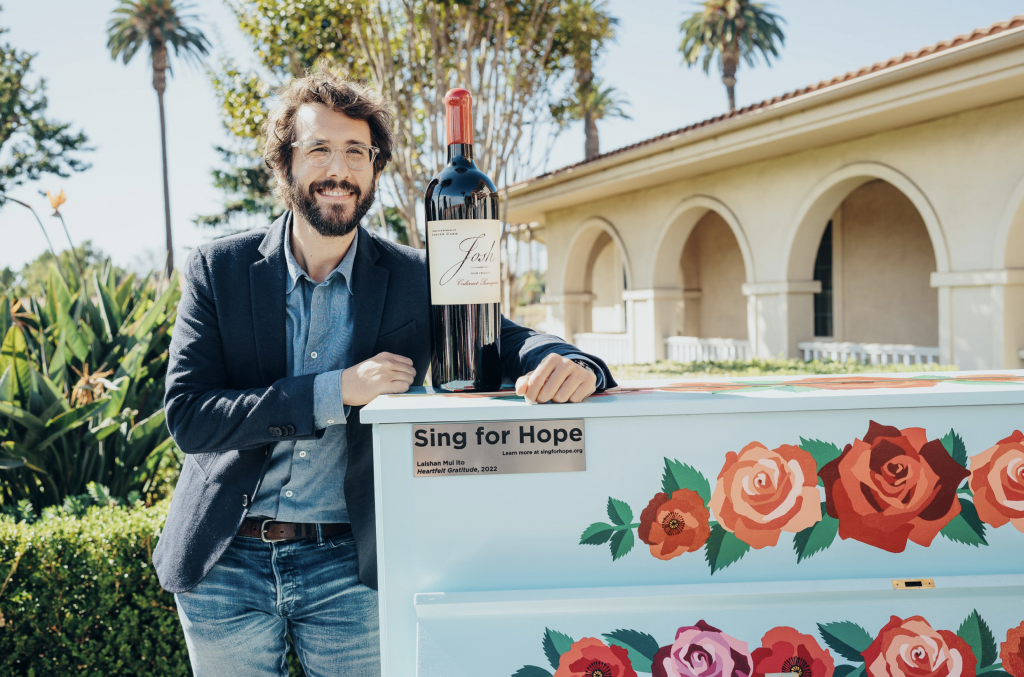 More information for their generous contributions at joshcellars.com
Connect on Facebook and Instagram @joshcellars
Pictures courtesy of Josh Cellars