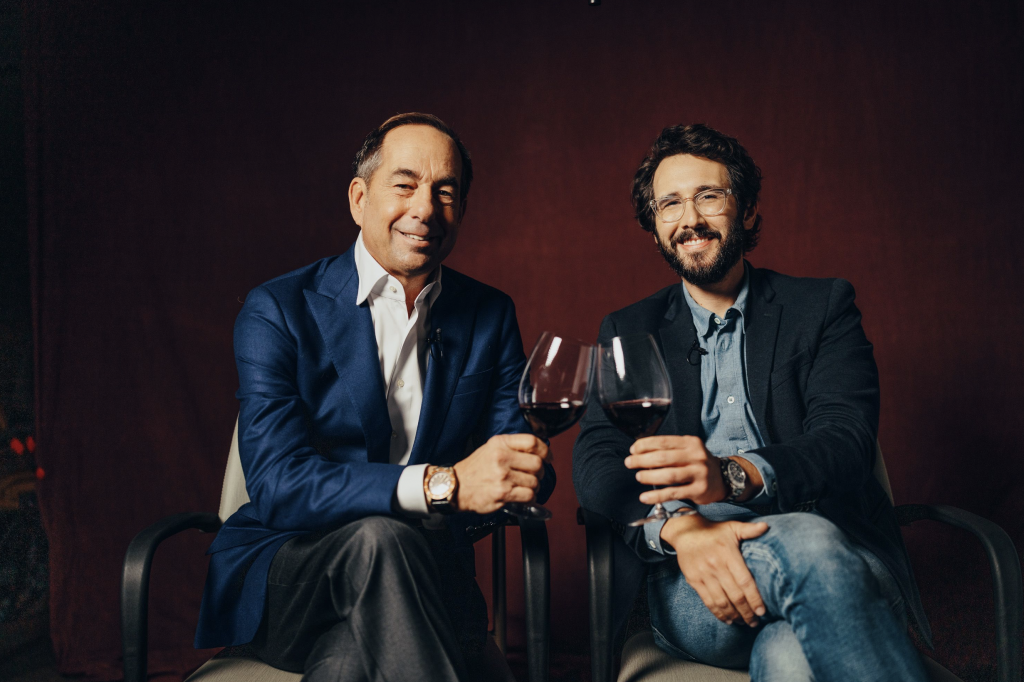 L.A Food Bowl September 2022
To support local veterans, Josh Cellars founder Joseph Carr partnered with world-class vocalist, Josh Groban, for Joshgiving – a nonprofit that harnesses the power of music to make a better world by hosting an event at the West LA VA Center on November 2, 2022 in partnership with Sing For Hope. Additionally, Joseph Carr and Josh Groban donated a specially designed piano to the facility and provided veteran attendees with special performances along with a 100,00$ donation.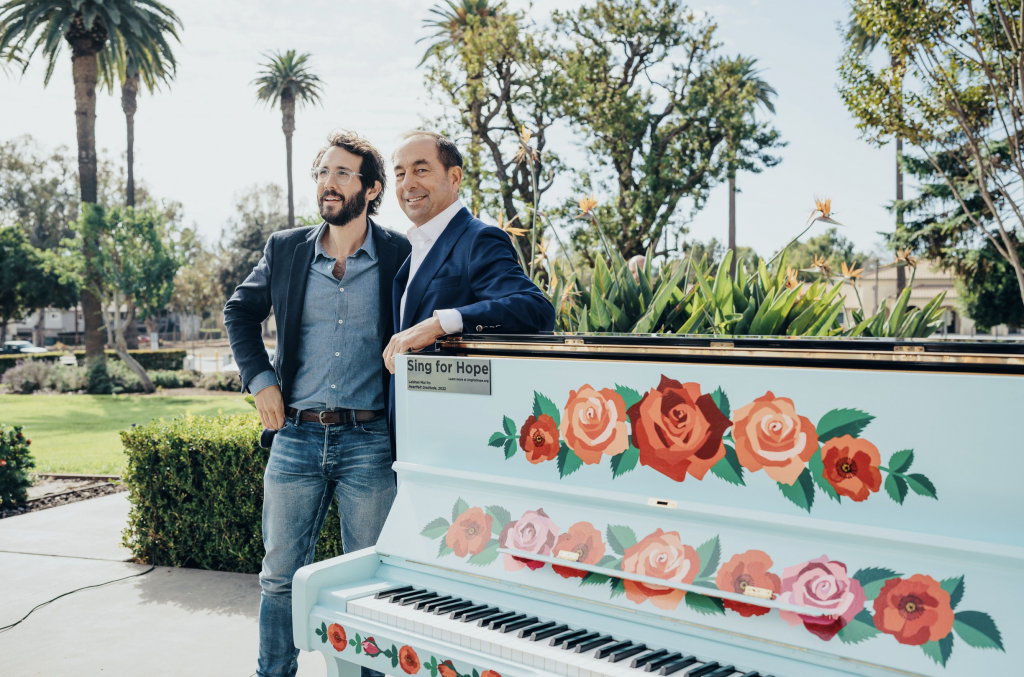 During November, JoshCellars.com will donate $1 for every bottle sold to American Humane's Pups4Patriots program, which trains service dogs for veterans. In this year's Joshgiving fundraising campaign, Josh Cellars contributed more than $220,000 to six different giveback programs. To date, the brand has donated more than $1.5 MM to charities across the country.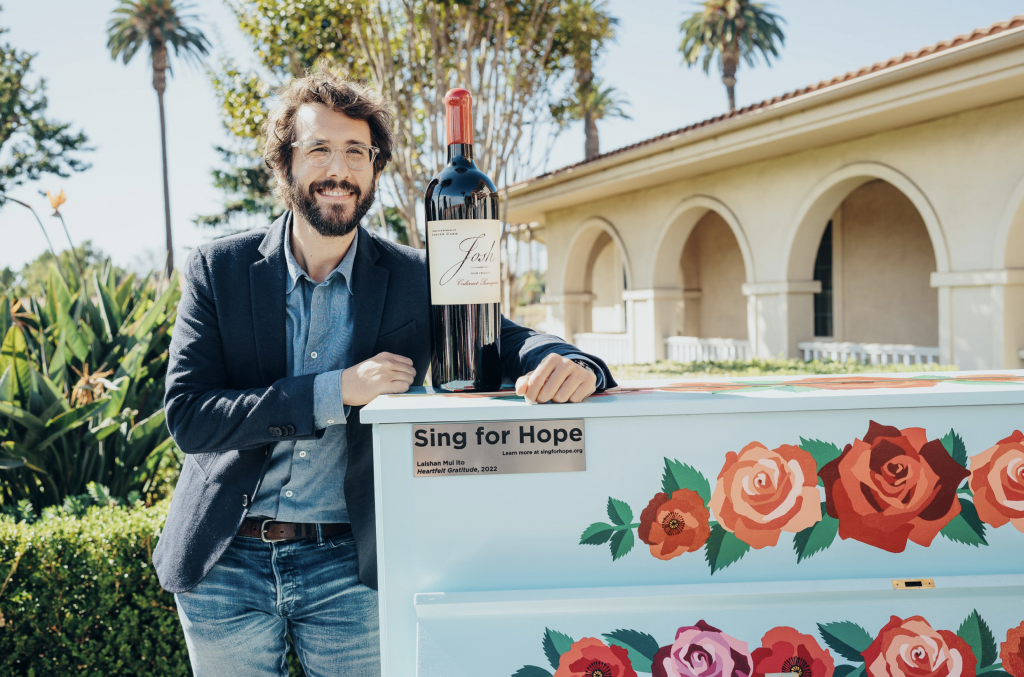 More information for their generous contributions at joshcellars.com
Connect on Facebook and Instagram @joshcellars
Pictures courtesy of Josh Cellars