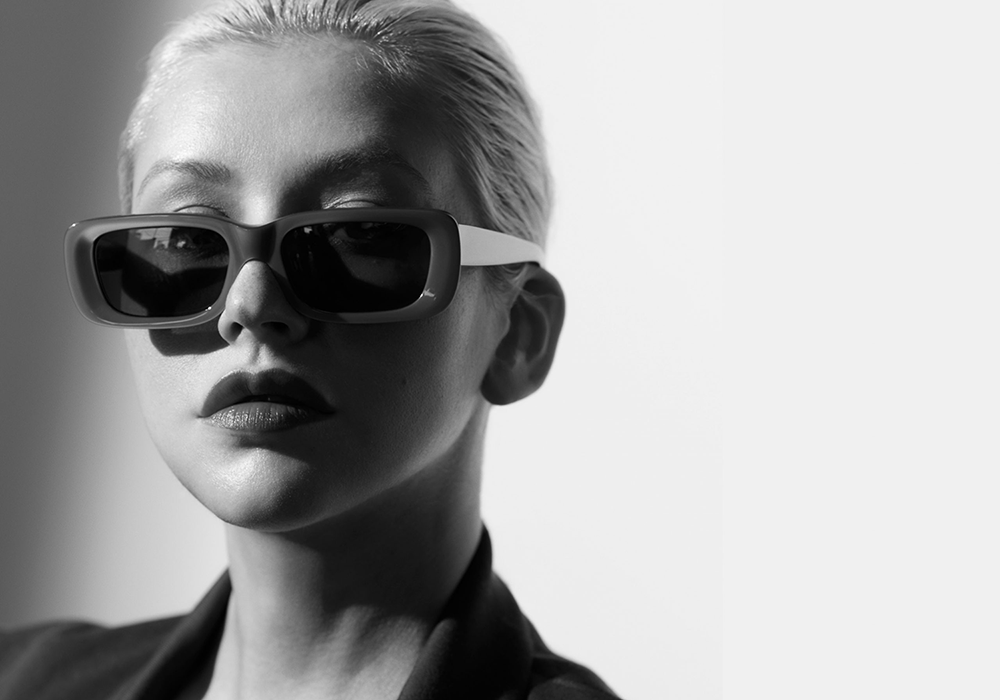 Powered by Performances Magazine
After more than a year of darkness, The Hollywood Bowl returns this week brighter than ever. This season, curated by the LA Phil, promises a diverse and exciting lineup. Classical, jazz, pops, world music, fireworks—even blockbuster movies with live orchestra sound will entertain southland audiences well into September. Grab some tickets, pack a picnic and enjoy the magical summer nights at the Bowl. Here are some of the highlights of the first few weeks.
Award winning actor narrates family favorite as Bowl season kicks off.
One of Time magazine's 100 most influential people in the world (2012 and 2017) and one of The New York Times' 25 Greatest Actors of the 21st Century (2020), Viola Davis has had starring roles in the broadest possible repertory in stage, film, and television productions. She is the first African American and the youngest actor to compile the "Triple Crown" of acting, with an Oscar, Emmy, and two Tony awards. A graduate of the Rhode Island College and Juilliard School theater departments, she has also won Obie, Golden Globe, Drama Desk, Screen Actors Guild and Independent Spirit awards … well, most awards available for acting. She too has a star on the Hollywood Walk of Fame, like her conductor, Gustavo Dudamel, and she has committed her voice and her platform to a number of equality and social justice issues.

This summer, on July 15 at the Hollywood Bowl, Davis narrated Prokofiev's sly fable Peter and the Wolf, an assignment that has attracted many of acting's most iconic voices, ranging from Hermione Gingold, Sharon Stone, and Mia Farrow to Patrick Stewart, Christopher Lee, Sean Connery and Boris Karloff, as well as famous musicians and political figures. While this summer marks her Bowl debut, Davis has worked with the LA Phil before at Walt Disney Concert Hall, notably in Esa-Pekka Salonen's final concert as the orchestra's music director in 2009.
Superstar singer breaks pandemic hiatus with Bowl magic.
When Rolling Stone placed Christina Aguilera on its list of the 100 Greatest Singers of All Time in 2008 (she was the only artist under 30 on the list), the magazine wrote that she "has had the finesse and power of a blues queen ever since she was a child star." She has won six Grammy Awards (including a Latin Grammy) and sold over 43 million records worldwide. She has also starred in films (Burlesque) and on television ("The Voice"), and is much admired for her social and philanthropic activism. And like her collaborator at the Hollywood Bowl this summer, conductor Gustavo Dudamel, she has a star on the Hollywood Walk of Fame.

Aguilera's performances at the Bowl are her first after a hiatus during the pandemic, and also her first full concerts with an orchestra. "What a way to come home to the stage again!," she recently posted on Instagram, along with photos of herself touring the Bowl stage. "We all deserve a night of celebration and fun under the beautiful sky together! Performing my songs in a magical setting accompanied by the LA Phil is a dream come true."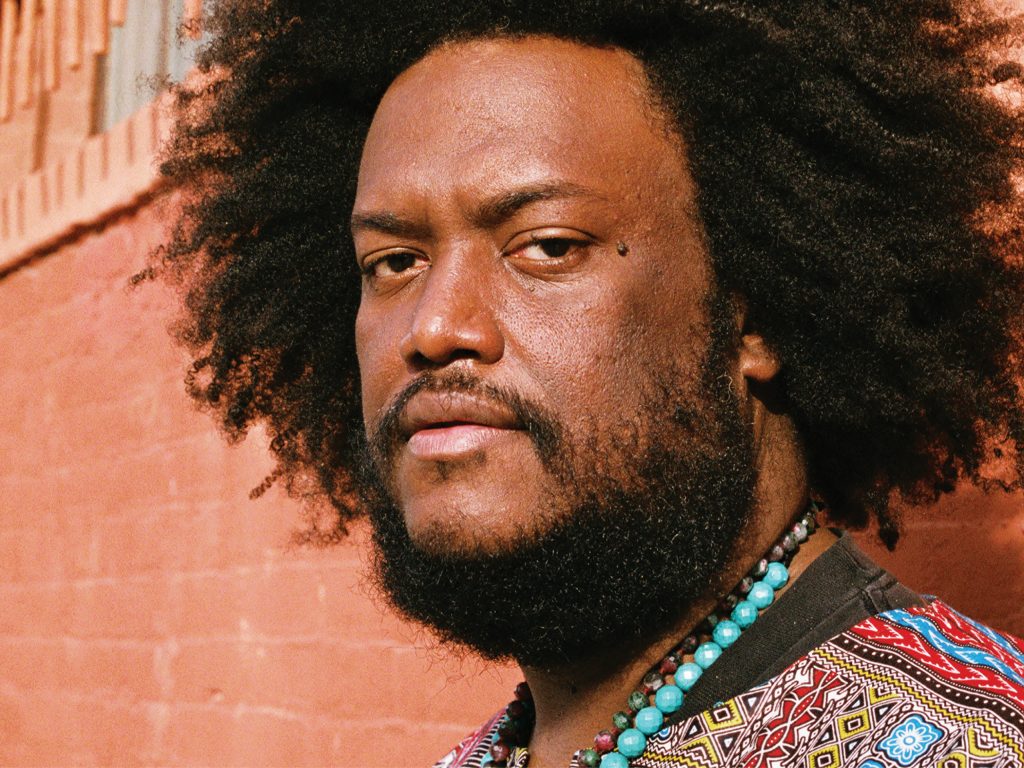 Local L.A. music hero brings ambitious scale to bear on jazz history.
"One of today's more popular musicians of any kind, as well as an ambassador for Los Angeles' thriving scene" (The New York Times), Kamasi Washington is a multidisciplinary artist: virtuoso saxophonist, eclectic composer, widely praised bandleader and highly sought-after collaborator. His 2015 debut album The Epic—which, at almost three hours, it certainly was—earned him the inaugural American Music Prize. He created the multimedia installation Harmony of Difference for the Whitney Biennial in 2017, and among his many collaborations, he played sax and did string arrangements for Kendrick Lamar's hit album To Pimp a Butterfly.

Formerly a student at Hamilton High School Music Academy and UCLA, Washington is a local L.A. hero. The LA Phil New Music Group, conducted by Paolo Bortolameolli, gave the world premiere of Washington's Struggle from Within in January 2019 at Walt Disney Concert Hall. Washington last performed at the Bowl in September 2018, as a special guest with Florence + the Machine on their High as Hope Tour. (Washington had played tenor sax and done the horn arrangements for three of the tracks on that album.)
Tianyi Lu Conducts "Pictures at an Exhibition" for the Hollywood Bowl audience.
Former LA Phil Dudamel Fellow Tianyi Lu is rapidly making a name for herself as a rising podium star. Born in Shanghai, Lu moved with her family to New Zealand, where she earned a Bachelor of Music degree at the University of Auckland; she completed her Master of Music degree in Orchestral Conducting at the Royal Welsh College of Music and Drama. "I was studying many different subjects at school, but nothing thrilled my heart more than experiencing the powerful, vibrant, and nuanced sound of an orchestra," Lu says. "When I stepped onto the conducting podium, I knew I was hooked for life." Last year, she won the first prize at the Georg Solti Conducting Competition in Germany and the Guido Cantelli Conducting Competition in Italy. Tianyi Lu is currently Principal Conductor of the St. Woolos Sinfonia in the U.K., and she has guest conducted concerts with the Royal Scottish National Orchestra, the Lapland Chamber Orchestra, and the Seattle Symphony, among many others.
Trumpeter and conductor leads LA Phil in music by two Russian composers.
"Rachmaninoff and Tchaikovsky" conductor Enluis Montes Olivar is a Dudamel Fellow with the Los Angeles Philharmonic, where he has led the orchestra's Toyota Symphonies for Youth concerts and conducted YOLA (Youth Orchestra Los Angeles). Born in Guanare, Venezuela, in 1996, he grew up musically in El Sistema as a versatile trumpeter. He made his conducting debut within the system in 2007 at the age of 11 and has since studied widely, at home in Venezuela and in masterclasses abroad. Among his special interests are performing with the White Hands Choir, which interprets choral masterworks in choreographed sign language, and producing virtual concerts during the pandemic, for which he founded the Venezuela Virtual Chamber Orchestra.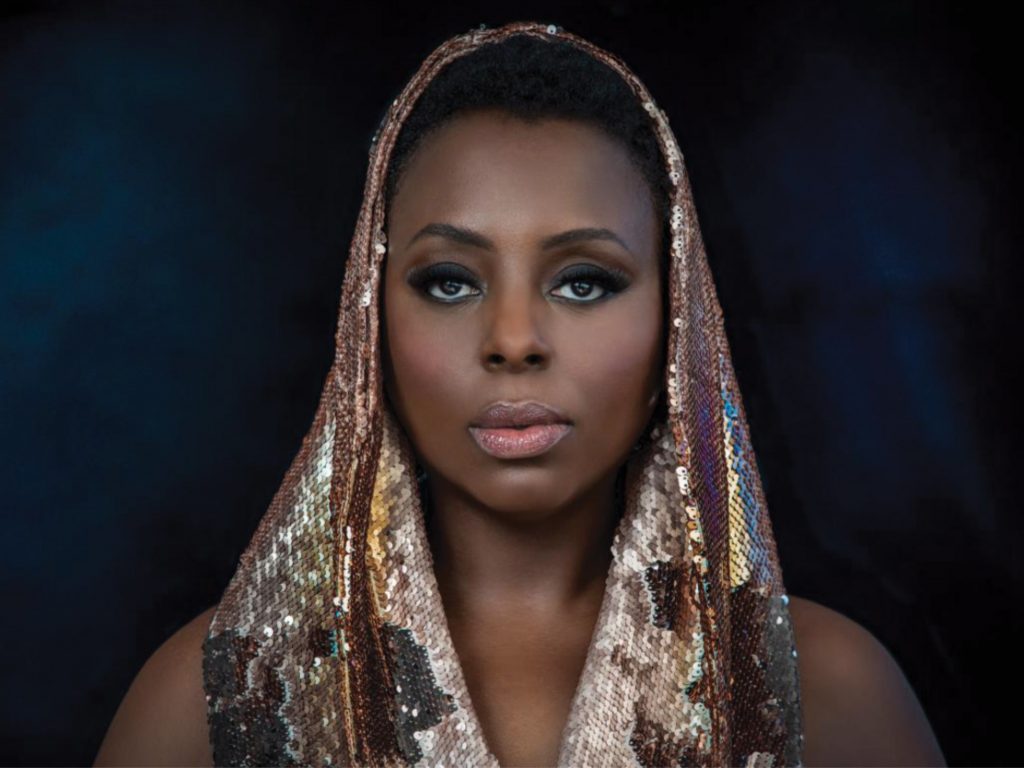 Ledisi sings the music of Civil Rights leader Nina Simone in concert with LA Phil.
Powerhouse vocalist (and songwriter, producer, actress, author, playwright, and label CEO) LEDISI has been nominated for 13 Grammy Awards, and won Best Traditional R&B Performance this year for "Anything for You." She performed at the White House many times for President and Mrs. Obama, played Mahalia Jackson in Ava DuVernay's 2014 film Selma, published two books, and is a passionate advocate for young musicians and artist's creative rights. One of Ledisi's greatest inspirations has been the life and music of Nina Simone, the fierce pianist and singer who was one of the principal voices of the Civil Rights Movement. Her first play, which premiered at The Wallis in 2019, was The Legend of Little Girl Blue (the Rodgers and Hart standard was the title track of Simone's debut album in 1959), and she turned to the same material for her PBS special "Ledisi Live: A Tribute to Nina Simone." She returns to the Bowl with another exploration of Simone's deeply engaged work, pairing up with conductor Thomas Wilkins and the LA Phil. Nina Simone herself made many Bowl appearances, including one in 1964 (not long after the release of her epochal single "Mississippi Goddam") on a bill headlined by the Miles Davis Quintet (his second famous quintet, with Herbie Hancock, Wayne Shorter, Anthony Williams and Ron Carter).
Conductor and composer joins pianist Eric Lu for a night of Mendelssohn and Mozart.
A former Dudamel Fellow with the Los Angeles Philharmonic, Ruth Reinhardt was also Assistant Conductor of the Dallas Symphony Orchestra under Jaap van Zweden for two years. She has guest conducted the Cleveland Orchestra, the Indianapolis Symphony, the San Diego Symphony, the Seattle Symphony, the Malmö Symphony, the Orchester Musikkollegium Winterthur (in a concert televised nation-ally in Switzerland) and the Royal Stockholm Philharmonic. Born in Saarbrücken, Germany, Reinhardt studied violin as a young child and sang in the children's chorus of the Saarbrücken opera company. (She also composed an opera at age 17 for the Saarbrücken children and youth.) She studied violin and conducting at Zurich's University of the Arts and earned a Master's Degree in Conducting at the Juilliard School, where she studied with Alan Gilbert.
Tony and Grammy winner makes Bowl debut.
Trained at the Royal Academy of Dramatic Art, British actress, singer and songwriter Cynthia Erivo first appeared on British television programs, and then in stage roles. She made her Broadway debut in the revival of The Color Purple, for which she won a Tony for Best Actress in a Musical; that show also won a Grammy for Best Musical Theater Album. She starred in the title role of Harriet in 2019, garnering two Academy Award nominations, one as Best Actress and the other for Best Original Song, "Stand Up," which she co- wrote and sang in the film. Erivo portrayed Aretha Franklin in the third season of National Geographic's series Genius. She makes her Bowl debut with a "Legendary Voices" program that pays tribute to Aretha and other great female singers and will include selections from her debut album, Ch.1 vs. 1, which is due out in September. "In storytelling, chapter one and verse one is the way you always begin, and because I believe I'm a storyteller, that's what I wanted to do with my music," Erivo said. "That's what this is about, just starting [and revealing] the human parts of me that you don't often get to see."
Hollywood Bowl, 2301 N. Highland Ave., L.A., 323.850.2000, hollywoodbowl.com
Photo credits from top: Christina Aguilera by Milan Zrinc. All other photos courtesy Los Angeles Philharmonic.