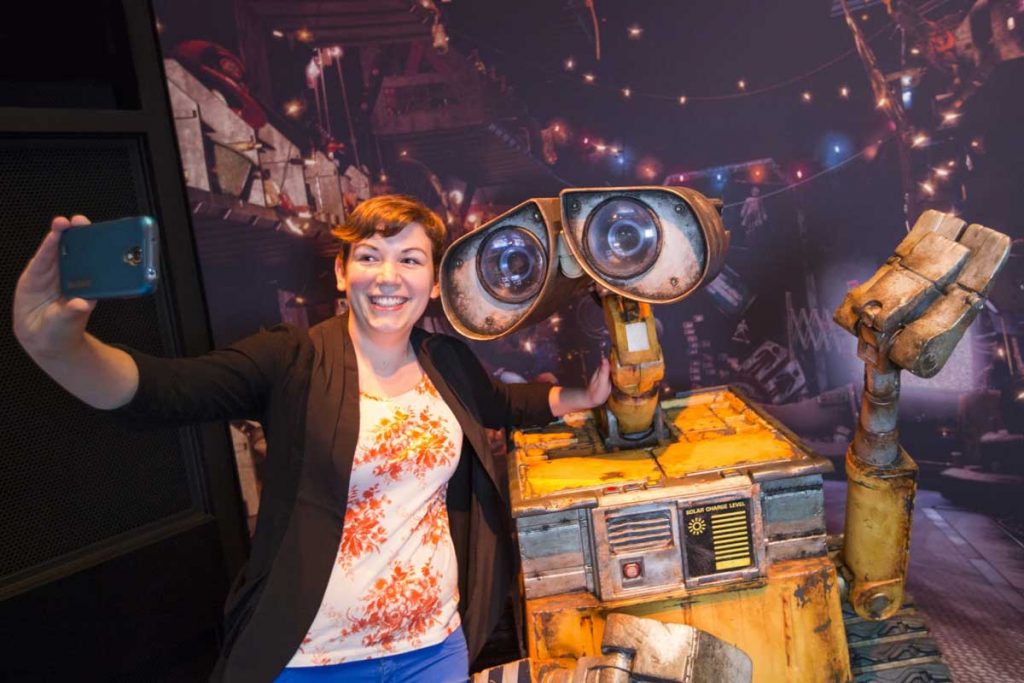 Pixar comes to life with a new exhibit debuting this month at California Science Center.
The California Science Center has always had a knack for making learning fun. Now the museum is merging science with popular animated films in what's sure to be a winning combination.
The Science Behind Pixar Exhibition has its West Coast premiere on Oct. 15, providing an interactive look at the computer-animation giant's moviemaking magic. Visitors can explore the science, technology, engineering and math concepts behind the Pixar process through hands-on activities and learn how artists and computer scientists bring the company's award-winning films to life. Full-size re-creations of beloved characters like Buzz Lightyear, Dory, WALL-E and Monster Inc.'s Mike and Sulley let little ones feel like a part of Pixar's animated world. $9.95-$14.95, under 4 free.
700 Exposition Park Drive, Exposition Park, L.A., 323.724.3623. californiasciencecenter.org