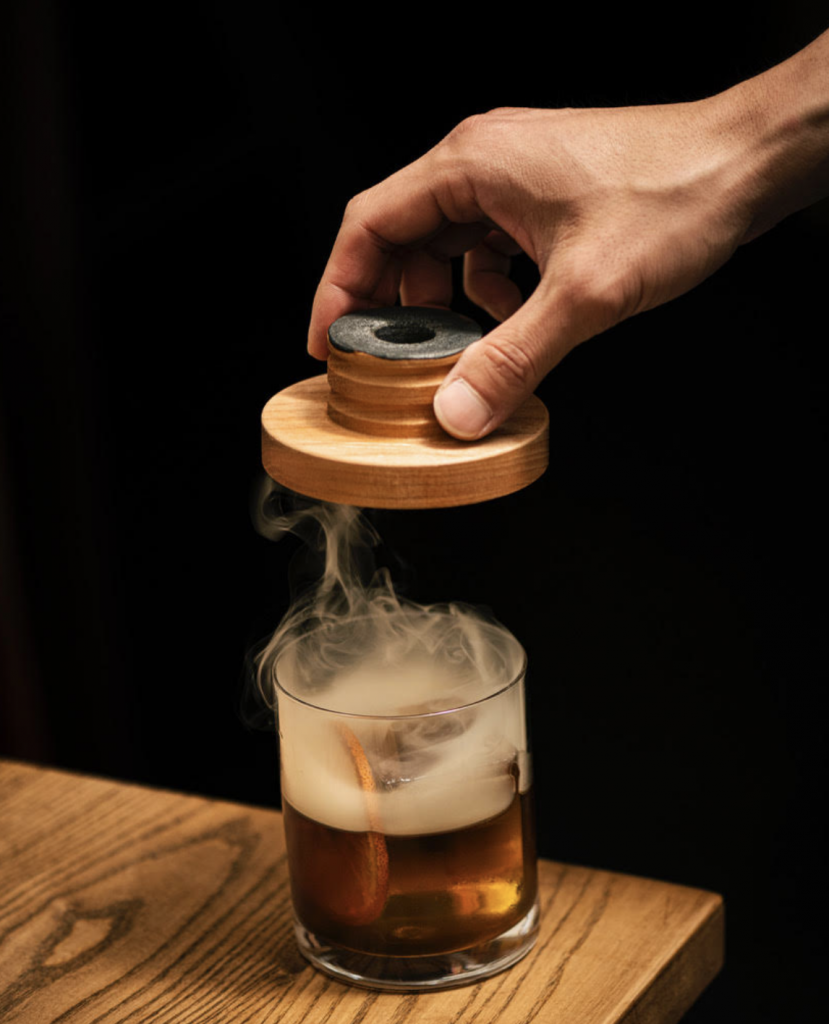 Nobu Los Angeles
Globally recognized and popular amongst celebrity elites, Nobu originally started from New York by chef Nobu Matsuhisha and legendary actor Robert De Niro. Since then, Nobu has opened approximately 50 restaurants nation wide, serving fresh seafood and local specials that adapt to its current location. So it is not a surprise that Nobu has several restaurants in the city of Los Angeles. Although known for its high quality ingredients and great customer service, they keep striving for excellence as they added an award-winning whiskey to their collection, The Beverly High Rye.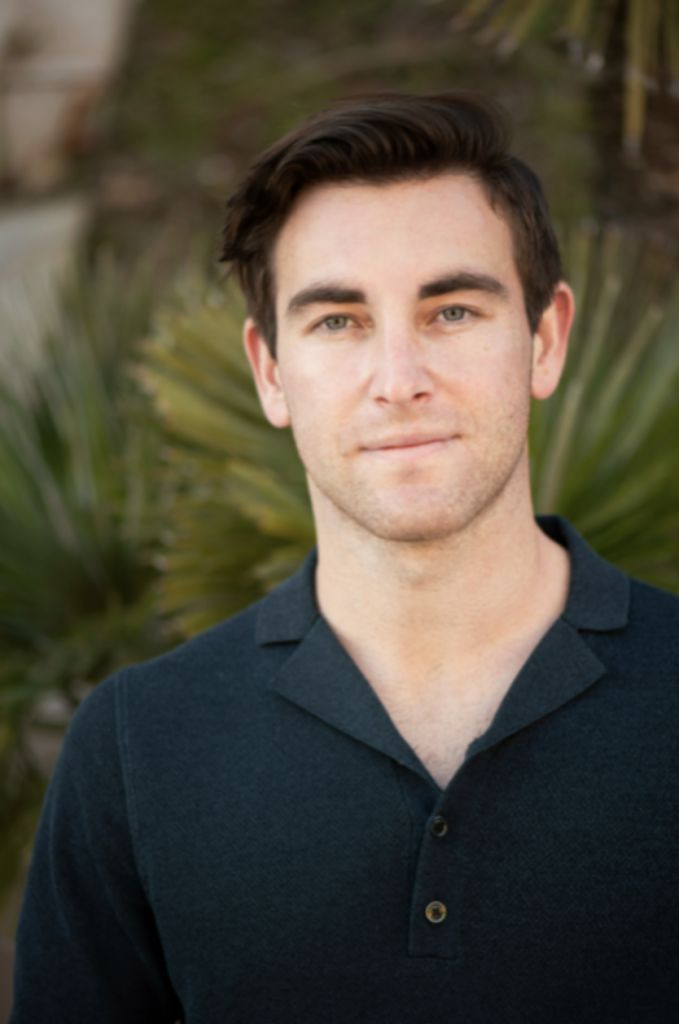 Inspired by Beverly Hills, Los Angeles and made in the heartland of Iowa and Indiana, founder Andrew Bornzweig partnered with Murphy Quint and Jamie Siefken of Cedar Ridge Distillery to bring us a special whiskey that evoked a sense of luxury. Their overall goal is to change the perception of what American whiskey was to the public, for they believe it is something much more than just a simple drink from a bar.
What makes their whiskey special is the fact that they focused on specific flavor profiles and blends that defined of their overall brand. By combining their mastery in taste, craftsmanship and design, they reached a new paradigm of flavors, which features a rich mouthfeel of cinnamon, nutmeg, and brown sugar and finishes with candied pecans, caramel, and toffee. The aromatic notes of toasted oak, rye bread, coffee cake, and a hint of lemon peel. Overall, they created a whiskey that was not only good, but it stood out from the rest of the competition, winning the 2022 San Francisco World Spirits Competition with a Gold Medal in the whiskey department.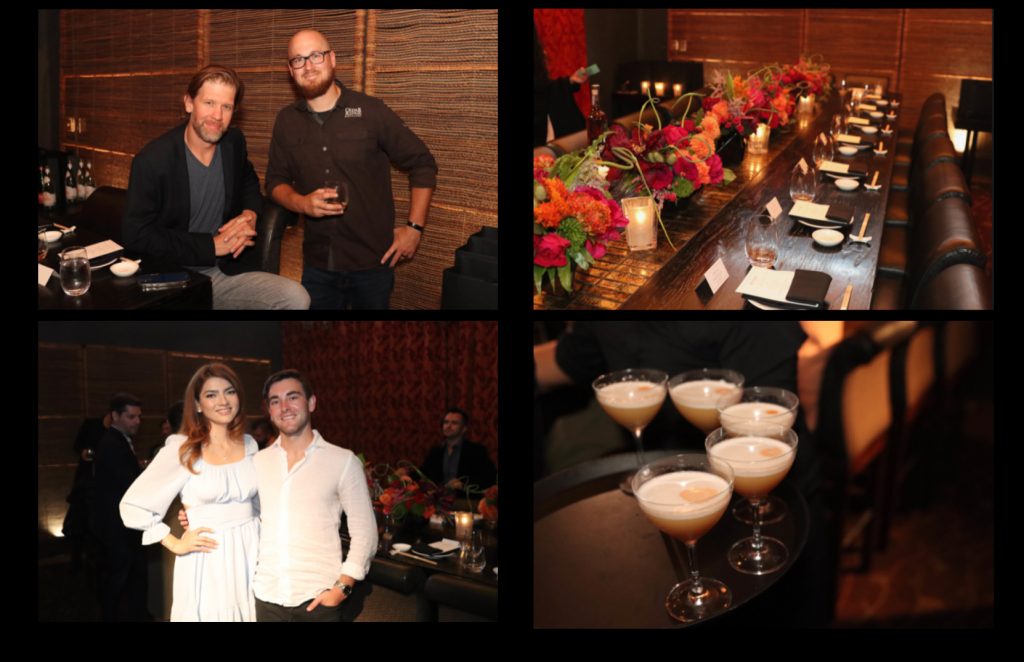 To celebrate the release of The Beverly High Rye, Nobu Los Angeles hosted a tasting and dinner for guests to appreciate the flavors of whiskey. Specialty cocktails were introduced to every guest, starting off with the Ginger Sour, next The Sicilian (Whiskey, Amaretto, Luxardo, Lemon), and their signature, eye-catching Smoke Over Beverly (Whiskey, Kuromitsu, Chocolate Bitters, Smoked Maplewood. Paired with the cocktails, Nobu dished out classics such as their Hamachi Agua Chile Sashimi, a variety of sushi, A5 Wagyu with Uni, and more. Every pairing worked well, as the the whiskey itself brought out a lot of different flavors from both cocktails and dishes, as every guest praised the overall effort of The Beverly High Rye team.
As Andrew Borenzweig states, "The Beverly High Rye was created to capture the essence and luxury of one of America's most iconic spirit's, whiskey. Cedar Ridge's legacy, passion, and commitment to quality instantly stood out as the best ​distillery to bring this vision to life. We are proud to release a fine whiskey that tastes and feels every bit as luxurious and hard working as the lifestyle that inspired it and people who crafted it." In what Andrew said, he and his team surely did capture that spirit that we all love in our whiskey, but with their own identity forged within.
You can order it here at beverlyhighrye.com
Go to Nobu and try it out:
903 N La Cienega Blvd, Los Angeles
Phone: 310.657.5711
Photo courtesy of Shae Savin