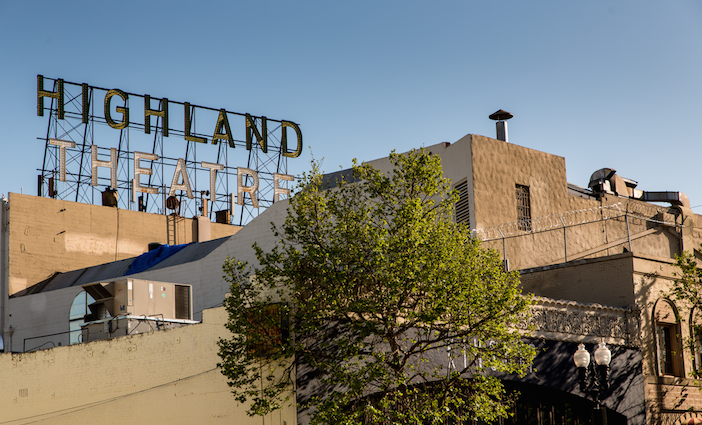 Join Fig & Fifty Walk this Saturday, September 9 for a grand opening celebration in the vibrant Highland Park neighborhood.
The new housing community from Olson Homes encompasses 25 three-story townhomes and four single-story townhomes, complete with unique architecture. See the complex first-hand during the Grand Opening affair by touring their furnished model townhome and vignettes. Mexican fare from local L.A.-based Trejos Tacos will be on-hand for guests, as well as scrumptious dessert bites. Festivities run from 11 a.m.-2 p.m., with models open until 6 p.m.
While in the area, step outside to explore neighborhood favorites along York Boulevard and Figueroa Street including famed donut shop Donut Friend, caffeine paradises Civil Coffee and Café de Leche, the iconic Highland Theatre, Highland Bowl, Highland Brewery and numerous eclectic boutiques.
Fig & Fifty Walk marks the newest addition to the ever-growing, in-demand Highland Park neighborhood, situated minutes away from both downtown Los Angeles and Pasadena. In addition to the diverse dining and shopping options, commuters will find Fig & Fifty Walk's location especially hard to beat with easy access to two different stops along the Metrolink Gold Line.
Grand Opening 11 a.m.-6 p.m. Festivities until 2 p.m. 118 South Avenue 50, L.A. RSVP