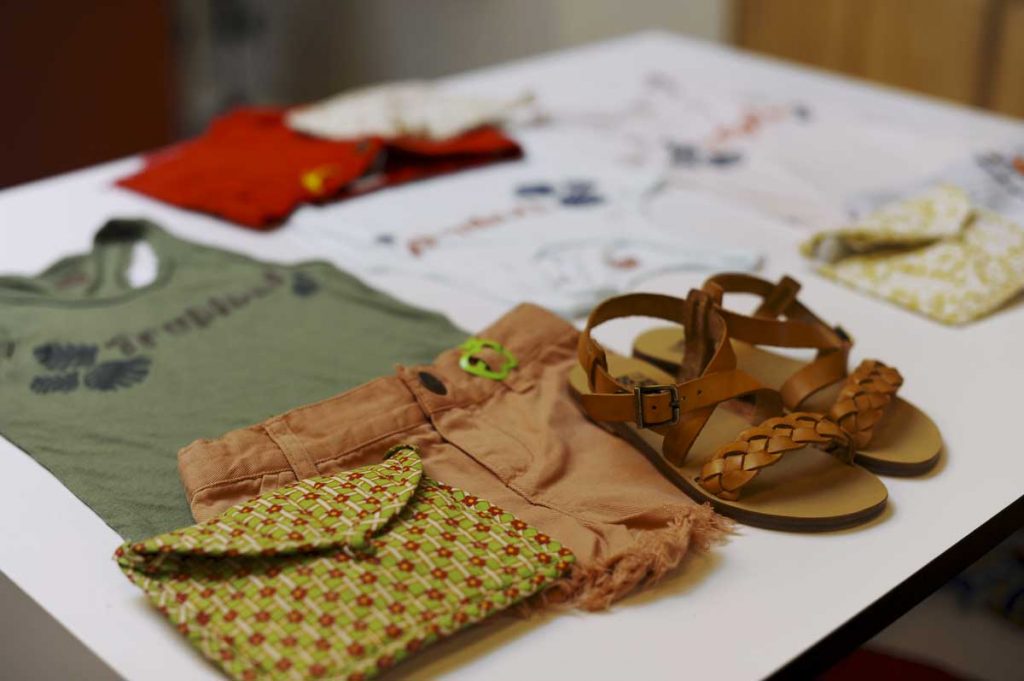 Los Angeles isn't just full of things to do with kids, it's also stocked with shops that cater to them.
The Grove has SoCal's only American Girl Place, a doll-lover's dream. At adjacent Original Farmers Market, find Dylan's Candy Bar, Sticker Planet and one of L.A.'s best toy stores, Kip's Toyland.
In the South Bay, the Point features cute Bella Beach Kids; a Lucky Brand flagship with a large kids section; and one of sportswear brand Athleta's first brick-and-mortars to carry its Athleta Girl line. Nearby, Gumtree Kids is a junior version of the beach-chic gift shop Gumtree, just down the avenue.
Hip Abbot Kinney is booming, but longtime tenants like Burro and, a few doors down, offspring Baby Burro keep the indie spirit alive. Other well-curated charmers include Quinnie & B, tucked in a sleepy section of Santa Monica, and Eggy on trendy West 3rd.
To satisfy Champagne tastes, Melrose Place is still the place, boasting the first U.S. boutique of French kids' brand Bonbon.