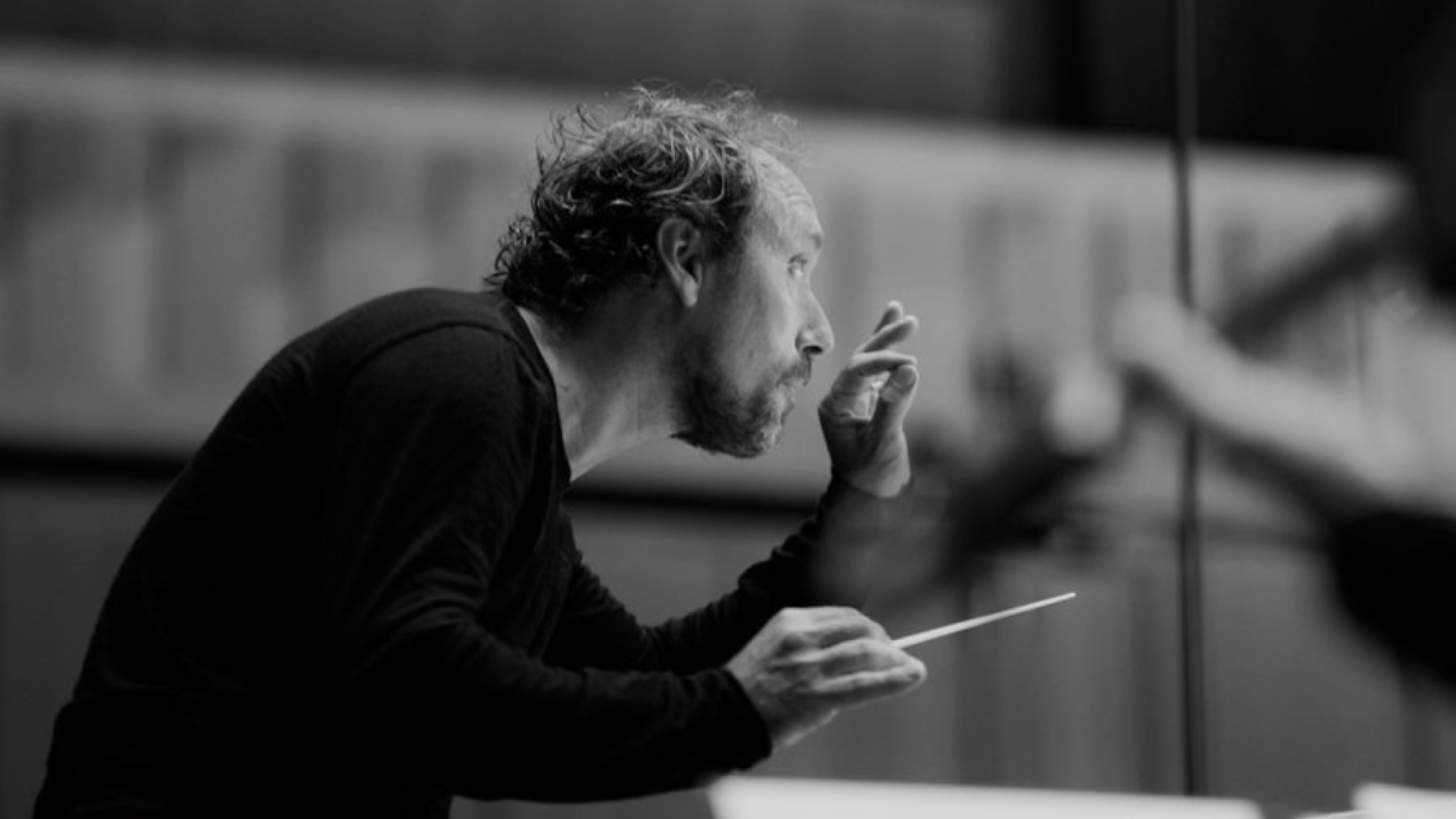 Bruch's most loved and performed piece is brought to life by Lamsma and Tausk and lead by Music Director of the Vancouver Symphony Orchestra Otto Tausk.
Location:  LA Philharmonic Walt Disney Concert Hall, 111 S Grand Ave, Los
Times: Feb. 24 at 8 p.m.
Feb. 25 at 8 p.m.
Feh. 26 at 2p.m.
Program