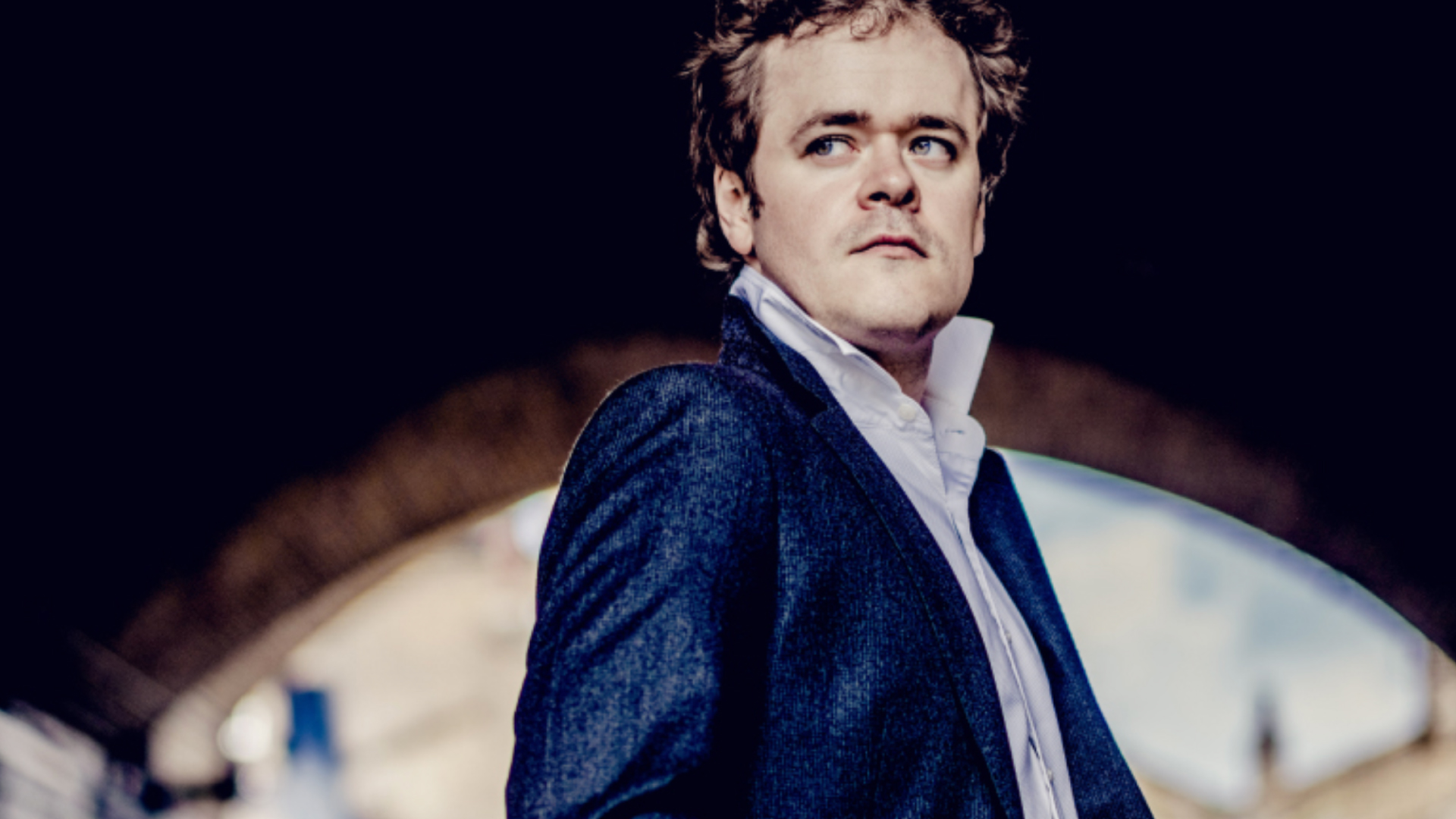 The Piano Concerto No. 3 has been described as a turning point in Beethoven's development as a composer, "where he leaves Mozart behind and becomes Beethoven," as one observer put it. Romantic, imposing and virtuosic: the voice of a composer becoming his true self. The sonorous and lyrical pianist Benjamin Grosvenorperforms the concerto, with Case Scaglione leading the Orchestra. The second half features Beethoven's powerful Symphony No. 4.
Case Scaglione, conductor
Benjamin Grosvenor, piano
February 24 & 25,
Time: Starts at 8 p.m.