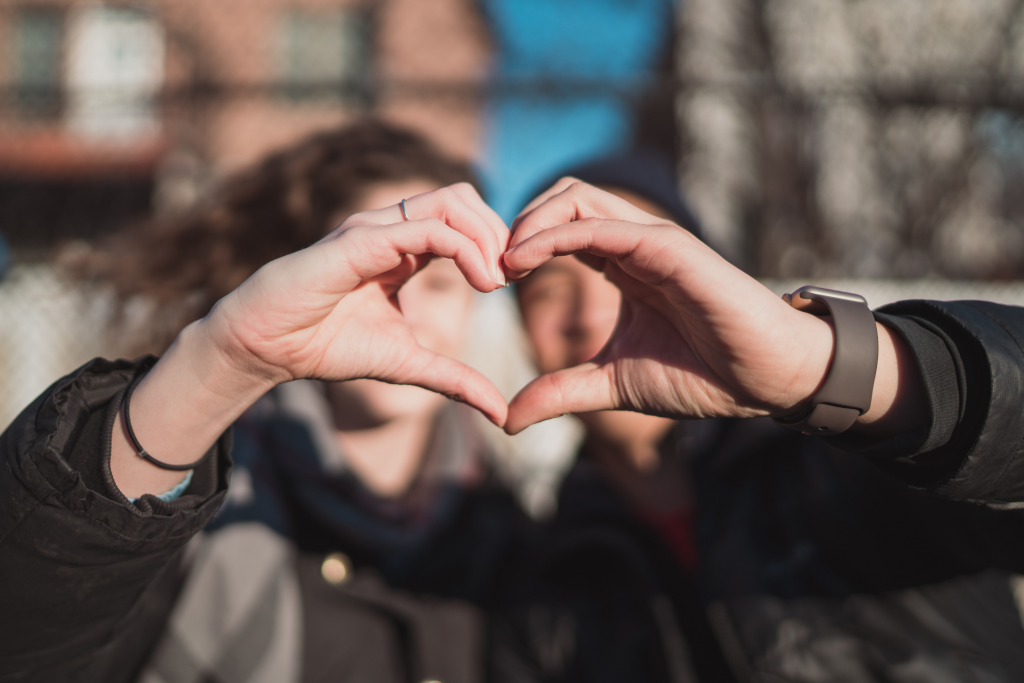 Celebrate Valentine's Day Weekend in Los Angeles with our guide. Here we highlight eateries and hotel/spa places for you and your loved ones.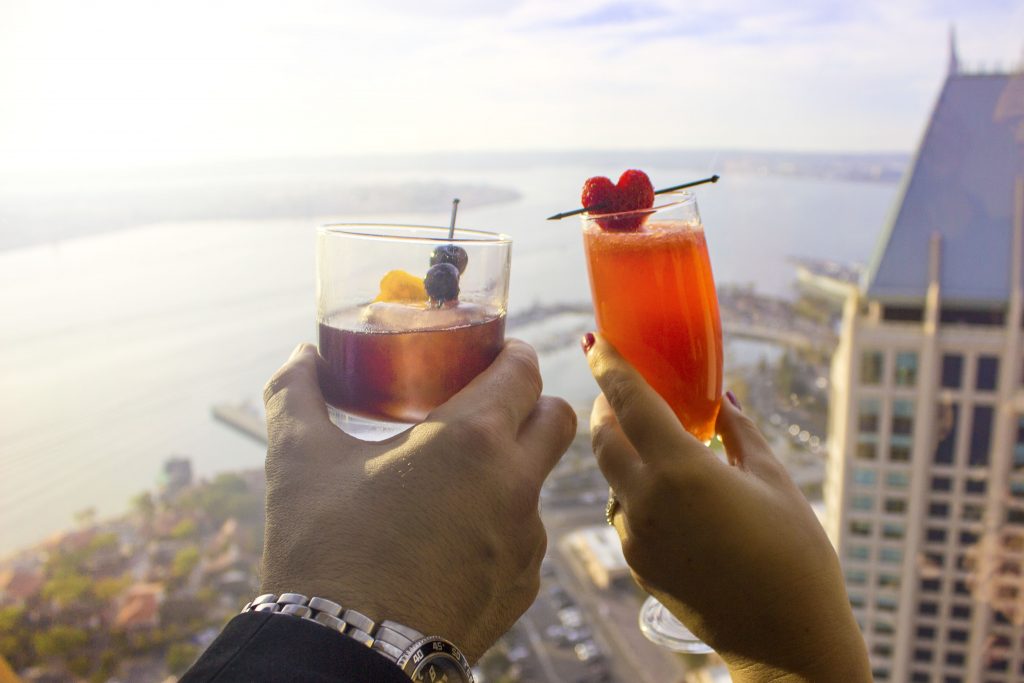 Looking for ways to celebrate Valentine's Day in San Diego? From fine dining to romantic meals to-go to live Shakespeare, here's your Cupid-approved guide to food and fun happenings …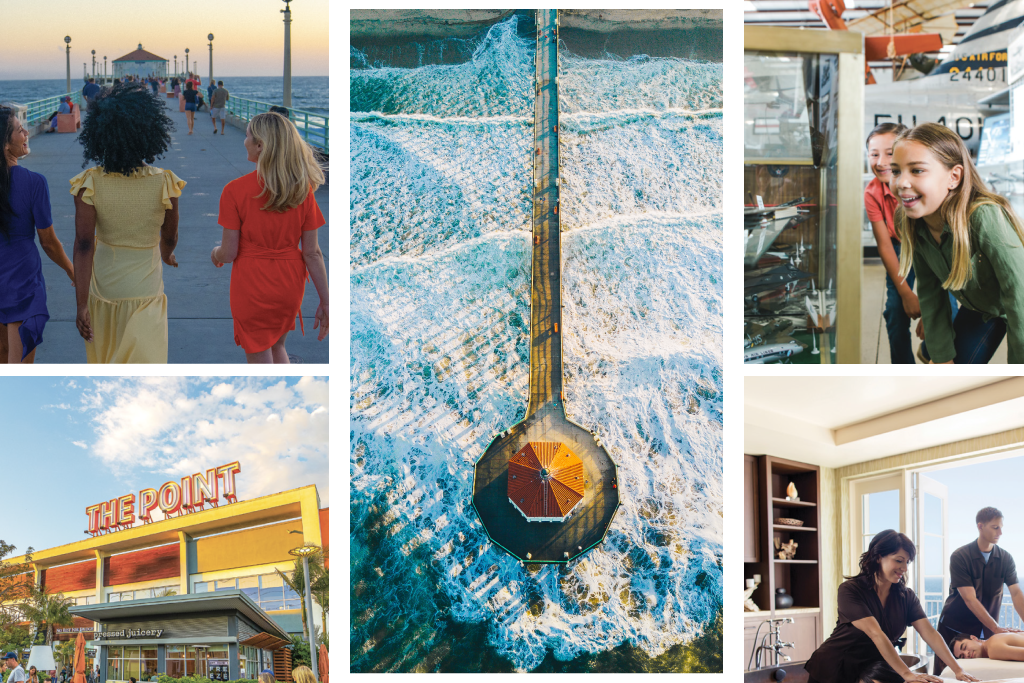 Enjoy Super Bowl Weekend at the South Bay! Check out different events, places, and eateries that South Bay has to offer.