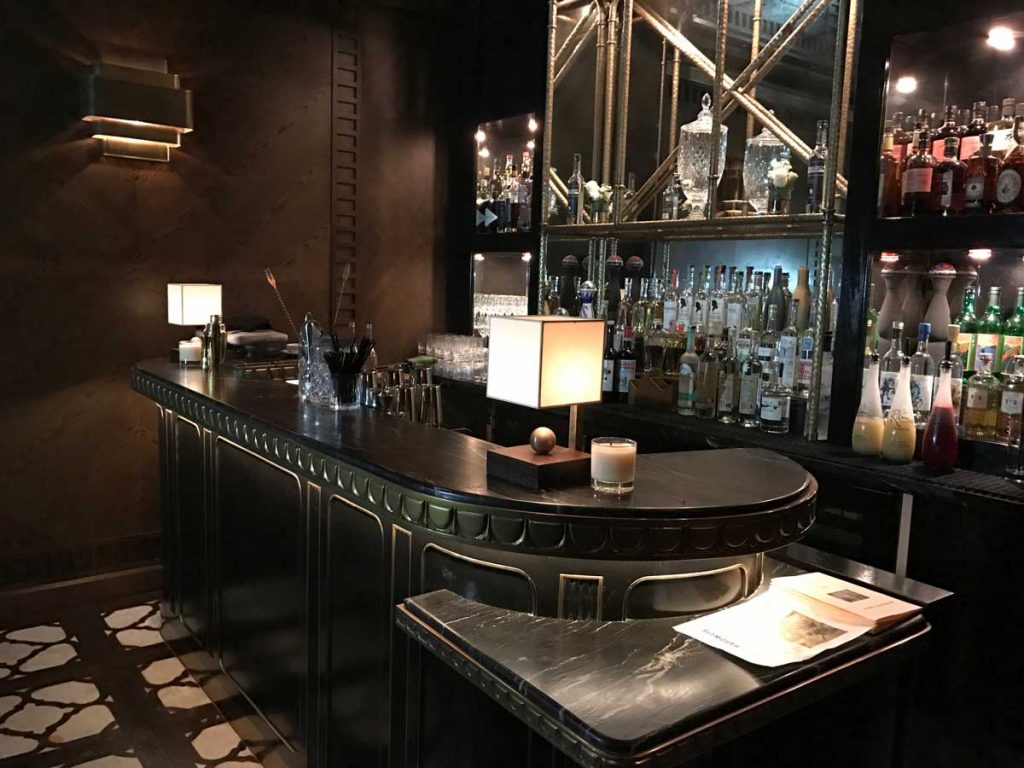 Each week we spotlight top Los Angeles restaurants, dining and drinking experiences you need to try.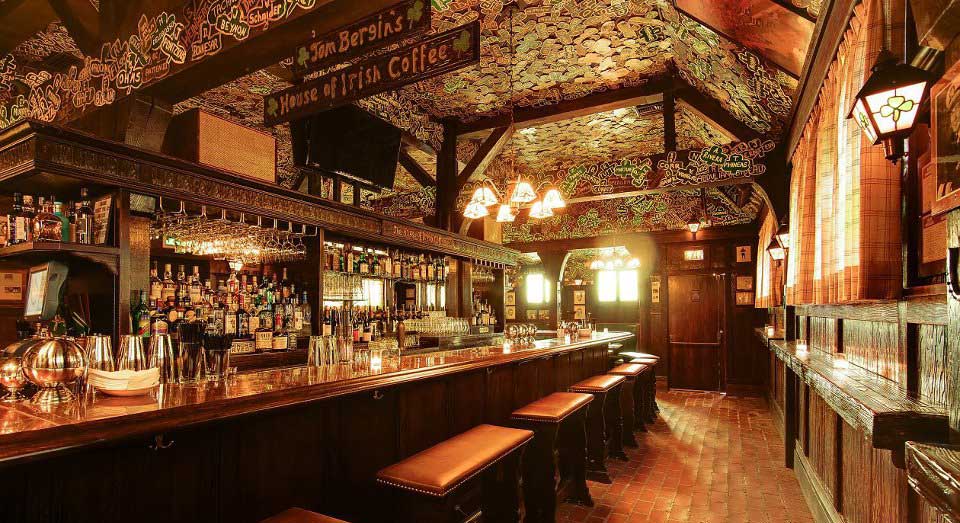 Celebrate St. Patrick's Day in Los Angeles with all-day parties, parades, free flowing Guinness, green beer and more.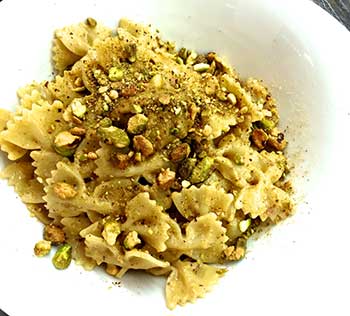 From the new Nick & Stef's Steakhouse to Ruth Reichl popping up at LUCQUES with selections from her new cookbook —eat and drink at these Los Angeles restaurants this week.