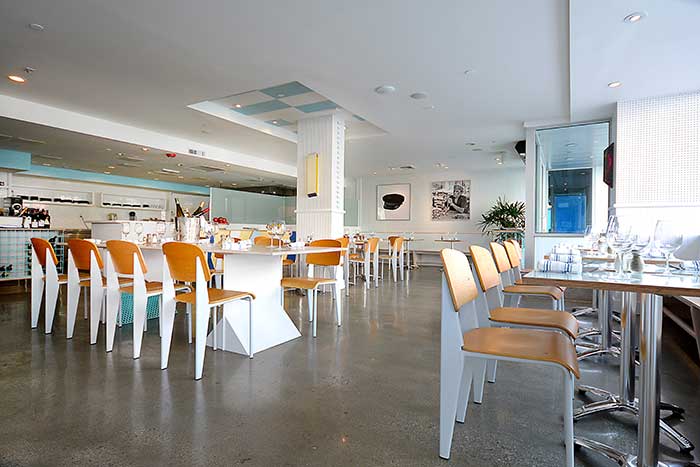 Inotheke serves modern Greek food, just off the Third Street Promenade.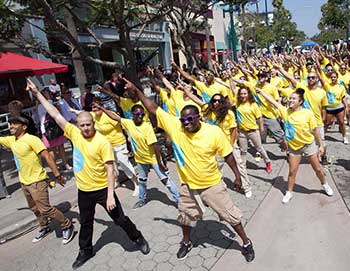 The Third Street Promenade—Santa Monica's iconic shopping, dining and entertainment destination—turns 25. Here are a few ways to celebrate one of L.A. most iconic destinations.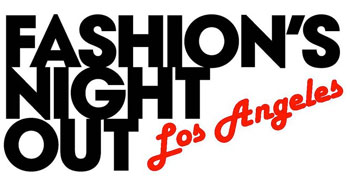 Celebrate Fashion's Night Out in Los Angeles. The event is part of a global shopping bonanza spanning 17 countries and locally spans LA from Malibu to Glendale.