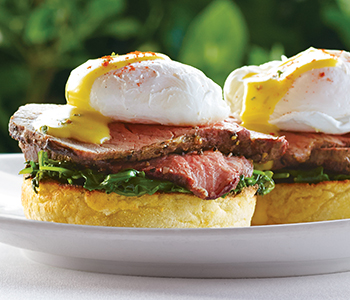 From breakfasts and brunches to Easter Egg Hunts and more, find out the best places to celebrate Easter in Orange County …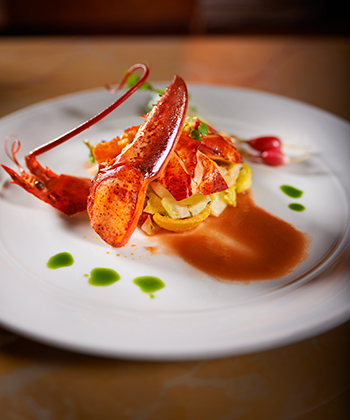 What restaurant should you choose for you next Orange County dining experience? Check out out picks for tried, true and new.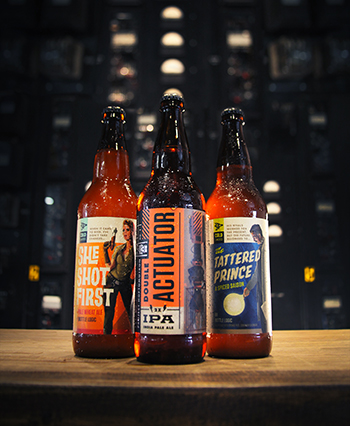 A stretch along the Orange Freeway is home to Orange County's best breweries.