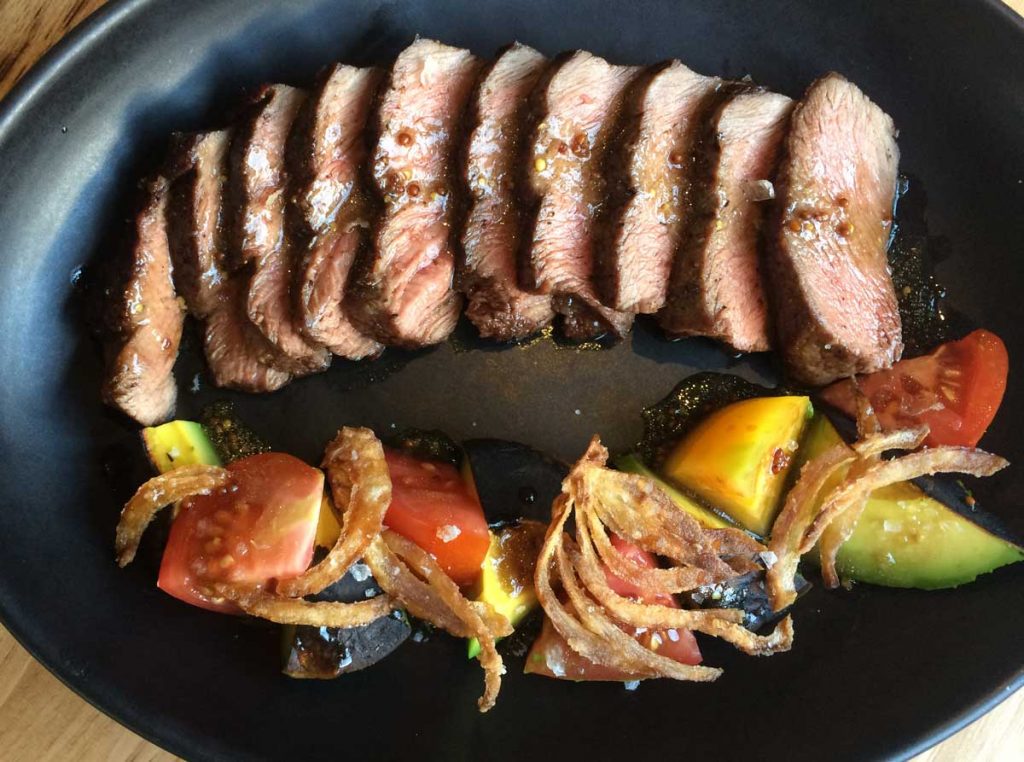 dineL.A. Restaurant Week tempts appetites—especially with avocado-centric dishes—July 18-31.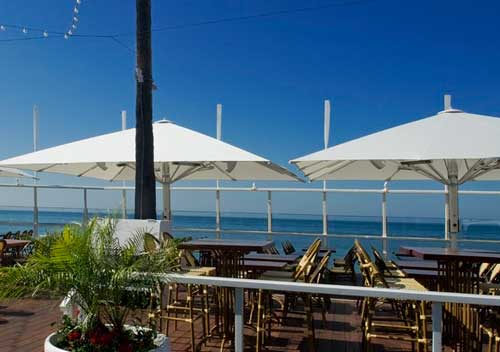 We've assembled your guide to Los Angeles Easter brunches and dinners, Easter basket treats and Easter egg hunts.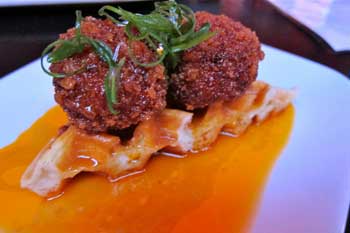 After tantalizing taste buds in Los Angeles with global cuisine at Street since 2009, Susan Feniger unveils a new menu that features a variety of small plates with more vegetarian and vegan options.