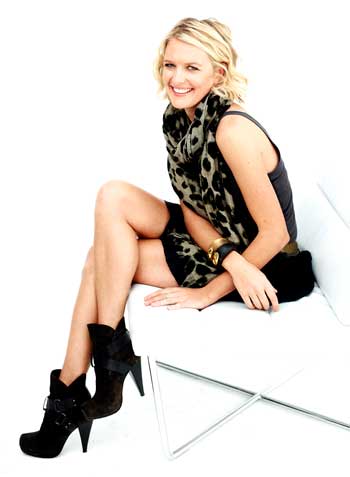 When it comes to fashion experts, Anita Patrickson is one of our mainstays. Styling the likes of Emma Watson and shoots for Target are all in a day's work for this pro, who shares her go-to spots for glamorous clothing and accessories.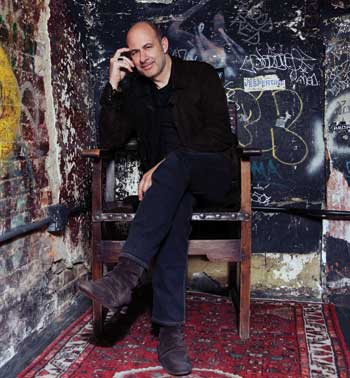 New York City–based designer John Varvatos traverses the globe in search of both inspiration and sites for his retail empire. Read on for his expert fashion tips.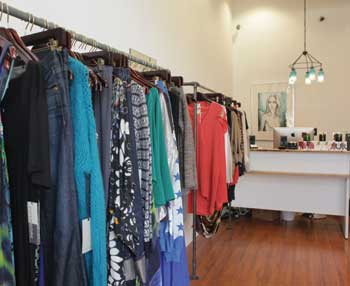 Designer Aries Milan's first boutique is a trend-setting, must-shop stop on Montana Ave. in Santa Monica.