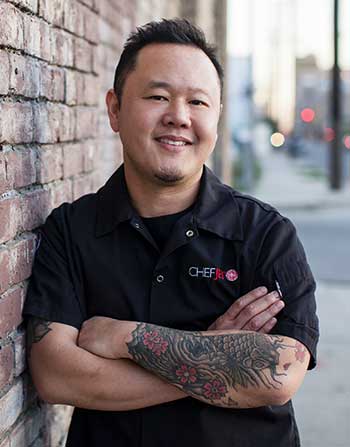 Chef Jet Tila grew up working at his family's Thai grocery store—the first in L.A.'s Thai Town. Who better than Tila to give us a tour of the neighborhood?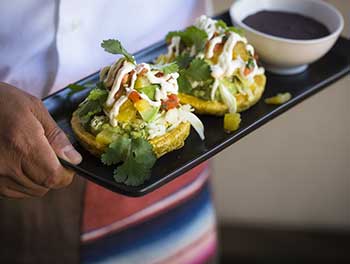 Dine on specially priced three-course menus for lunch and dinner during dineL.A. restaurant week, Jan. 19-Feb. 1.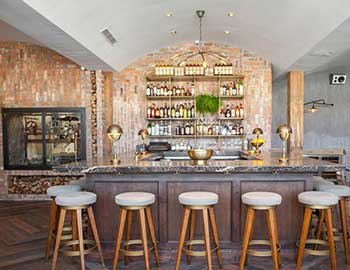 The reservation line is open. Put these new Los Angeles restaurants on your list.