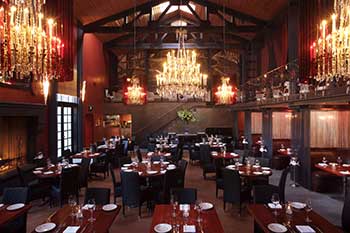 If you're looking for the perfect place to spend Valentine's Day in Los Angeles check out dining options all over the city in our restaurant guide.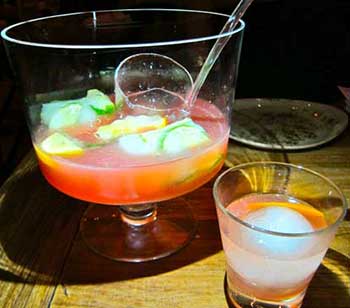 Whether you're looking for a place to start your night or cap it off, check out some of our favorite happy hours in Los Angeles.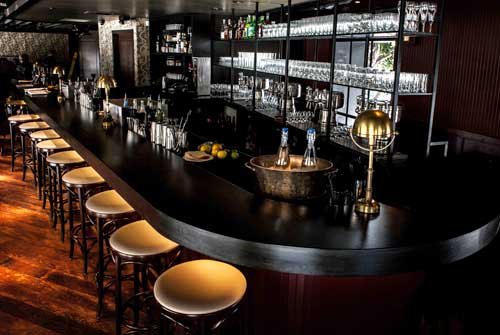 As its renaissance continues, downtown Los Angeles is continues to explode with new restaurants. Here are highlights from five recent openings at the top of our list.