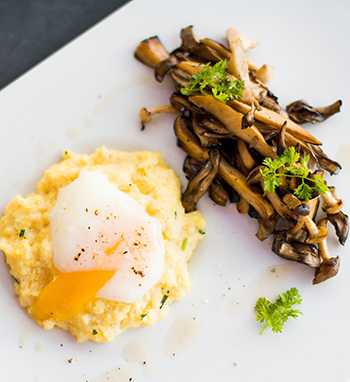 When you're on the quest for the best restaurants in Orange County, get craft cocktails, craft beer and creative cuisine at these nine must-try gastropubs.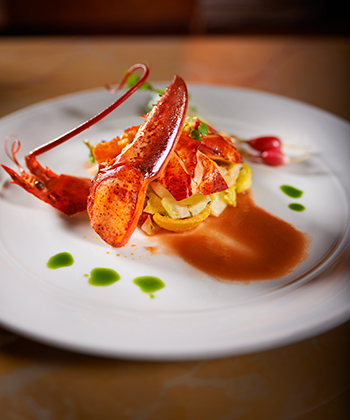 What restaurant should you choose for you next Orange County dining experience? Check out out picks for tried, true and new.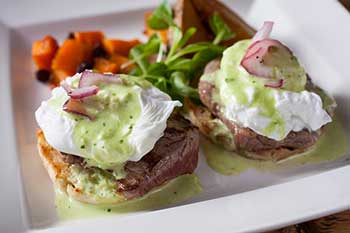 Who doesn't love the meal that combines the best of breakfast and lunch favorites? We've compiled a list of the best brunch in Orange County.