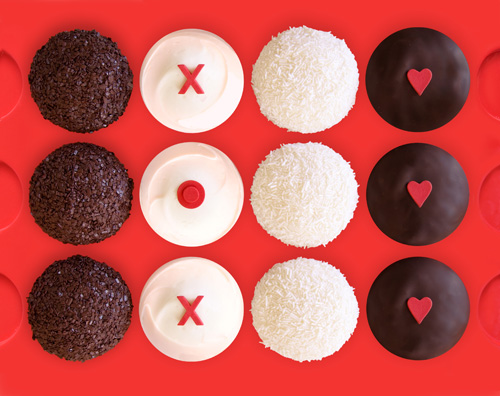 Whether you're spending Valentine's Day in San Diego solo or with a special someone, we've got you covered. Check out the top events, indulgences and dining for you in America's Finest City.

Find the best San Diego events this weekend. We've compiled the best SD things to do this weekend. Find info on San Diego events, nightlife, restaurants + more.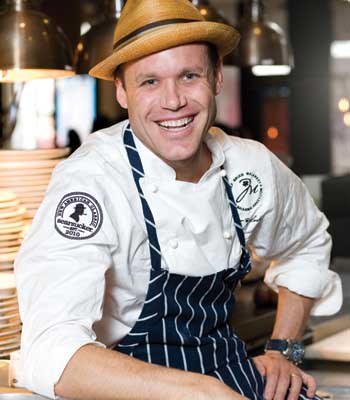 You might know Chef Brian Malarkey as the porkpie-hatted ham from a few seasons ago on Top Chef; to us, he's the Tasmanian Devil of the San Diego dining scene, opening five restaurants in just over a year, each with its own unique concept and fabric-themed name.