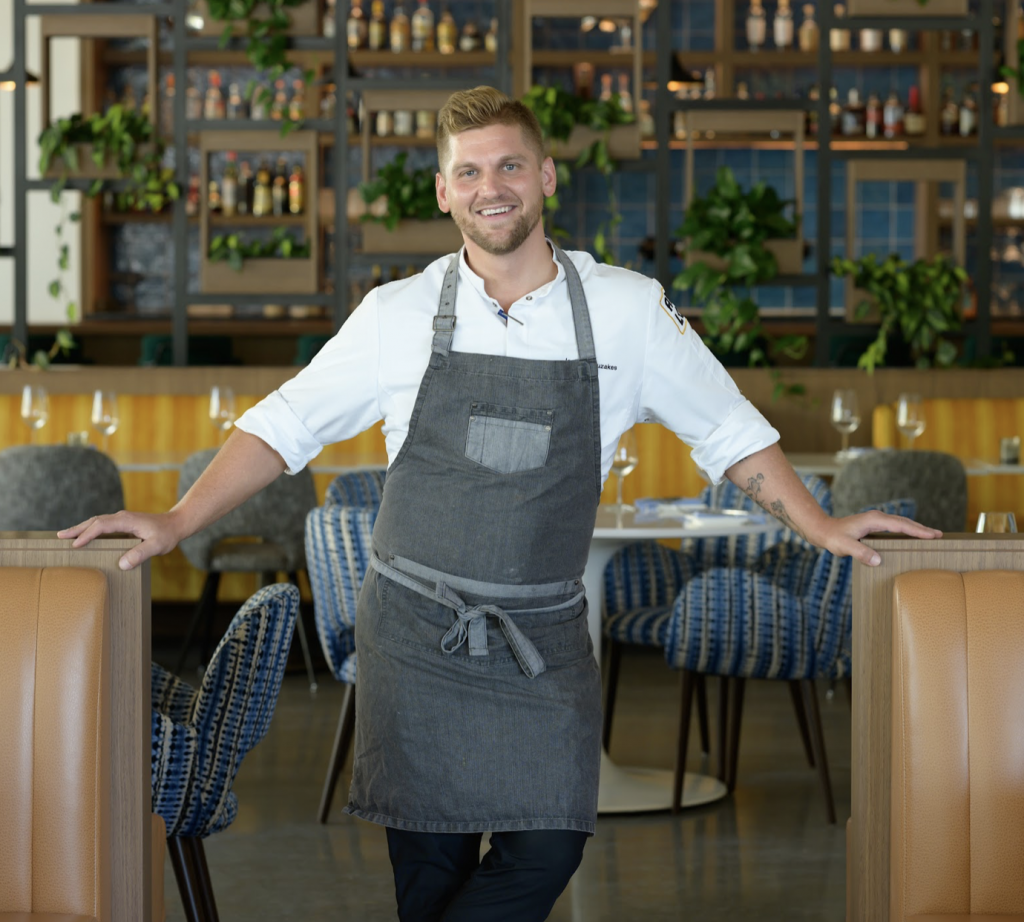 In San Diego, there is a restaurant that celebrates the lifestyle and culinary culture of the West Coast, serving dishes that are inspired by local ingredients and an assortment of flavors from a variety of cultures. ARLO showcases a dining experience with…
We've rounded up our favorite 10 spots for tacos in San Diego.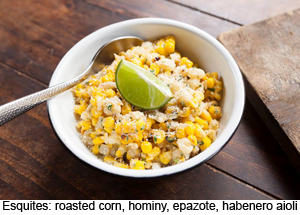 Looking for the best restaurants in San Diego? Savor the flavors of Guadalajara with Venga Venga's new destination menu.