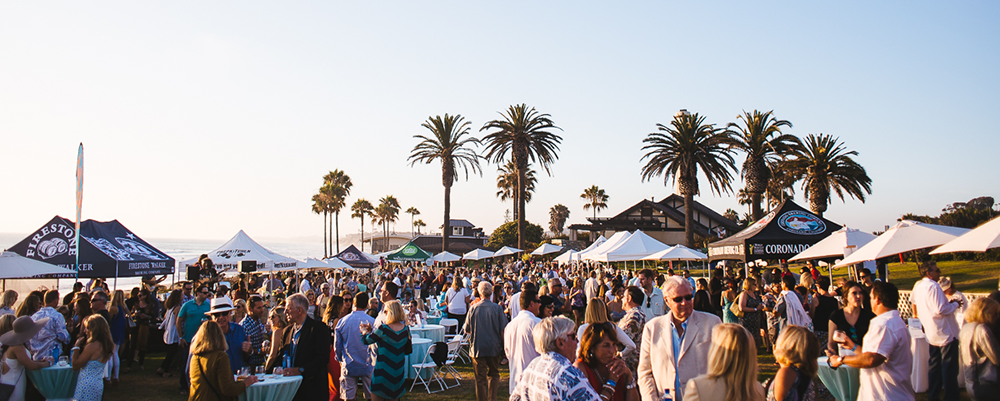 Celebrate the start of summer with 50+ top June events in San Diego, from food festivals to outdoor theater to summer sports.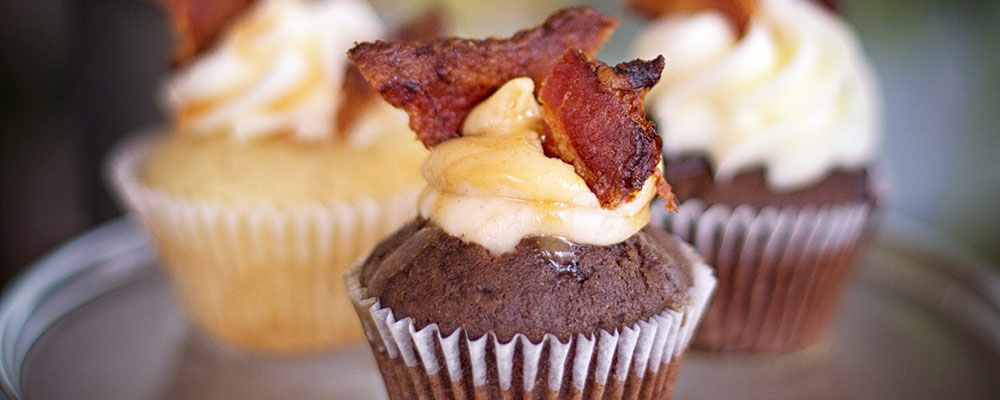 Looking for things to do in San Diego this month? Here's your guide to enjoying the 30 top San Diego events in May, including festivals, theater and more.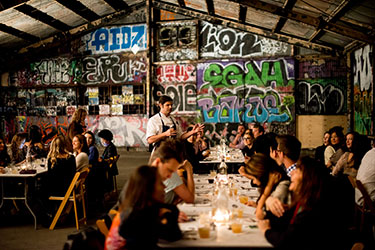 San Diego Diners get to participate in the experiment as Dinner Lab San Diego combines a little mystery and a lot of fabulous food in a fun and unforgettable meal.