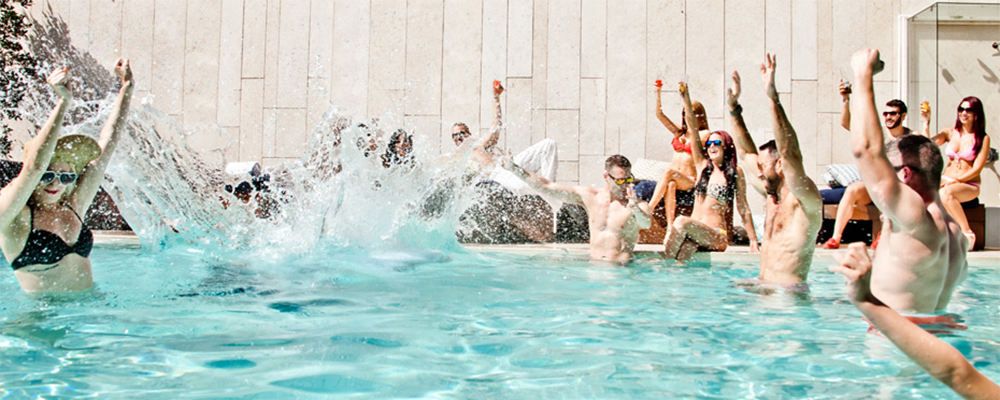 Looking for somewhere to spend your long weekend? We've rounded up the top 7 places to celebrate Memorial Day in San Diego.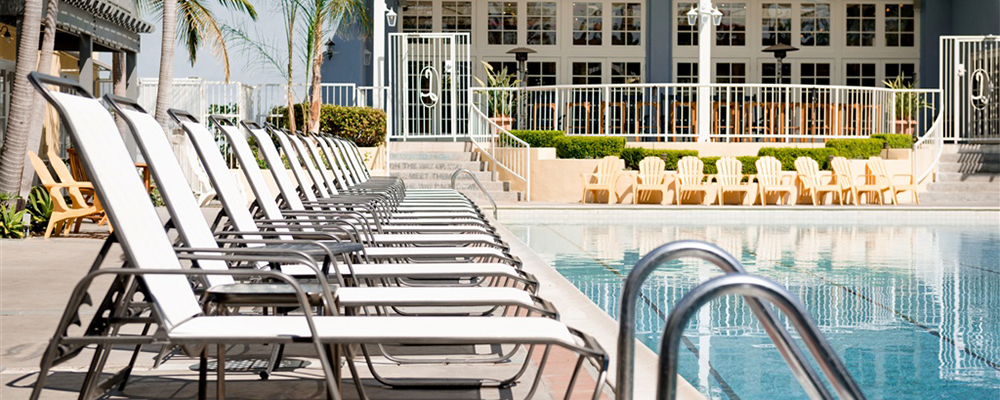 We love soaking up the sun, poolside in San Diego! Here's 8 pool parties in San Diego that you won't want to miss.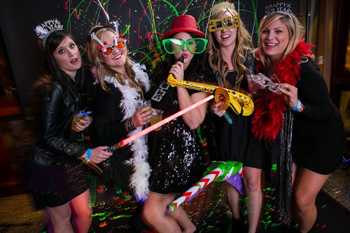 Celebrate New Year's Eve in America's Finest City. Whether you're looking for a night on the town or a more intimate celebration, San Diego has plenty of options to help you ring in 2014.