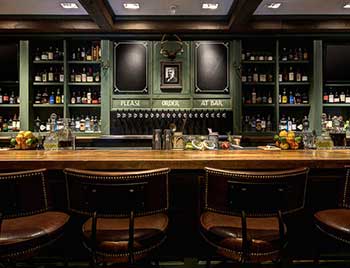 From a pop-up Parisian dinner soiree to new kids on the block—Petty Cash, Forman's and Tropicana Cafe—eat at these Los Angeles restaurants this week.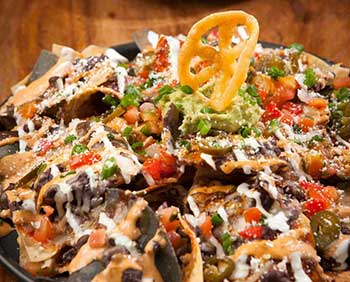 Where to Watch the Super Bowl in Los Angeles In Los Angeles Super Bowl XLIX kicks off at 3:30 p.m. on Feb. 1., where will you be? Watch the Seattle […]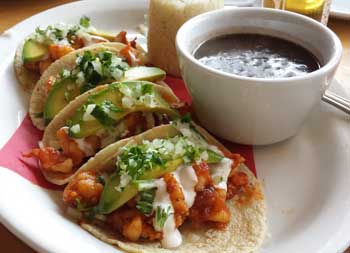 Los Angeles' beloved taco now has a national holiday in its honor. Here's were to pig out on tacos on National Taco Day, Oct. 4, and beyond.