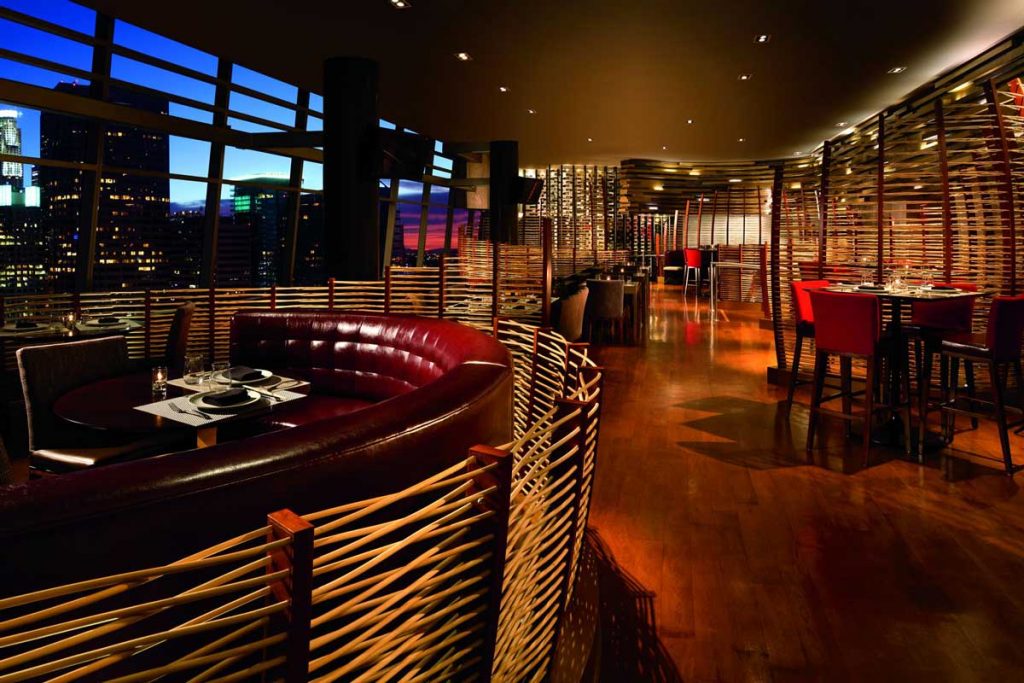 Each week we spotlight top Los Angeles restaurants, dining and drinking experiences you need to try.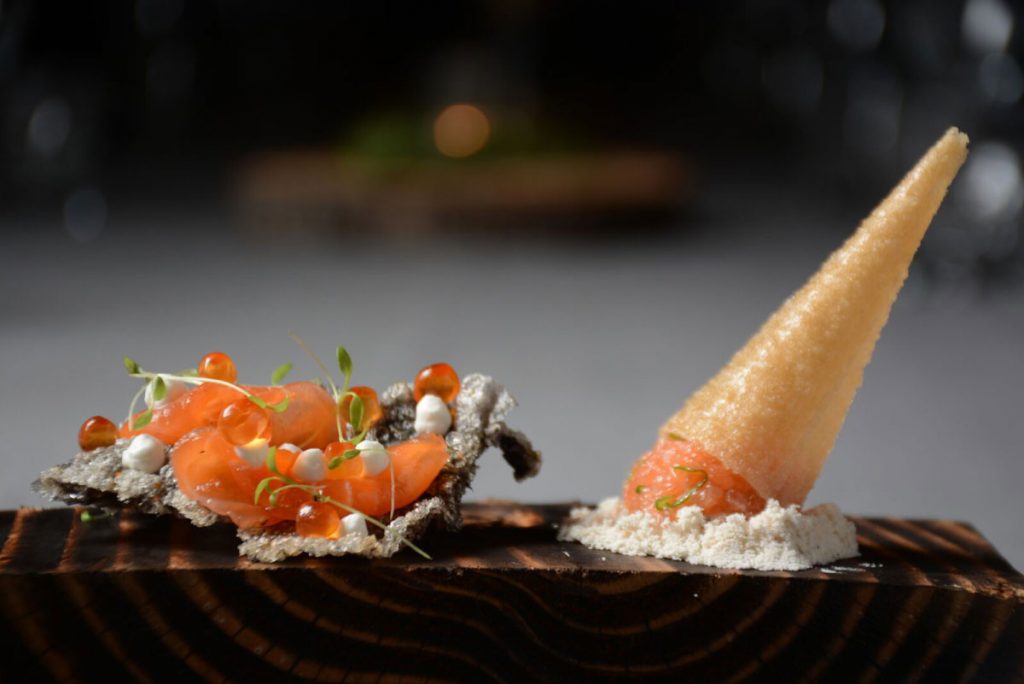 Are you looking for the best dining in Los Angeles? Here are the Los Angeles restaurants and bars you need to try for the week of Dec. 6.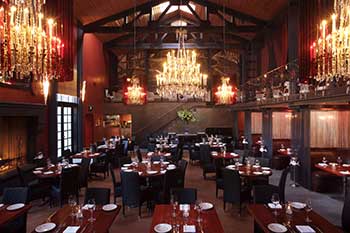 If you're looking for the perfect place to spend Valentine's Day in Los Angeles check out dining options all over the city in our restaurant guide.