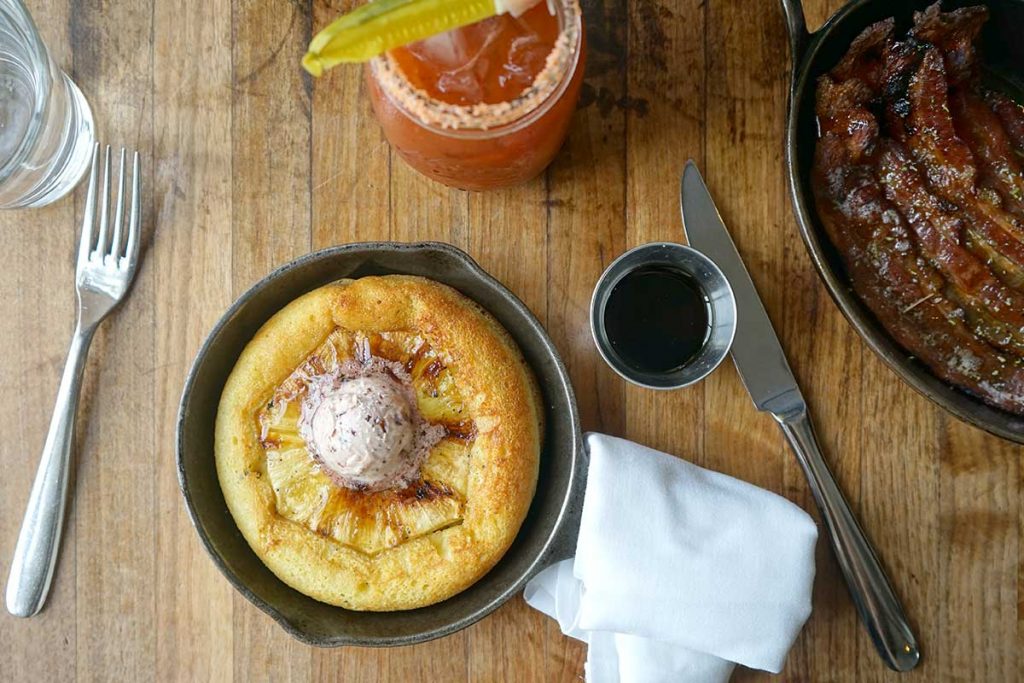 Each week we spotlight the top places to eat and drink in Los Angeles for the week.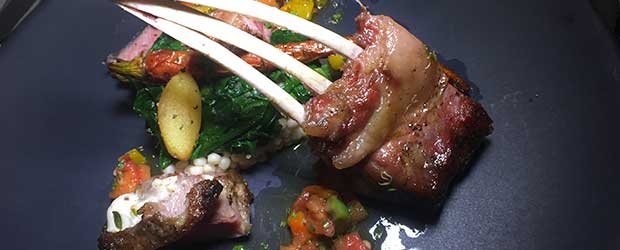 Each week we spotlight top Los Angeles restaurants and dining experiences you need to try.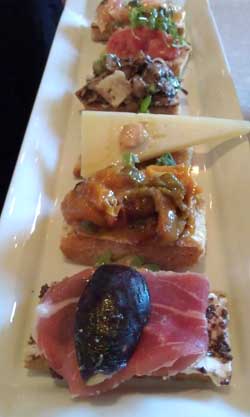 Dining in Los Angeles is not just about what restaurant to go to, but when. This summer, LA restaurants boast a dynamic range of culinary offerings to entice even the most discerning palate.