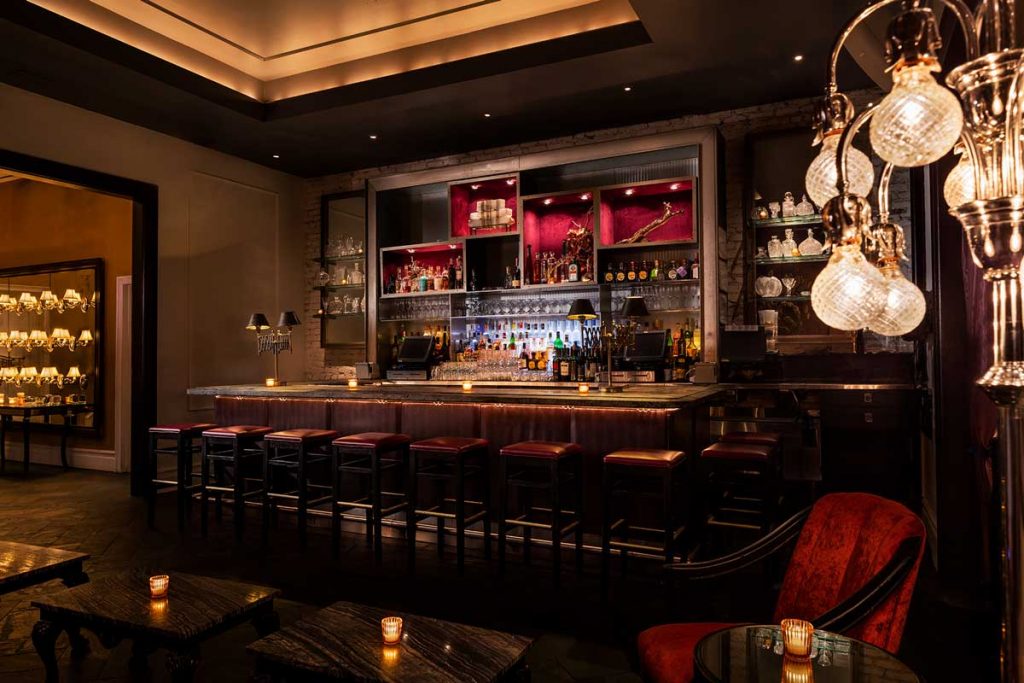 Each week we spotlight top Los Angeles restaurants, dining and drinking experiences you need to try.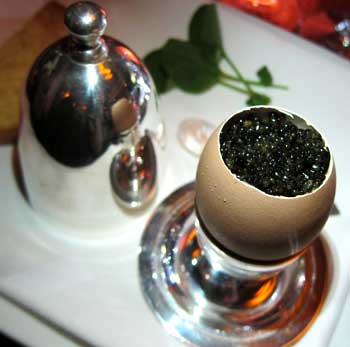 The Strand House Culinary Masters Series teams a rotating roster of top culinary talent with chefs Greg Hozinsky and Neal Fraser for evenings celebrating cuisine and wine.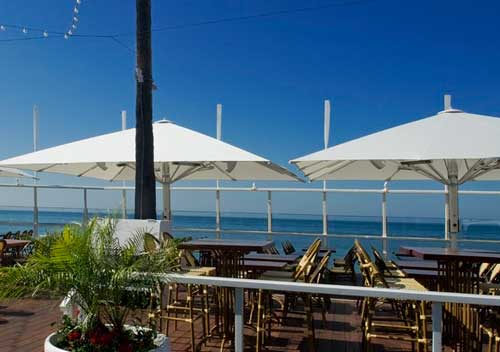 We've assembled your guide to Los Angeles Easter brunches and dinners, Easter basket treats and Easter egg hunts.