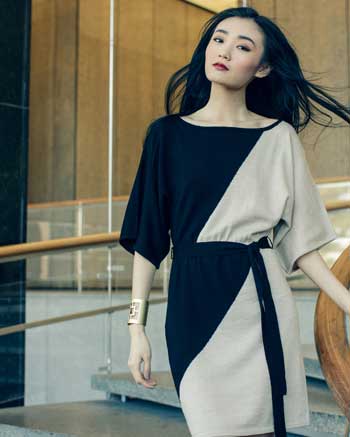 Los Angeles is home to creatives, celebrities and the affluent, and offers an enviable lifestyle to boot. Therefore, it's only natural that it draws the world's top design talent.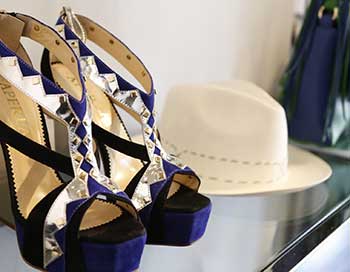 From new arrivals to old favorites here are the best places to shop on Melrose Place.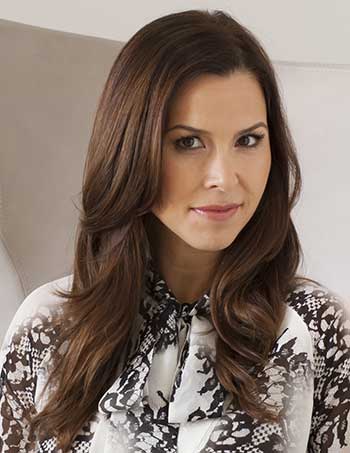 Los Angeles-based fashion icon and expert traveler, Monique Lhuillier discusses fall wardrobe choices and tips for world travel.