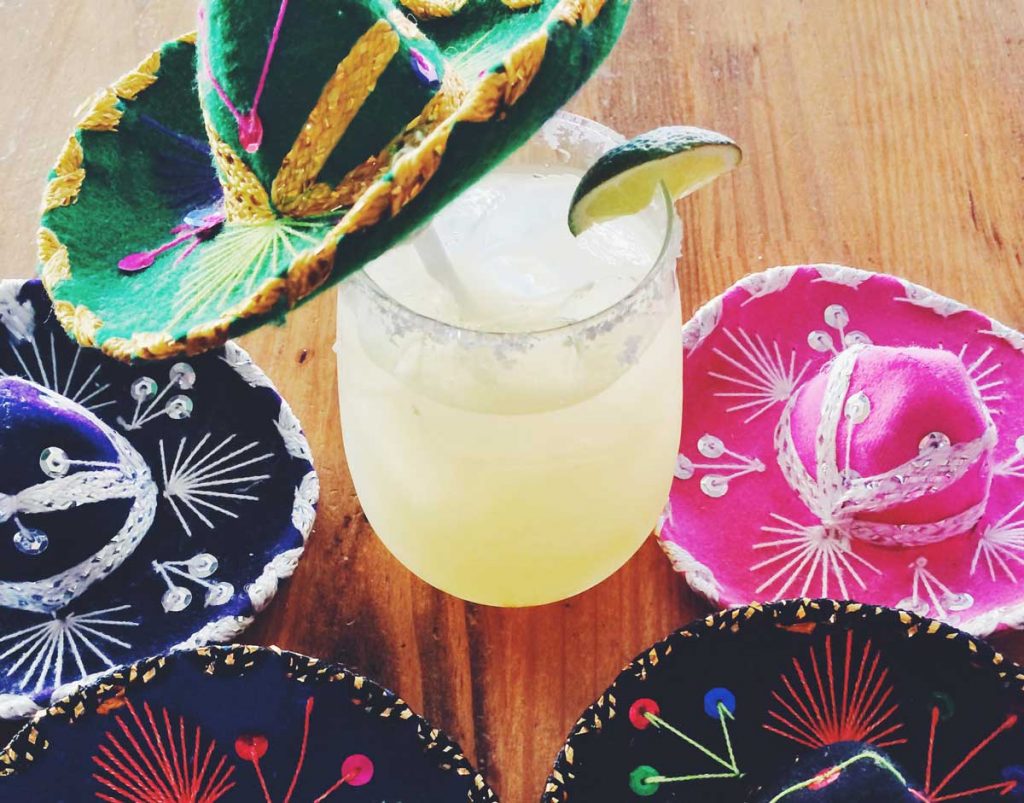 Celebrate Cinco de Mayo in Los Angeles over an array of margaritas, live music and delicious eats.
You pretty much have everything you've ever wanted in a cocktail lounge at new MiniBar in Hollywood.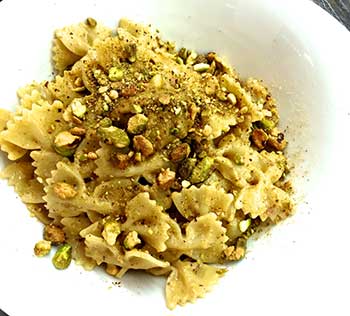 From the new Nick & Stef's Steakhouse to Ruth Reichl popping up at LUCQUES with selections from her new cookbook —eat and drink at these Los Angeles restaurants this week.